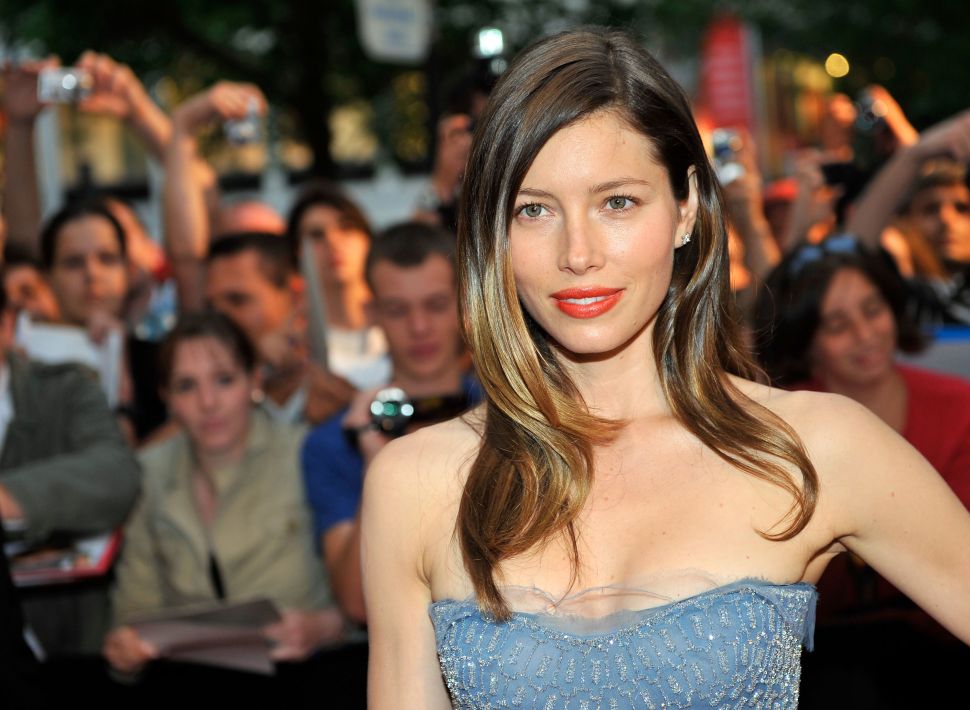 USA Network has been on a bit of a roll lately with new(ish) series such as Mr. Robot, Shooter, Colony and Queen of the South all generating buzz and multiple season renewals. More importantly, these shows have started to change the basic channel's reputation into more of a home for serious hard-hitting dramas that audiences have come to expect from the Peak TV era. Now the question is: can Jessica Biel's The Sinner keep the forward momentum going?
The Sinner premieres tonight (Wednesday) at 10 p.m. ET and marks Biel's first series regular role in almost 20 years (looking at you, 7th Heaven fans). But now is the perfect time to get back on the small screen, just ask Nicole Kidman. Biel is also serving as an executive producer, just the fifth time in her career that she'll receive a producing credit. The 35-year-old actress hasn't been in many hits lately, but she's still a name and USA Network is hoping that will help translate into solid premiere numbers.
Per THR, The Sinner is an anthology (all the rage in TV right now) based on the acclaimed thriller of the same name, "which centers on a young mother who is overcome by a fit of rage and commits a public act of violence. The incident launches a surprising crime thriller whose driving force is not the who or the what — but the why."
So what kind of viewership should The Sinner be shooting for? Queen of the South's first season premiered to 1.13 million Live+Same Day viewers, according to TVSeriesFinale. Shooter (1.43 million) and Mr. Robot (1.75 million) were both in the same ballpark as well. The network will likely be very pleased with anything above the 1 million mark and given the miniseries' 94% on Rotten Tomatoes, that seems like a reasonable expectation. FX's critically acclaimed and awards-y crime drama Fargo averaged 1.13 million viewers in its third season, after all.
Let's check back in later this week to see if The Sinner is yet another step in the right direction for USA and a comeback for Biel or just another swing-and-miss.