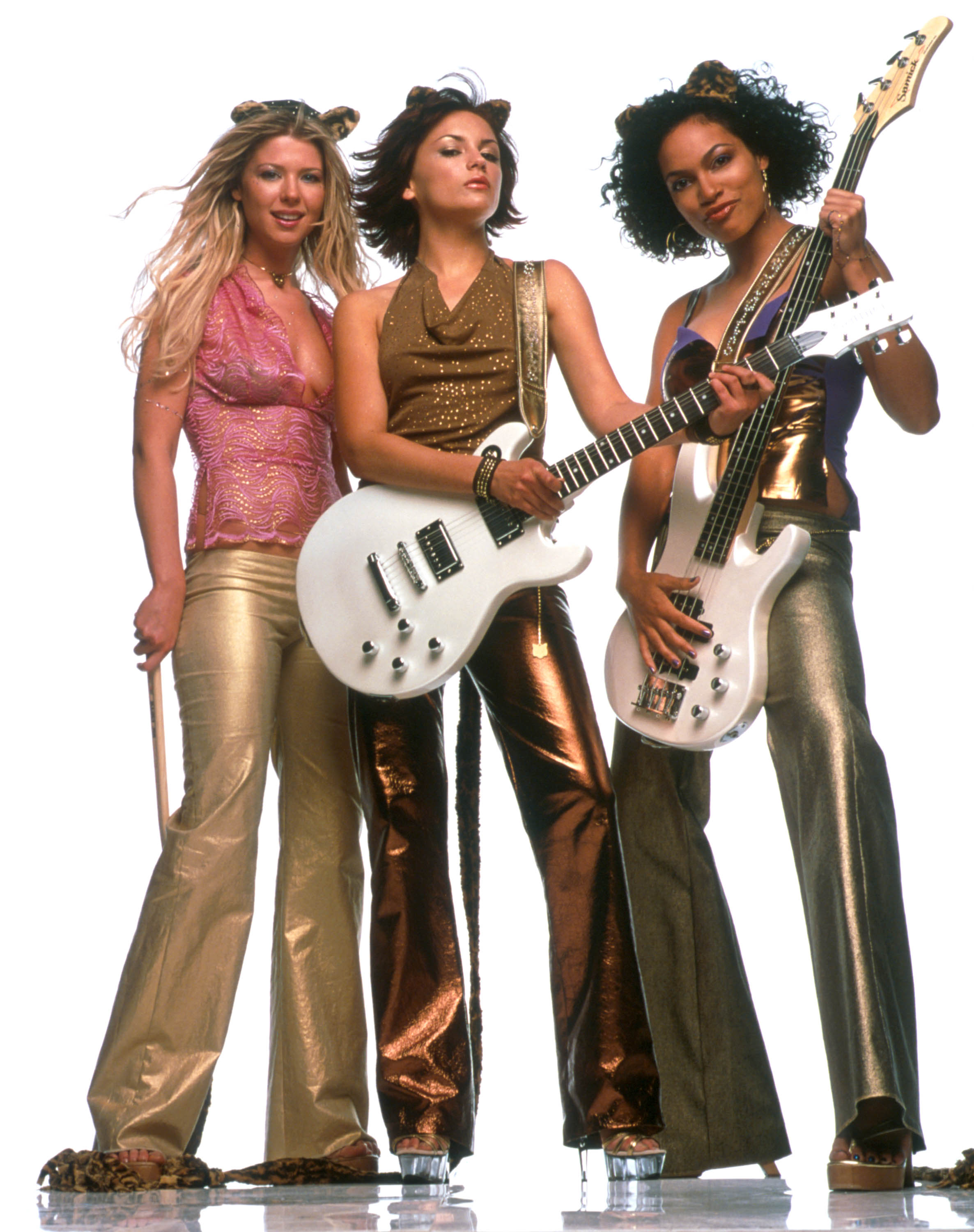 These days, it seems like everything gets a reboot, whether the public is clamoring for one or not. Dynasty is making its triumphant return on The CW, minus the '80s shoulder pads, but with plenty of Gossip Girl vibes. And Heathers is preparing for its own TV show, with no Winona Ryder in sight. Luckily, there's not another Josie and the Pussycats remake in the works, although the pussycats do appear on the CW series Riverdale. Instead, fans of the 2001 masterpiece can celebrate its ahead-of-its-time charm with a special edition of the iconic soundtrack and a Q&A with its stars.
If you're in Los Angeles, head to the theatre at The Ace Hotel on Tuesday, September 26 with your best cat ears and a sequined going out top from Express. Alamo Drafthouse (famous for their female-only screening of Wonder Woman) is partnering with Mondo and Birth.Movies.Death to show everyone's favorite early aughts dramedy about the perils of consumerism.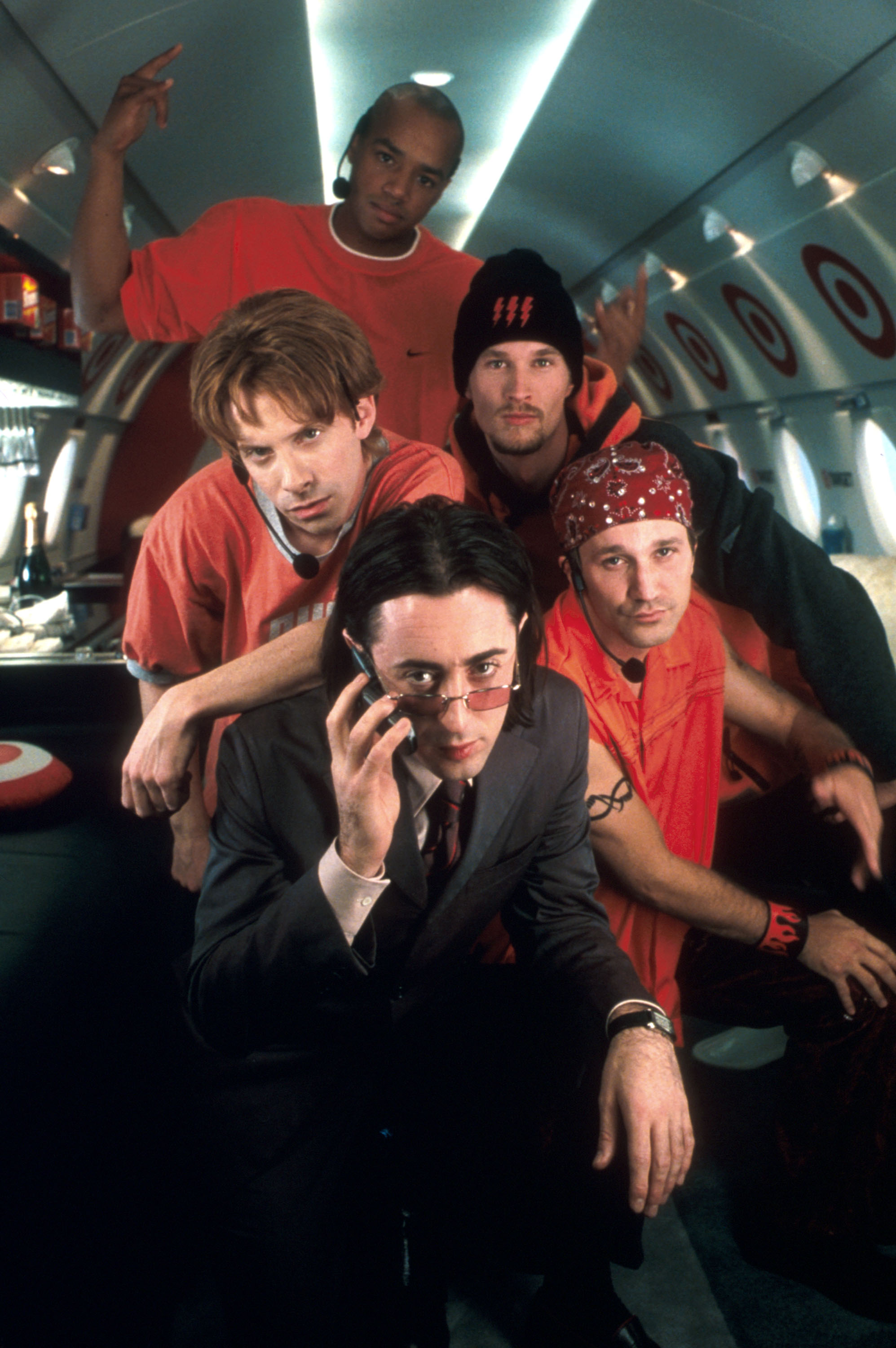 It's not just a record release party, although that will be helpful, as the catalogue is not on Spotify (it is, however, available on YouTube). The film's writers will be making an appearance, in case you have any pressing questions about what the lyrics of Dujour's ultimate hit "Backdoor Lover" truly mean. The true star of the evening will be late '90s rom-com queen Rachael Leigh Cook—no word yet on whether she'll be wearing her She's All That glasses and overalls ensemble. Gabriel Mann, who played Alan, the cute crooner love interest, will also make an appearance; now, you may know him better as the twisted Nolan Ross on Revenge. Missi Pyle, who played literal evil twin Alexandra Cabot, will also be on the panel. It doesn't look like Tara Reid, the Sharknado star, will be on hand for this throwback event. 
For those who loved the movie for its pop punk, middle school breakup soundtrack, Kay Hanley, the front woman of ska band Letters to Cleo and Josie's actual voice, will be performing. You might remember Letters to Cleo from Parks and Recreation (Ben Wyatt was a super fan) or all of the best teen movies, including 10 Things I Hate About You and Jawbreaker, where they were the ultimate prom band. So grab your best spangled spaghetti top and leopard printed cat ears (Josie invented them, not Ariana Grande) and pretend you're a punk rock prom queen for the night.