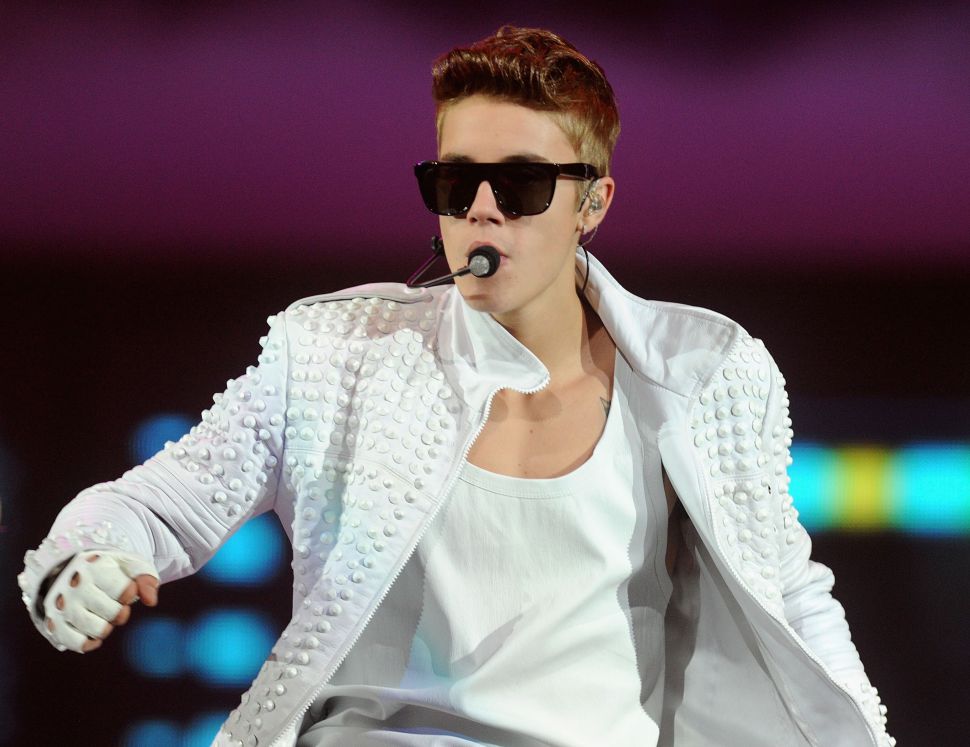 Last week it was announced that Justin Bieber was cancelling the remainder of his Purpose world tour. However, a specific reason why was never given with unnamed sources telling People that he was "super exhausted" and his manager providing vague answers. The story managed to catch the attention of artist John Mayer, who defended Bieber's choice without knowing the particulars. Now Bieber himself is clearing up the mystery.
In a lengthy letter posted to Instagram, Bieber explained that he canceled 14 dates following 18 months of international touring for the sake of his career's longevity.
"Me taking this time right now is me saying I want to be sustainable," he wrote. "I want my career to be sustainable, but I also want my mind, heart and soul to be sustainable."
"So that I can be the man I want to be, the husband I eventually want to be and the father I want to be.
"This message is just an opportunity for you to know my heart, I'm not expecting anyone to understand, but I do want people to have an opportunity to know where I'm coming from."
Bieber, 23, also pointed out his past mistakes — the star is no stranger to minor run-ins with the law and celebrity controversies — and a desire to improve on his flaws going forward.
"I have let my insecurities get the best of me at times," he wrote.
"I let my broken relationships dictate the way I acted toward people and the way I treated them.
"I let bitterness, jealousy and fear run my life.
"I am extremely blessed to have people in the past few years help me build my character back up, reminding me of who I am and who I want to be.
"Reminding me my past decisions and past relationships don't dictate my future decisions and my future relationships."