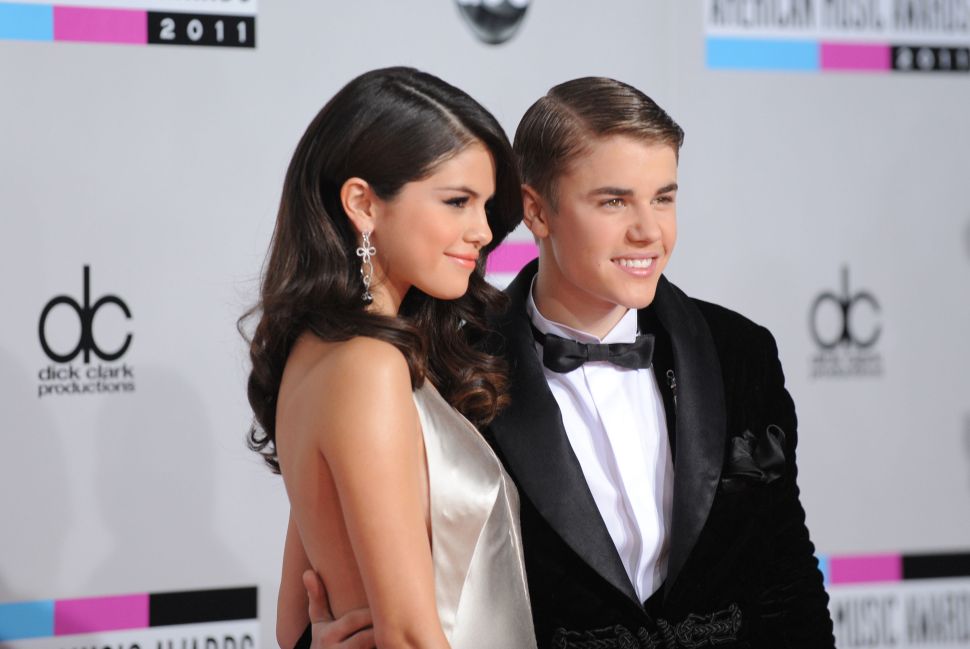 Celebrity hacks are all the rage these days.
Selena Gomez scrambled to take down her Instagram Monday night after her account was compromised and several nude photos of Justin Bieber were posted to her account. According to Variety, Gomez has since regained control of her account, and the nude pictures have been deleted. Here is her most recent post:
Her account returned minutes after it was taken down, but as the most-followed Instagram account in the world with 125 million followers, the damage was already done. Though, this is not the first time fans have gotten a glimpse of these images: According to Variety, the photos posted were the same ones that were published in 2015 that showed the pop star on vacation in Bora Bora. At the time, Gomez and Bieber were a couple but have since broken up.
The original photos were published in the New York Daily News with uncensored versions later making their way to the internet. At the time, Bieber told Access Hollywood, "Like, I feel like I can't step outside and feel like I can go outside naked. Like, you should feel comfortable in your own space…especially that far away."
Bieber recently found himself in the spotlight after he canceled the remainder of his Purpose world tour earlier this summer. Gomez, meanwhile, is set to appear in Woody Allen's untitled 2018 film, and she recently produced the Netflix hit series 13 Reasons Why, which is gearing up for a second season.