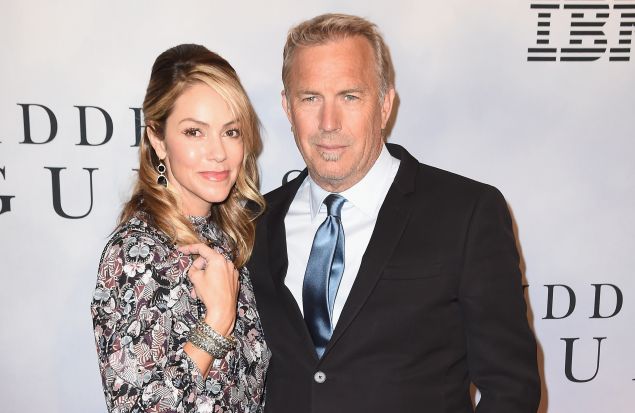 Academy Award winner Kevin Costner is making his 10-acre oceanfront Carpinteria property slightly less expensive.
Costner put the home, which is right near Montecito, on the market in February this year for a staggering $60 million, and now, he's chopped $5 million from the price tag—it's asking $55 million.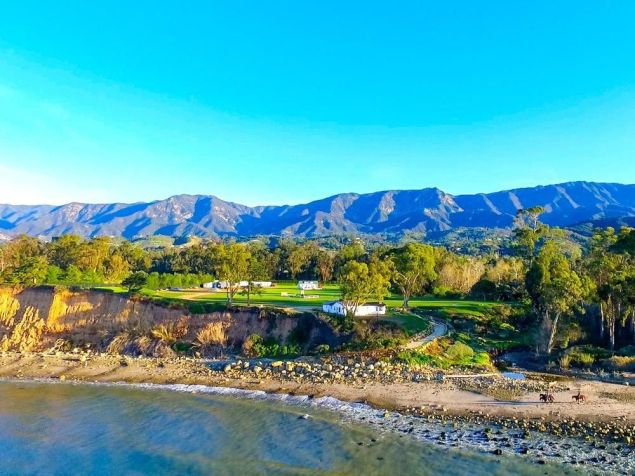 Carpinteria is one of the more low-key beach towns on the California coast. The property on Padaro Lane provides exclusive rare beach access, where one can "ride your horse down the uncrowded beach, surf world-class breaks or relax on the shore," says the listing Coldwell Banker Property Shoppe brokers Cathy Titus and Eric Wilde are sharing with T.E. Hoctor & Co.'s Tim Hoctor.
The home is just a few minutes from the Santa Barbara airport, and 80 miles from Los Angeles.
The actual house on the property, built in 1942, is surprisingly modest, and is comprised of just two bedrooms and two bathrooms. The views are one of the most incredible features of the Santa Barbara home; there's 500 feet of uninterrupted ocean frontage, and one can take in 360-degree views of the Pacific Ocean, nearby islands and the Santa Barbara mountains.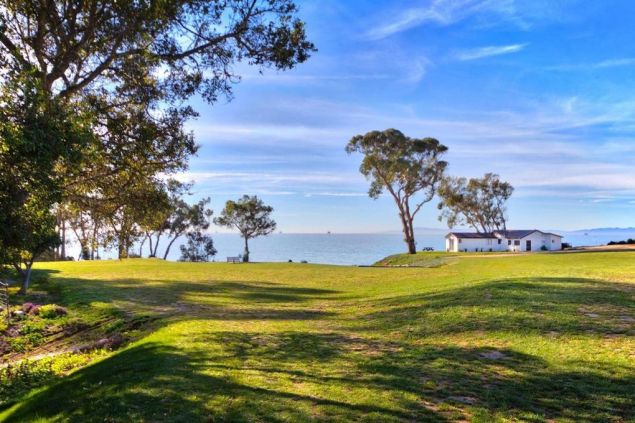 The actor and his wife, Christine Baumgartner, bought the home just over a decade ago; he paid $28.5 million in 2006. He was reportedly considering plans to build a larger house on the property, complete with a guesthouse and pool, but apparently changed his mind.
While Carpinteria might be losing one famous face, the town did gain two more recently. Ashton Kutcher and Mila Kunis paid $10.1 million earlier this year (in an all-cash deal) for a 3,100-square-foot beach home in Carpinteria.