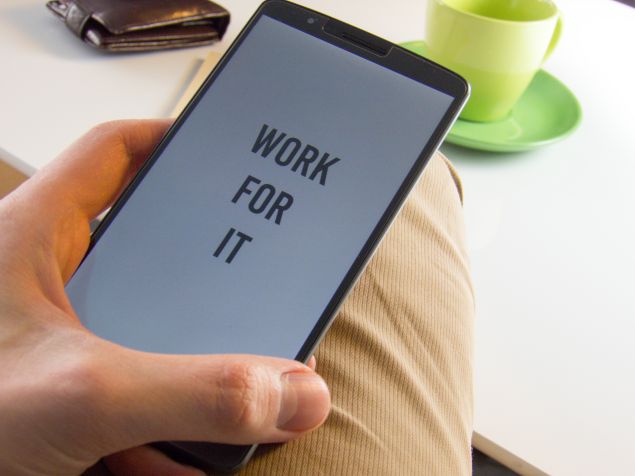 Kik may not be the biggest messaging app in the world, but the Canadian unicorn is one of the most influential, frequently innovating new features that other apps copy. The mobile app, especially popular with teens, is making a bid to expand its market.
As we've previously reported, Kik will attempt to attract new users by convincing more developers and designers to invent new features for its platform. To do this, Kik will create a new cryptocurrency called Kin. A large amount of Kin will be held aside to be paid out automatically to developers who create Kik-based products that people really use.
In order to establish an initial value for Kin (and to raise enough money for Kik to pay for developing the system), the company will hold an initial coin offering or token sale (not all the details have been released yet) sometime soon. It just took another step toward that sale today, by opening the sale up for registration.
All potential participants in the sale need to pre-register no later than three days before the sale. Non-U.S. participants and people who plan to put in more than $100,000 will have to provide a scan of their photo ID and selfie. U.S. citizens investing less will still have to provide basic contact information and evidence of a government issued ID. All of this will be shared a third-party verifier who will cover Kik's "know your customer" obligations under U.S. anti-money laundering laws.
Registrations should be verified in three days.
Investment can only be made via an Ethereum wallet. Investors will have to provide one valid Ethereum wallet address and only that wallet can be used to make investments. Investors will have to estimate how much they plan to invest, but they won't be held to these amounts.
In its FAQ, Kik emphasizes that one of its goals is wide distribution of Kin, though it doesn't explain why. More details about how it plans to structure the distribution (and when) will come out soon.
Kik will cap the sale at $75 million, according to an email from the company.
We previously reported on the token sale for Filecoin. It has raised just under $200 million in its sale so far. We also covered the Useless Ethereum Token, which made just under $100,000 by discouraging people from buying it. We are in the midst of a bit of what might be described as a bubble in selling new currencies for different platforms.