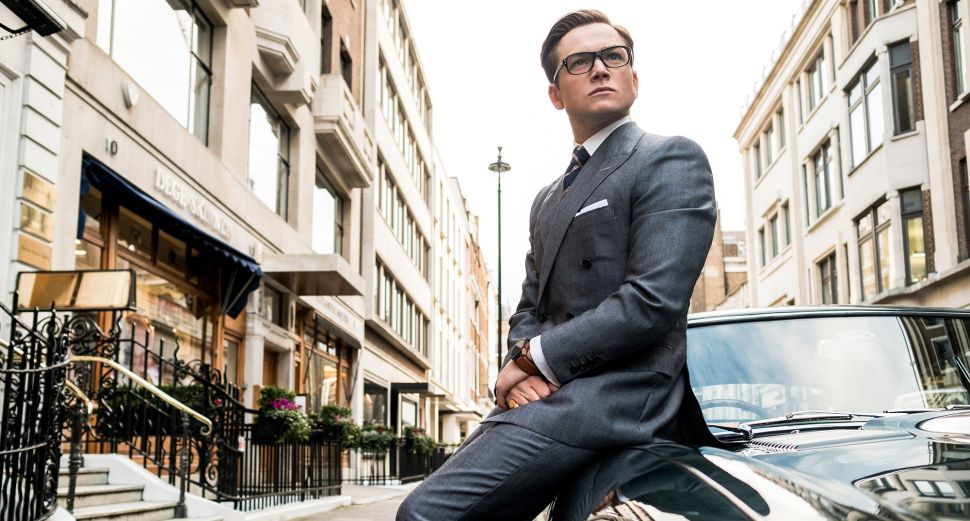 When 20th Century Fox released Kingsman: The Secret Service in 2015, the studio likely wasn't expecting a whole lot in terms of box office revenue. While Fox must've known that it had a fun and cheeky action comedy on its hands, February is typically a dumping ground for less than stellar films (save for your rare Deadpool here and there). But if a movie connects with audiences, it can take advantage of the lack of competition and pull in a pretty penny in those otherwise dead weeks. Such was the case for Kingsman, which opened to $36.2 million domestic and went on to earn a surprising worldwide total of $414.3 million off an $81 million budget, according to Box Office Mojo.
Now the question becomes: will the sequel do better or worse? Outside of Logan and The Boss Baby, Fox has had a quiet year as box office revenues are down across the board. The studio is surely hoping that Kingsman: The Golden Circle can pick things back up as we head into the home stretch. Fortunately for them, the movie is tracking quite well.
According to THR, The Golden Circle is projected to open to $40 million to $45 million. Assuming the sequel posts a similar 3.5 domestic multiplier as the original, we're looking at $140 million to $157.5 million in the U.S. and possibly $311 million to $350 overseas. Now this is an adult-skewing hard R property, so it may not be quite as leggy as that (though Deadpool and Logan proved otherwise), but Fox will be absolutely thrilled if it lands anywhere between $451 million and $507.5 million.
To do so, however, The Golden Circle will have to compete with the family friendly The LEGO Movie: Ninjago, which opens the same day. Ninjago is tracking for a solid $35 million to $40 million opening and the previous two LEGO movies proved to be four-quadrant money makers. It will be hard to attract parents to The Golden Circle when all of their kids are leading them to Ninjago.
But The Golden Circle has a stellar cast to fall back on that features: Colin Firth, Julianne Moore, Taron Egerton, Mark Strong, Halle Berry, Elton John, Channing Tatum and Jeff Bridges. If it outperforms the original, Fox will continue to trust its lineup of more raunchy, gory and/or mature big pictures.
Kingsman: The Golden Circle will hit theaters on September 22.