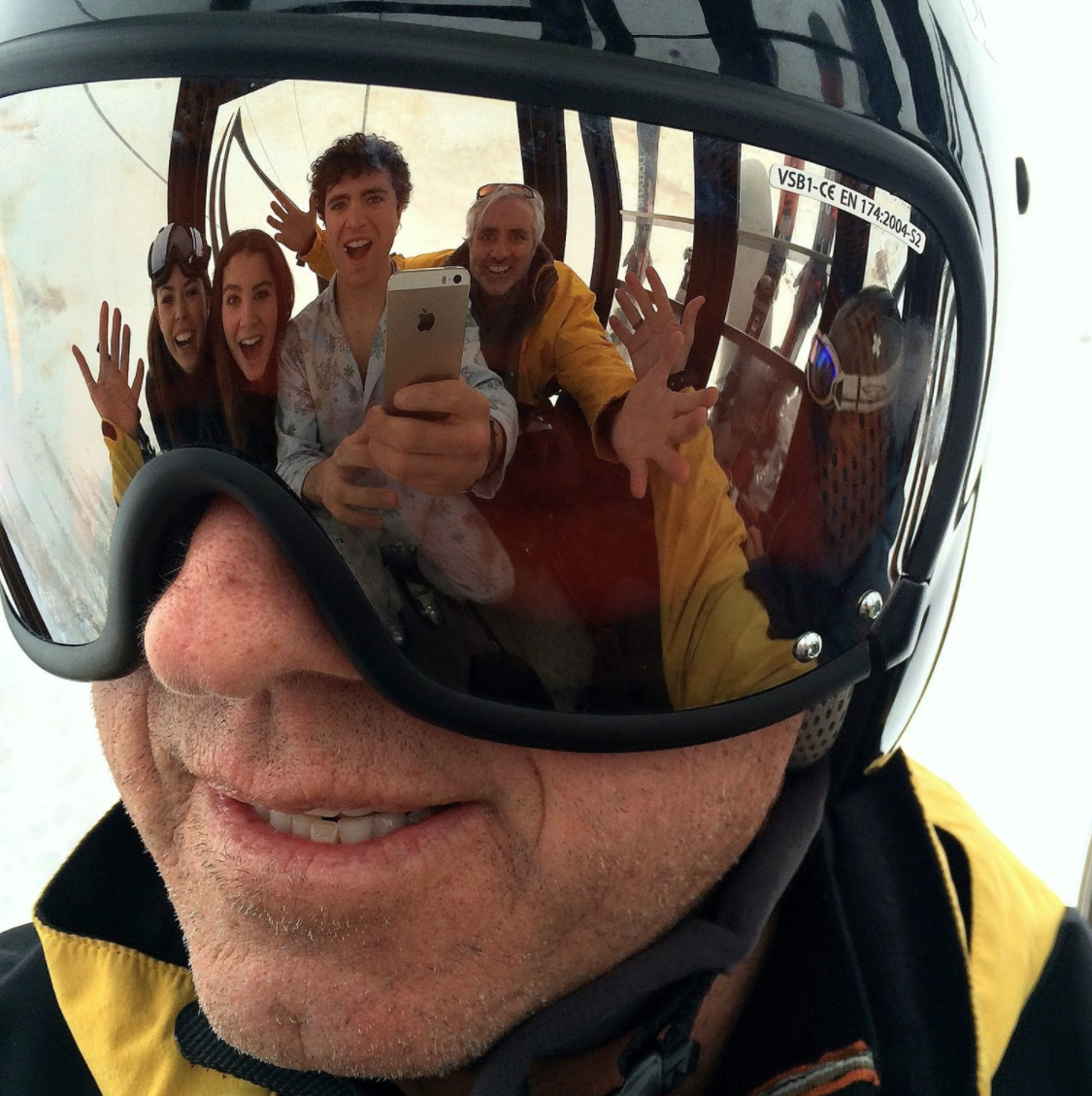 If you feel as if the Kennedy name has been topping police blotters this summer, you're not wrong. Robert F. Kennedy's 52-year-old son, Matthew "Max" Kennedy, was just arrested alongside his 22-year-old daughter, Caroline Rose Summer Kennedy (not to be confused with Playboy playmate Kennedy Summers), near their Cape Cod compound—and they are certainly not the only Kennedys to end up in handcuffs this summer. Now "I want to be a Kennedy" comes with a penchant for prison, more than ever before.
The father/daughter duo were arrested for disorderly conduct after they threw what was apparently quite the intergenerational rager. They were taken into custody after refusing to turn down the music at a house party, around 1 am on Sunday, August 20.
This isn't the first father/daughter party to make waves this summer. Princess Olympia of Greece turned 21 alongside her dad, who was celebrating his 50th birthday. As their event was located at a remote castle in the Cotswalds, the police were not called.
According to the police report, Max "immediately became angry" and refused to identify himself because he "had no identification." Perhaps he should have told the cops "I'm a Kennedy, Google me!," a phrase once muttered by Robert Kennedy Jr.'s daughter, Kyra Kennedy, when she was barred from entering a nightclub club. Through it all, Max wasn't looking his best, as he was said to have "noticeably blood shot and glassy eyes and he was sweating profusely," while he was "very unsteady on his feet."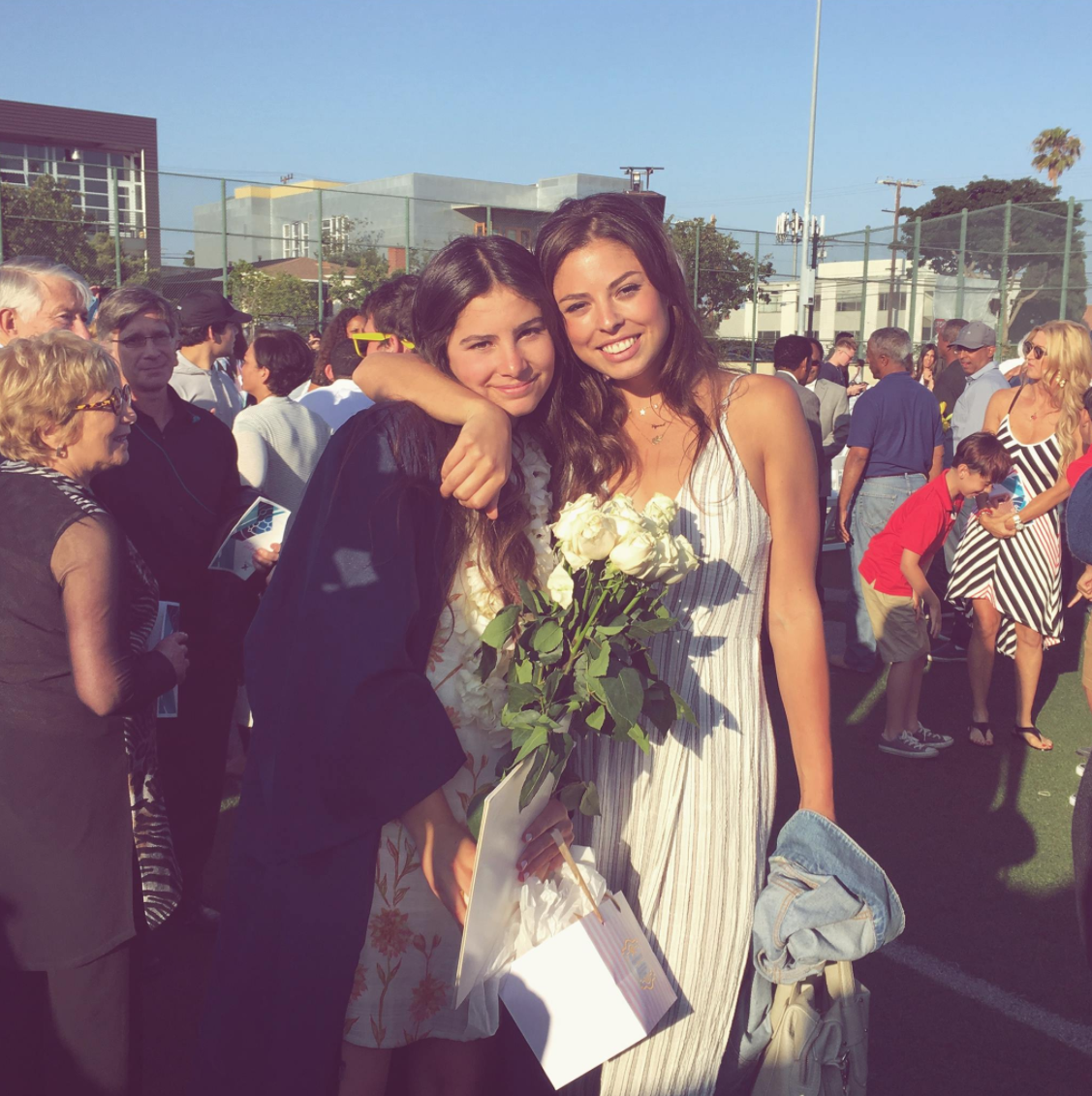 Despite mad Max's appearance, his breathalyzer came back clean. His daughter, however, refused to take one, telling the watch commander, "No. I'm drunk…I know that.'" She was said to be unsteady on her feet and covered in dirt. At one point she told the officer, "I went to Brown and I'm a teacher—sweetheart!" while sticking out her tongue.
The pair were partying at Judy Garland's former home in Hyannis Port, near the Kennedy compound. And according to reports, they were none too pleased to have a police run in.
Police said Max argued with officers and threw himself into a wall, to really make a mark. He then started smashing glass, which is when the cops called for back-up. While this was happening, Caroline "Summer" Kennedy attempted to flee the police cruiser, as it was more than likely the first non-European car she had ever been in. As she attempted to make an escape, the party attendees followed and shouted, "You don't know who you're messing with."
But this isn't the only Kennedy to be threatened with time in the slammer. In December, Max's nephew, Conor Kennedy, best known for dating Taylor Swift, was arrested for getting into a bar fight at Bootsy Bellows in Aspen. After pleading guilty to punching a man, he received a six-month sentence. According to his father, he was simply protecting a gay friend who had been called a homophobic slur. His father then praised him for standing up to bullies.
Conor's run-in with the police on vacation also happened a bit after 1 am. Perhaps the family's year of arrests offers proof nothing good happens after midnight…especially if you're a Kennedy.