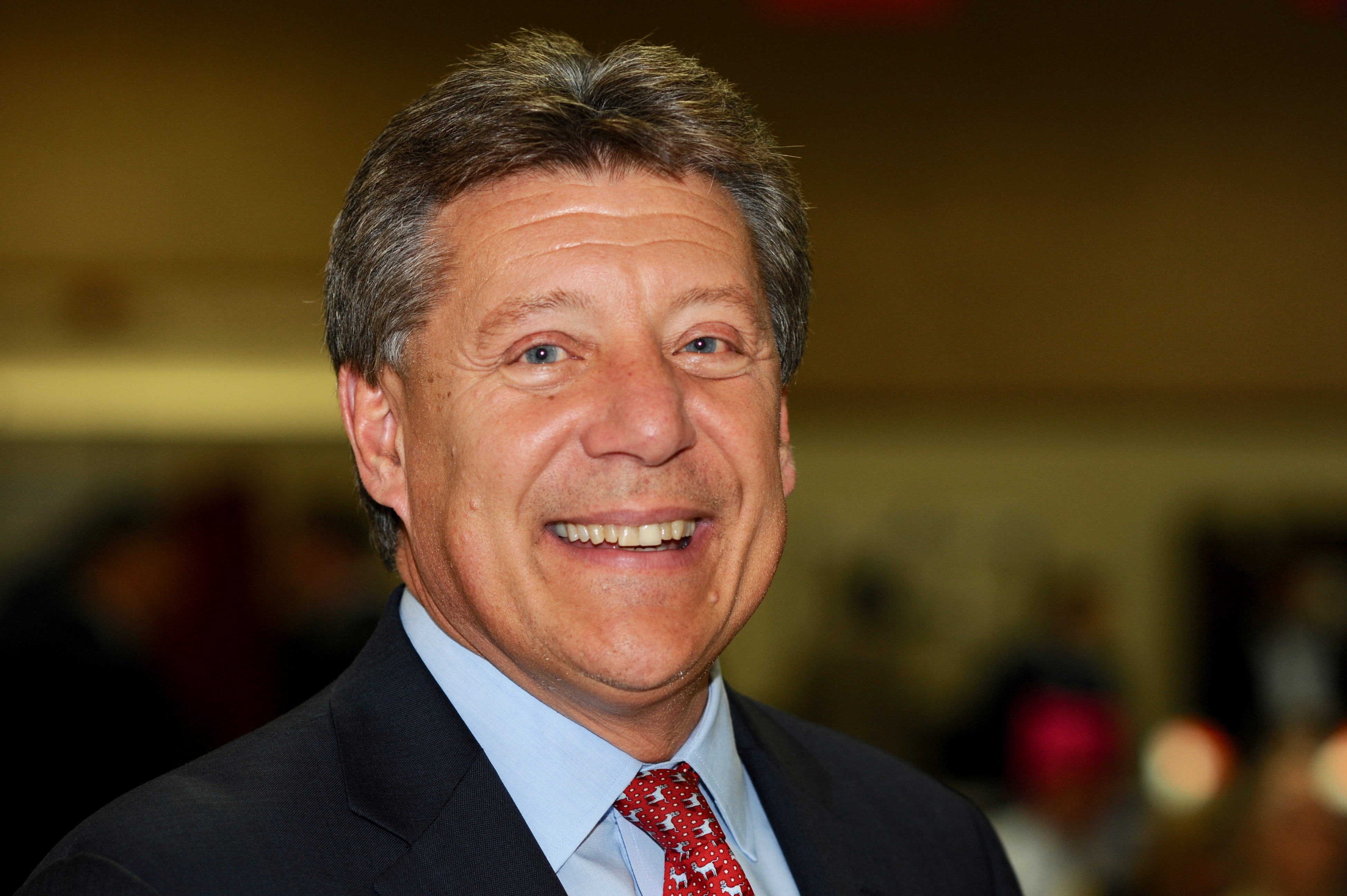 Assemblyman John McKeon (D-Essex) has decided not to run for Congress in New Jersey's 11th congressional district, where Rep. Rodney Frelinghuysen, a Republican who has held the seat for decades, for the first time in years is facing intense scrutiny and several challengers.
McKeon, a top Assembly Democrat, met with the Democratic Congressional Campaign Committee earlier this year as he weighed a challenge to the 22-year incumbent. But on Tuesday, McKeon said he planned to stay put. McKeon is running for re-election to the Assembly this year. The governor's race is also set for November.
"If the voters choose to return me to the Legislature this November, I will have the honor of serving as a senior member of the Assembly," McKeon said in a statement. "With a Democratic governor in Trenton, I hope to be an integral part of the solution as New Jersey faces some of its most challenging times. Therefore, at this time I have decided to not run for Congress next year. My heartfelt appreciation goes to my family, friends, party leaders, longtime supporters, the DCCC and the members of Congress who encouraged and helped me with this process."
McKeon was talked about as one of the most formidable potential challengers to Frelinghuysen. But the Republican congressman is a well funded incumbent who chairs the powerful House Appropriations Committee, and he's gearing up for an intense re-election battle next year.
A number of other candidates are already in the ring. Earlier this year, both former federal prosecutor Mikie Sherrill and Freeholder John Bartlett formally announced they were running in the 2018 Democratic primary. On Tuesday, Woodland Park Mayor Keith Kazmark announced that he had formed an exploratory committee to weigh a congressional run.
McKeon said he plans to continue to support the growing activist movement against Frelinghuysen. In the district, groups like NJ 11th for Change and BlueWave NJ have been critical of Frelinghuysen for not holding town hall events and for his support of the Republican American Health Care Act. McKeon said he plans to work with the eventual Democratic nominee and groups in the district to continue to put the pressure on Frelinghusyen.
"Now, more than ever, we need a strong Democratic standard bearer to represent our values in the 2018 Congressional race," McKeon's statement said. "There are many who formally and informally have expressed a willingness to take up that mantle here in the 11th and I am convinced that any one of them would do so with honor and distinction, and ultimately be successful."