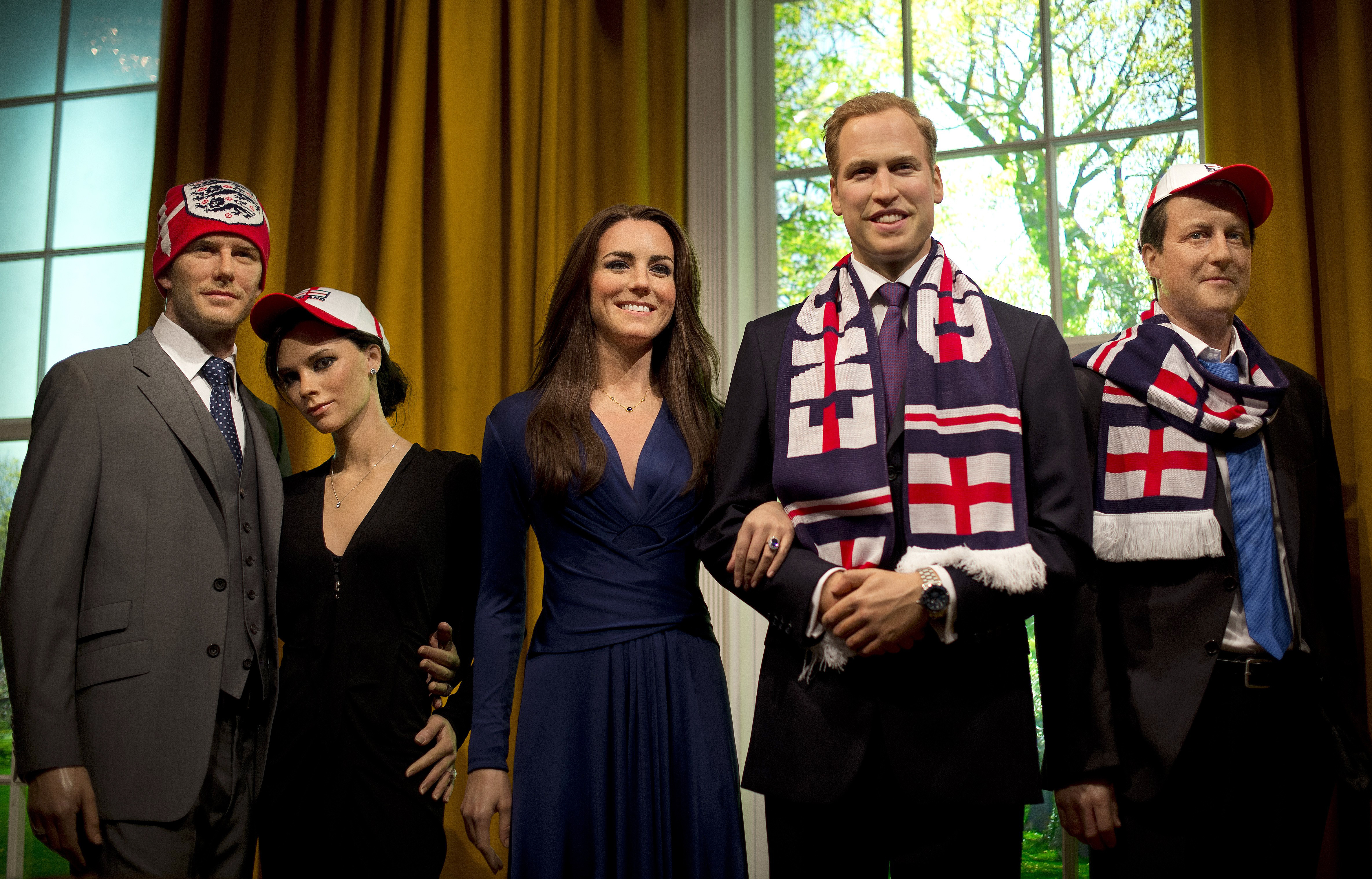 Now that Meghan Markle and Prince Harry are on an epic vacation together (which is quite similar to the one where Prince William proposed to Kate Middleton) people are buzzing more than ever before about their potential wedding plans. That buzz has also led to quite a few rumors, including one prediction that Victoria Beckham would design Meghan Markle's wedding gown.
The news comes courtesy of Australian tabloid New Idea, a publication that is certain about Prince Harry and Markle's secret engagement; they believe that wedding plans would be in full swing by now. According to the Aussies, Markle has called on former Spice Girl and current designer Victoria Beckham to help craft her gown, because Prince Harry is all for the family friends embracing the occasion.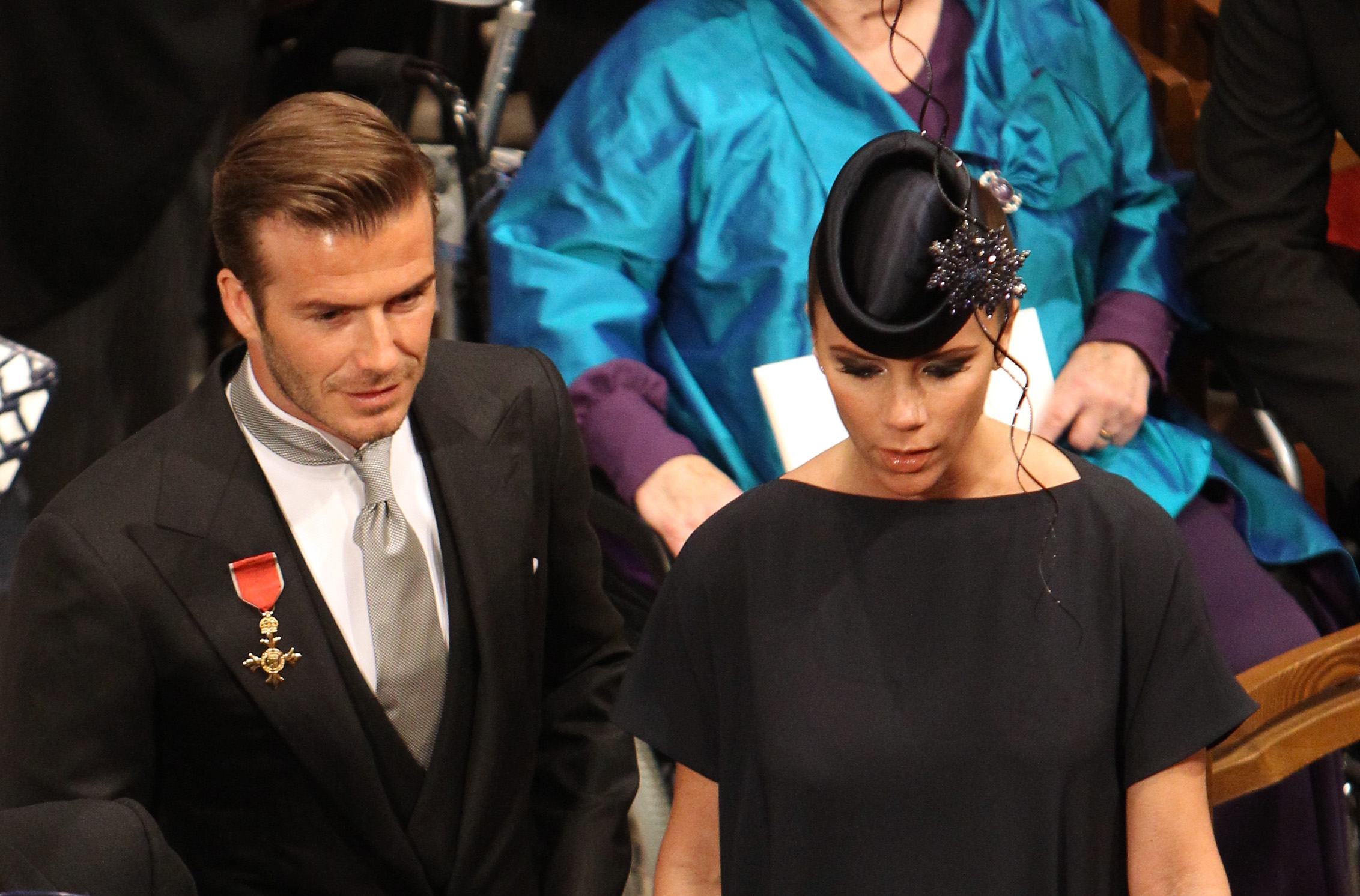 Of course, the royal family is quite friendly with Victoria and David Beckham; the athlete and the icon even attended Will and Kate's royal nuptials in 2011, complete with a hat worthy of the ceremony. But it's less than likely Markle would turn to a woman with a Target collection for the biggest day of her life, even if they are friends of the family. Markle might have been married before, but that certainly doesn't mean she'd go for a little black Gucci-inspired dress, Spice World style.
If for some reason Markle doesn't opt for a Victoria Beckham piece, there are plenty of other options. Perhaps she could support American designers during this thoroughly British affair, with a fairytale-worthy Marchesa gown. Or she could channel her future relation Pippa Middleton and opt for a custom Giles Deacon creation. If she does want to follow Pippa's train, she'll need to start planning immediately, as that couture gown in question took 18 months to create.