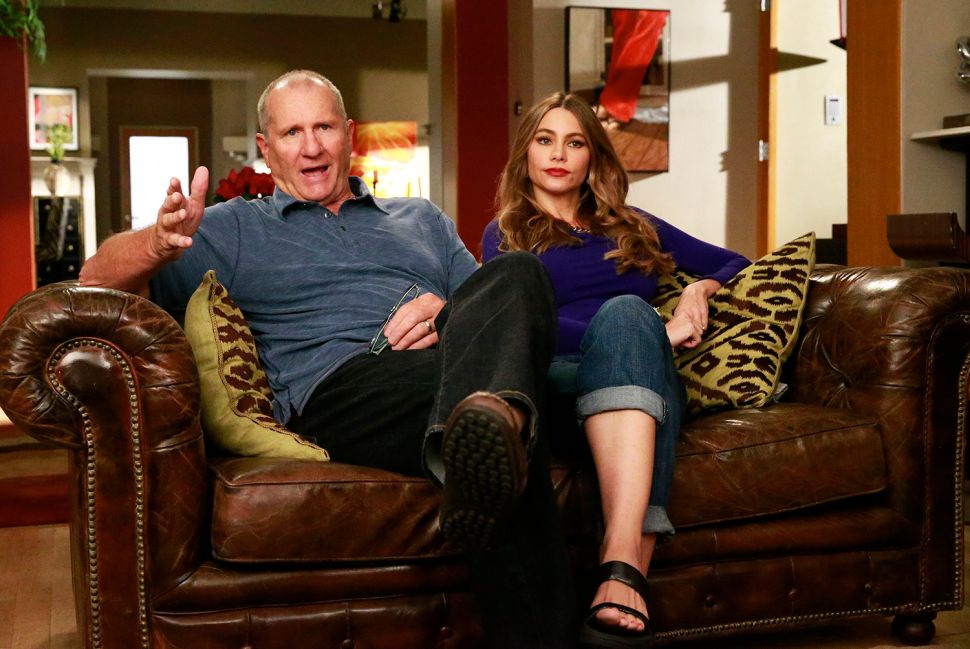 ABC's Modern Family debuted in the fall of 2009 and all the show has done since then is become one of the highest-rated sitcoms on television while winning five Emmy Awards for Outstanding Comedy Series. Though the quality has waned a bit in its later years, Modern Family remains a staple of ABC programming. But all good things must come to an end.
In May, ABC ordered two more seasons, which will take the show into season 10. Based on co-creator Steve Levitan's recent comments, it sounds as if that might be the time Modern Family finally cashes out.
"Our original goal was to just stay on the air," Levitan told Deadline. "After awhile though, we felt we may be in control of our own fate, and 10 sounded like a nice round number."
Negotiations for additional seasons were said to be long and arduous and since the main cast are banking upwards of $150,000 per episode, according to THR, ABC is probably ready to bring the series to a close as well. Continuing past season 10 would be a very expensive endeavor for the network.
On top of that, it's just difficult creatively to sustain quality over such a long span. Look at other long-running sitcoms like The Office or The Simpsons. Both shows saw noticeable downturns in later seasons and some have even argued it's time to put the latter out of its misery.
Levitan said he's begun talking with producers and writers about how to wrap up the show, but that no definitive ending has been decided upon just yet.
"We haven't had that exact conversation yet how we want to end the show episode-wise," he said. "We've talked about areas that we want to go and tonally what we want to do."
He did have one inkling on how the series finale might look, however.
"I think we will end the show the way we started it in the pilot, with a big family event."