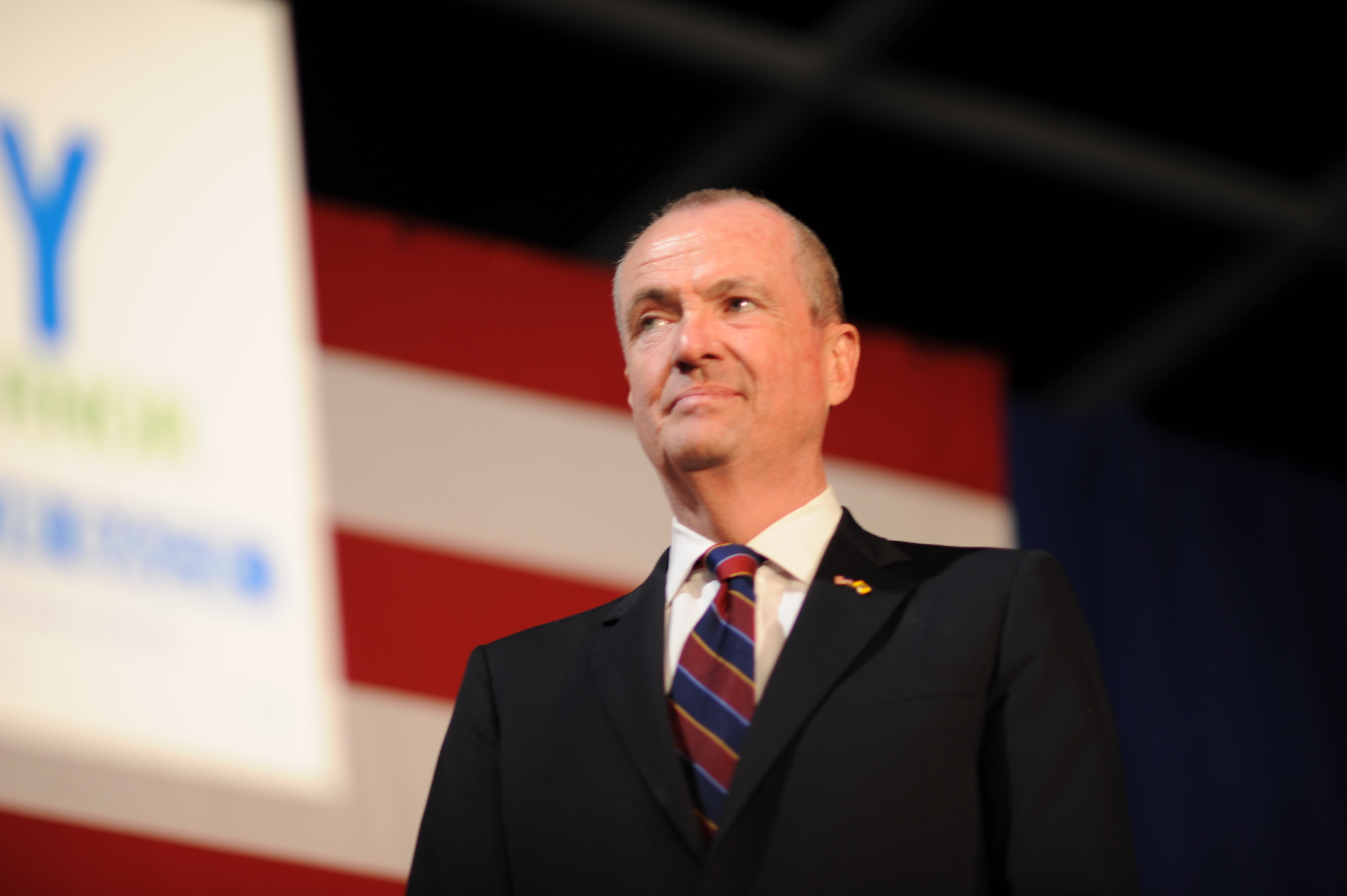 New Jersey health officials fired back at Phil Murphy on Thursday after the Democratic gubernatorial nominee said "women are dying" because of Gov. Chris Christie's cuts to Planned Parenthood.
A Department of Health spokeswoman called Murphy's remarks "untrue" and "irresponsible" in a statement Thursday, noting that the death rate for women of childbearing age has in fact declined in New Jersey since Christie took office.
"The claim made that women are dying due to reduced funding for family planning services is flat out untrue," said DOH spokeswoman Donna Leusner.
Christie has cut the state's yearly $7.5 million appropriation to Planned Parenthood since 2010. Murphy, who pledged to restore the funding and increase it if elected governor, told reporters the cuts had put women at risk and charged that women had died as a result.
"Women are dying in this state thanks to the cuts that the governor and the lieutenant governor have endorsed now for seven and a half years," he charged. Lt. Gov. Kim Guadagno is the Republican nominee facing Murphy in November's election.
The death rate of women between the ages of 15 and 44 has dropped from 65.9 per 100,000 in 2009 to 62.6 in 2015, the latest year for which data are available, according to the DOH. Leusner's statement added that more than 145,700 women have benefited from increased access to women's health services since Christie expanded Medicaid under the Affordable Care Act in 2013.
She added that DOH provides $30 million annually to reimburse community health centers for comprehensive health services, $13 million for cancer screening and prevention, $5.7 million in testing and prevention for sexually transmitted diseases, and $10 million in family planning services in all 21 counties, although she later clarified that $8.4 million of the family planning funds came from the federal government.
Murphy on Thursday said he didn't have statistics on hand to prove that women died due to Christie's Planned Parenthood cuts. But as an example, he said data show a clear correlation between the cuts and an increase sexually transmitted diseases in women.
"It's an anomalous, outlying data point relative to other states in the nation," Murphy said. "And when folks who are experts — and I'm not a health care expert — look at that and ask, 'What's the causality?,' it's unambiguously cuts in funding."
Leusner said STD rates are increasing across the nation but said New Jersey's rates are below the national average. She said DOH has increased STD funding over the past two years despite cuts at the U.S. Centers for Disease Control and Prevention.