Each Myers-Briggs personality type harbors slightly different travel preferences. While some go out in search of beautiful scenery, others focus on the cultural or intellectual components of travel. At one point or another, all of us find ourselves craving a little adventure.
But what does adventure mean to you? For some, it's off-roading through a remote and undiscovered destination. For others, it's exploring new philosophies or schools of thought in a foreign nation. If you know you're in search of adventure but lost on where to go, here's the destination that you should absolutely consider—based on your Myers-Briggs personality type.
ENFP: Tanzania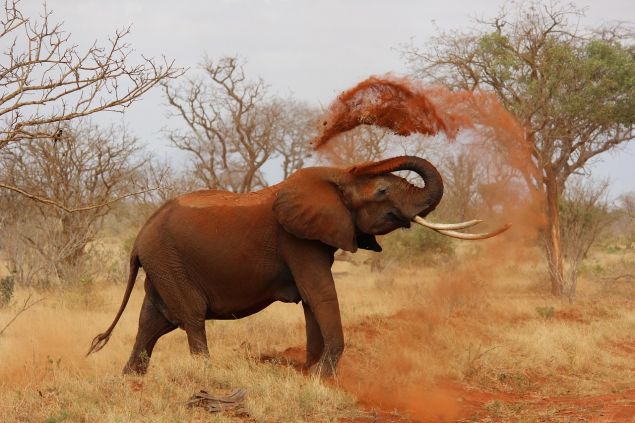 You seek novelty in your travels, meaning you want each trip to take you somewhere radically different than the last. And the great thing about Tanzania is that it allows you to pack multiple different experiences into a single trip! From scaling Mount Kilimanjaro to embarking on a safari through Serengeti National Park to relaxing on the pristine beaches of Zanzibar, this country never ceases to surprise and impress. If this country isn't already on your adventure bucket list, it's due time you added it.
INFP: Bali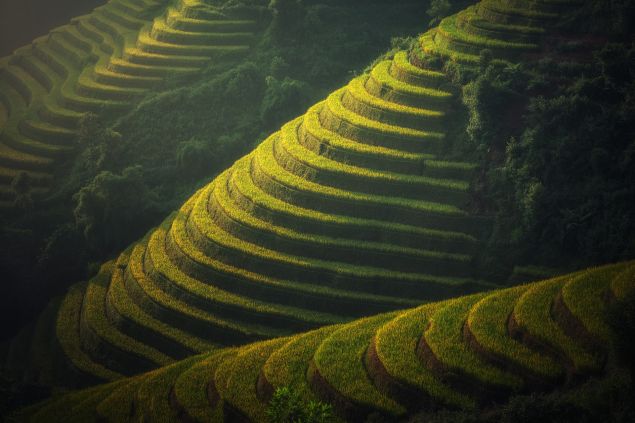 You travel not just to connect with the world around you, but to reconnect with yourself. From the rice fields that stretch across the city of Ubud to the rolling oceanside villages that litter the coast, there is perhaps no better a place to unwind, untether, and put the pieces of your soul back together than on the spiritual Indonesian island of Bali. Breathe in the salty ocean air and breathe out pure tranquility. You need an adventure not just of the body, but of the soul. And this may just be the place where you find it.
ENFJ: Morocco
If the people are the pulse of a nation, then Morocco's heart is beating strong and fiercely. Though you'll undoubtedly love the vibrant cities and the captivating landscapes that make up this country, what will truly take your heart is the overwhelming hospitality of its inhabitants. Morocco is known worldwide for welcoming visitors with open hearts and arms. And as someone fascinated by the people and cultures that make up the world around you, this country is perfect for your next adventure.
INFJ: Nepal
You're searching not just for an adventure of the body, but for an adventure of the mind, spirit and soul. And where better a place to find all of these adventures collectively than in the deeply philosophical nation of Nepal? The serenity and beauty of this nation will entice you, and its diverse tapestry of religions, customs, beliefs and philosophies will suck you in. Your mind is eternally eager to explore new schemas for understanding the physical and spiritual world, and Nepal may just be where you discover those schemas in abundance.
ESFP: Costa Rica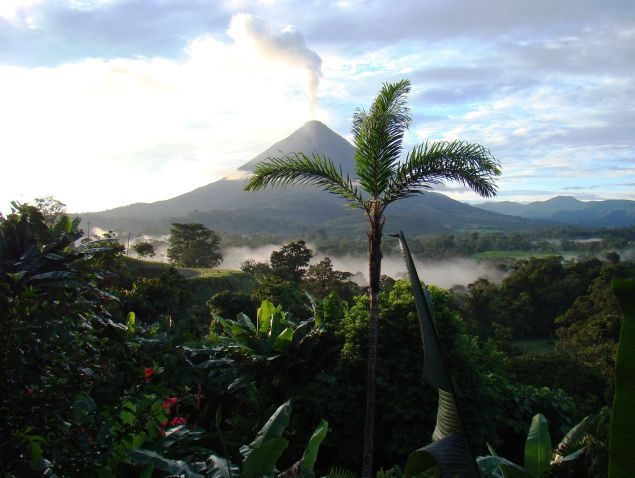 When you say you're searching for adventure, you don't mean the watered-down, touristy kind. You mean that you're in search of true, unadulterated, adrenaline-pumping thrills. And what better a place to offer you that than Costa Rica? From whitewater rafting through the jungle to trekking up active volcanos, to snorkeling or surfing along the shores, this country offers an infinite number of experiences that are likely to get your blood pumping. And at the end of every adventure, you'll be allotted the chance to wind down in a hammock with a drink in your hand, while a warm breeze lulls you deeply to sleep. It's your version of heaven on earth.
ISFP: New Zealand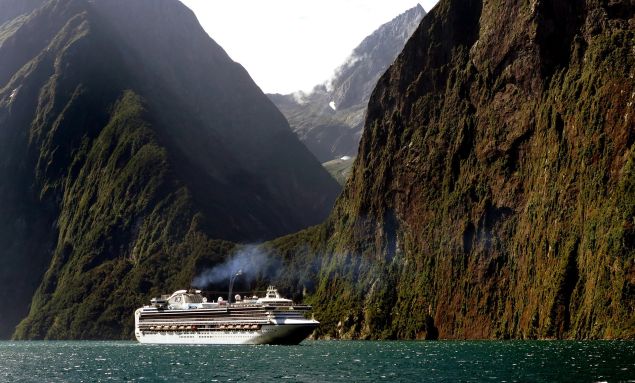 You're fascinated by the beauty of the world that surrounds you, and you're ever in search of new remote corners of it. As popular as its grown in recent years, New Zealand still offers those corners in abundance. From the endless stretches of sand that make up the Northern tip of the country, to the mountains and volcanos that run through the South, you will never be at a loss for diversity, intensity and beauty in the stunning, remote nation of New Zealand. As someone who loves a good adventure as much as you do, this place is practically begging you to pack up your bags and board a plane heading there now.
ESFJ: Cuba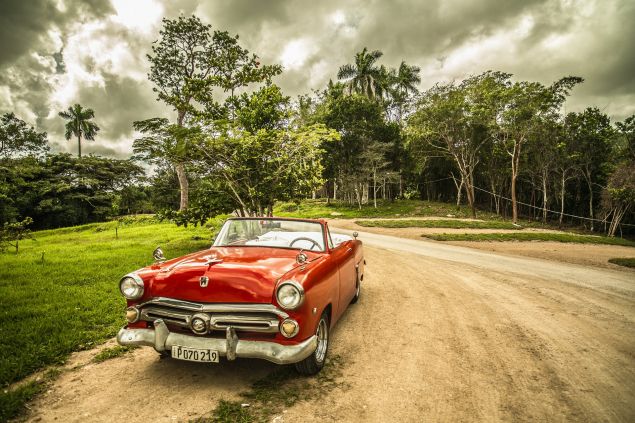 Though Cuba has been plagued by economic hardship over the years, its people are known worldwide for their open-hearted and hospitable nature. When you travel, you aren't just looking to see the sights; you want to immerse yourself in the culture and traditions of each nation you visit. Cuba—with its rich culture, fascinating history and endlessly welcoming inhabitants—may just offer the exact sort of adventure you're looking for. You'll leave having learned something meaningful about the nation from the people who make it up first-hand. And those connections are what truly makes any trip you take unforgettable.
ISFJ: The Galapagos Islands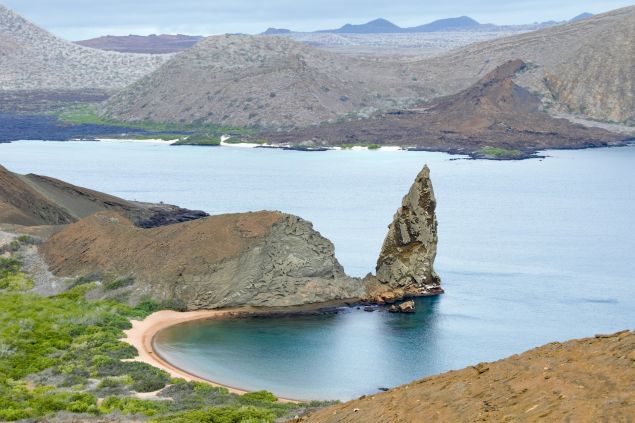 You love beauty, sustainability and the incredible creatures that make up planet Earth. And what better place to combine your love for all three than in the stunning Galapagos Islands, located off the coast of the Republic of Ecuador? This volcanic region is known as one of the top destinations worldwide for viewing wildlife—and for offering the experience in an environmentally ethical and sustainable fashion. Reunite with nature in this stunning and diverse pocket of the Pacific Ocean.
ESTP: Thailand
You're a true adventurer at heart, and there's nothing you hate more than having limits placed on your exploration. Luckily, Thailand offers a new adventure around pretty much every corner. From the bustling city of Bangkok to the tropical islands in the South to the temples and wildlife that stretch across the entirety of the nation, there's no shortage of things to see or experiences to have in the land of smiles. Just hop on a scooter and drive to your heart's content. You won't find yourself bored in Thailand.
ISTP: Norway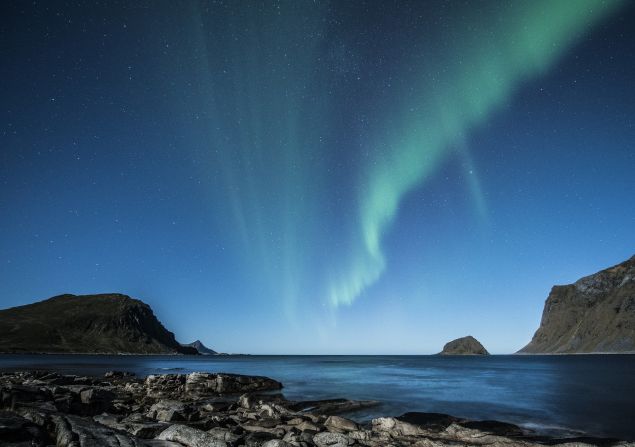 You're looking for a place where your physical pursuits can be truly unrestrained, and the jaw-dropping nation of Norway provides many stunning backdrops for you to pursue your next physical feat. Favored by base-jumpers, slack-liners and risk-takers across the world, Norway offers not just the opportunity to take in some fascinating sites, but to indulge in the adventures that you've always had your eye on. Or, you know, to just go on a really nice hike. Whatever suits your fancy.
ESTJ: Peru
You travel not just to take in stunning sights but to soak in the history that makes up various nations. Luckily for you, Peru offers the opportunity to do both! From hiking the Inca trail to exploring the Amazonian North, the natural beauty of Peru will captivate and enthrall you. However, each new experience will also come steeped in the rich history of the ancient nation. You'll marvel at the ruins of villages that were built centuries upon centuries ago, and you'll come away from your trip not only having experienced an incredible nation, but also with an immense amount of knowledge.
ISTJ: Canada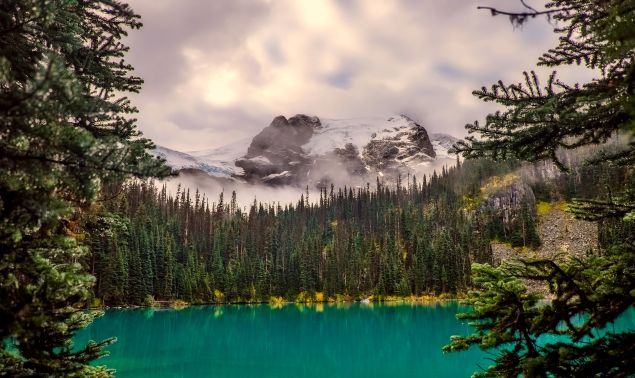 When you go out in search of adventure, you want to truly connect with nature. However, you also want to ensure that your bases are covered and you aren't indulging in any foolish risks. For this type of outdoor experience, consider the Rocky Mountains that make up the West Coast of Canada. The views are second to none, the culture is hospitable as can be, and the trails are well-regulated and marked. You'll feel instantly at home in the Rockies, and it's a trip that you'll remember for the rest of your life.
ENTP: Japan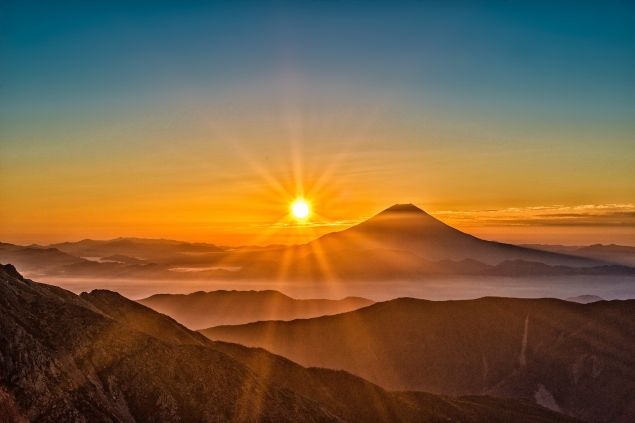 When you travel, you go out in search of the novel, the unorthodox and the unexperienced. And what better a place to find all of the above than in the futuristic nation of Japan? Throw yourself into the heart of technological advancement, stunning nature and perplexingly futuristic toilets. No matter what you ultimately decide about Japan, it will be unlike anywhere else you've ever been. And for you, that's reason enough to pack your bags.
INTP: Egypt
The origins of mankind are endlessly fascinating to you, and what better place to explore our prehistoric origins than in the ancient nation of Egypt? You crave adventures not just of the body but of the mind, and Egypt offers you the unparalleled opportunity to marvel at the ancient history of early civilizations. Come away from this adventure not just having seen new sights but having acquired new insights from them, which makes a truly invaluable experience to the INTP.
ENTJ: Antarctica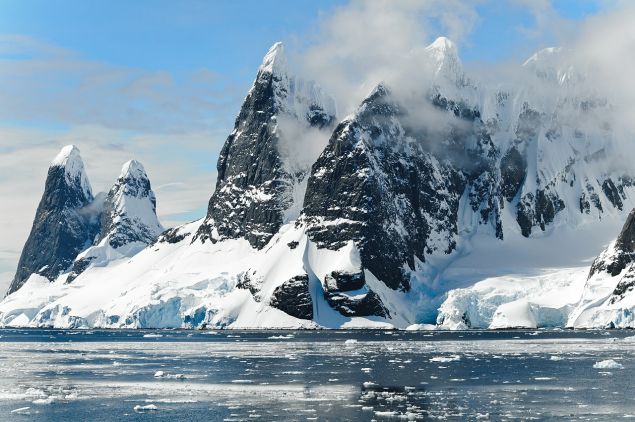 When you go out in search of adventure (or, well, for anything), only the absolute best will do. Which is why you should consider packing your bags and heading to one of the most enticing yet remote adventure destinations on earth: Antarctica. Experience the true meaning of the term "exploration" as you board a ship to sail around the South Pole. It's a trip that many people covet but very few actually embark on.

INTJ: China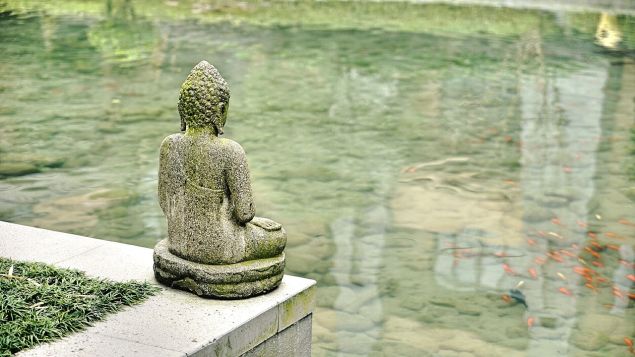 For you, the most enriching adventures are intellectual ones, which is why you need to plan trips that will not just please your senses but also stimulate and inspire new thoughts. And the incredibly diverse nation of China is guaranteed to do both. From the technologically advanced cities to the awe-inspiring mountainside temples, China will catapult you into an entirely new world of ideas, philosophies and practices that you'll find yourself dwelling on for years after the trip has ended. And what better place to continue your adventures than inside your own mind?