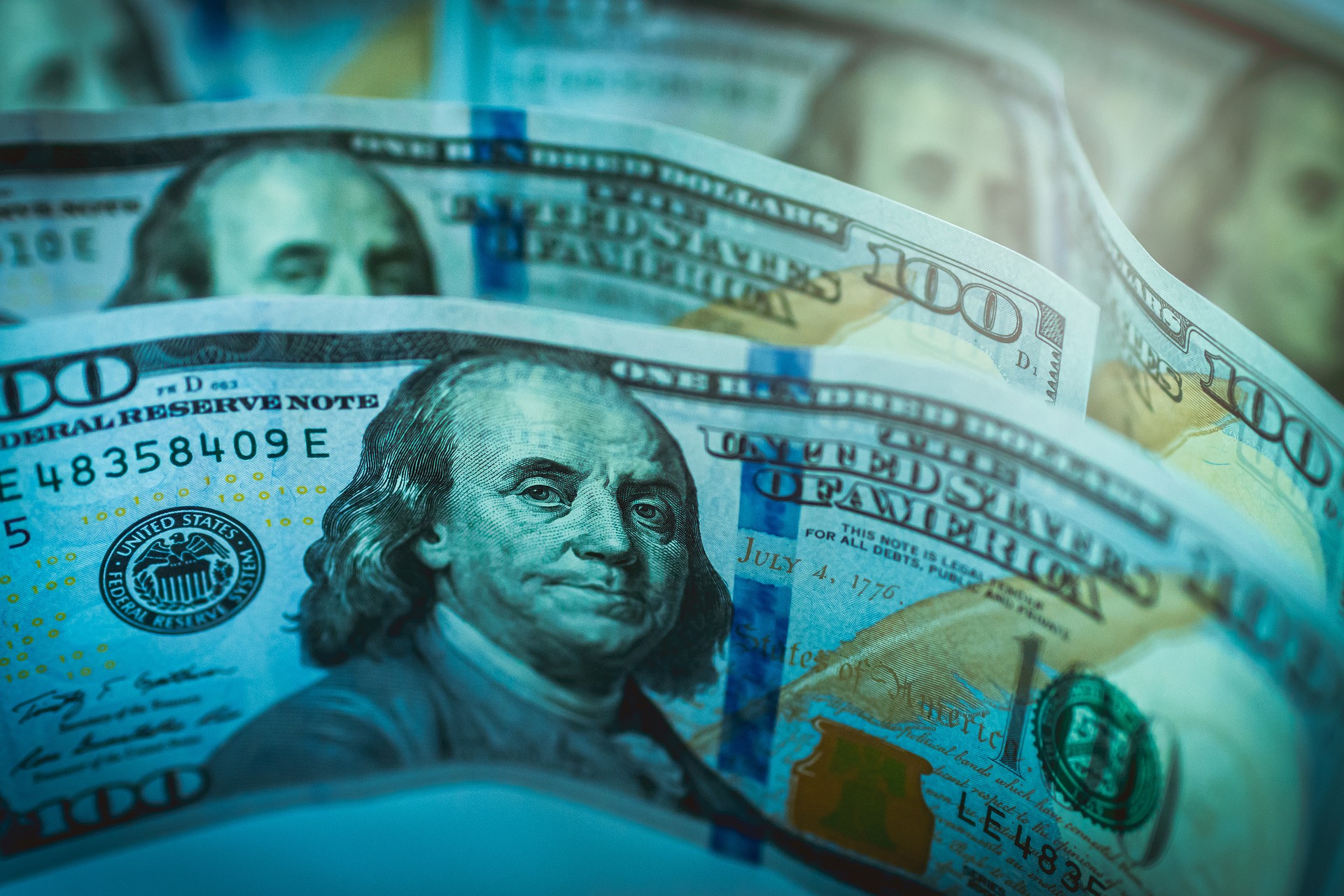 New Jersey has some strict pay-to-play laws, but contractors are still finding ways to make big donations without running afoul of campaign finance regulations. Corporations, unions, and law firms are giving large sums of money to the Democratic Governors Association instead of Phil Murphy, the Democratic nominee for governor, according to the New York Times. Those donors would be barred from getting government contracts in a Murphy administration if they donated directly to his campaign.
New Jersey Transit's former chief compliance officer gave explosive testimony Friday that painted a picture of an agency run by unqualified political appointees not willing to make changes needed to ensure rider safety. Todd Barretta claimed he was fired after being told repeatedly to stand down as he pointed out safety and staffing problems at the embattled rail operator.
And the state is allowing the private company running New Jersey Lottery to introduce a new Keno-style game, but isn't raising income targets for the rest of the firm's contract.
Quote of the Day: "Although my tenure was extremely short in terms of time, I witnessed more occurrences of agency-wide mismanagement fueled by ignorance, arrogance, hypocrisy, incompetence, patronage, cover-up and corruption than one can reasonably expect to experience throughout an entire career." – Todd Barretta, former chief compliance officer for NJ Transit.
NJ Transit Willfully Blind to Its Own Crisis, Fired Official Says
In explosive testimony that cast a new cloud on Gov. Chris Christie's administration, Todd Barretta, the recently ousted NJ Transit chief compliance officer, claimed Friday that he was fired after being told repeatedly to ignore the systematic safety and staffing issues he uncovered at the embattled rail operator.
Christian Hetrick, Observer Read more
Baroni and Kelly File Appeals to Bridgegate Convictions
Bridget Kelly and Bill Baroni — the former Gov. Chris Christie associates sentenced to prison for their role in the Bridgegate scandal — filed their first briefs Friday in appellate court as they try to overturn their convictions.
Christian Hetrick, Observer Read more
Meet Peter Rohrman, the Libertarian Candidate for NJ Governor
Peter Rohrman, a U.S. Marine Corps veteran and current IT network engineer, is running as the Libertarian Party's candidate for governor, hoping to bring new ideas to a governor's race that has been dominated by Democrat Phil Murphy and Republican Kim Guadagno.
Alyana Alfaro, Observer Read more
AFT's Randi Weingarten Coming to NJ for Murphy
Democratic gubernatorial nominee Phil Murphy and his team will meet with the leader of the largest teachers union in the United States next week.
Alyana Alfaro, Observer Read more
In New Jersey Governor's Race, Money Can Take a Circuitous Route
Sheila McPherson is listed as a homemaker on an Internal Revenue Service report from the Democratic Governors Association. This year, Ms. McPherson donated $80,000 to the association, the first time, records show, that she gave to the national group. She also sent $10,000 to the New Jersey Democratic Committee.
New York Times Read more
Murphy goes with Christie, and Guadagno leads with taxes
It's a little more than a week before the traditional Labor Day kickoff to campaign season when TV, mail and web ads in the race to succeed Republican Gov. Chris Christie will start to flood New Jersey. The deluge hasn't started, but the race between Democrat Phil Murphy and Republican Lt. Gov. Kim Guadagno is already offering voters a preview of what to expect.
Associated Press Read more
N.J. lottery market changes, but lowered expectations remain
Just two years into a long-term contract to run the New Jersey Lottery, the private, politically connected conglomerate that had "committed to generating at least $1.4 billion" in new income for the state went back to Gov. Chris Christie's administration with two complaints:
The Record Read more
'Are politicians trustworthy?' Inside 2-day jury selection for Menendez trial
Six men and six women — along with four alternates — were seated as jurors Wednesday for the upcoming corruption trial of Sen. Robert Menendez, D-N.J., after just two days of jury selection before a federal judge.
NJ.com Read more
Sen. Menendez's base nervous about impending trial, but proud of their native son
The guys who play dominoes on most afternoons at Jose Marti Park in Union City say they are trying to make sense of the upcoming corruption trial of U.S. Sen. Robert Menendez.
The Record Read more
Gaming out Menendez trial: He loses; so does Christie
The lurid indictment against Sen. Robert Menendez reads like an episode of House of Cards, with dark tales of bribery, private jets, and powerful old men in the intimate company of beautiful young women. So, if you like spicy romance novels, pull up a chair.
NJ.com Read more
Dancer proposes lifting sleigh bell regulations
Assemblyman Ron Dancer wants to make it legal to ride a sleigh pulled by a horse without any bells attached to the animal's harness.
Politico Read more
N.J. senator to billionaires: Stop parking yachts in front of Statue of Liberty
The rich-guy antics have obstructed views of the iconic monument and left tourists fuming. Now, a New Jersey state senator wants to clear the bay of parked mega-yachts for good.
The Record Read more
Chris Christie sends NJ help for Hurricane Harvey in Texas
Gov. Chris Christie says NJ Task Force 1 —  a team comprised mainly of police, fire and emergency personnel — has been activated as members of the National Urban Search & Rescue Response System and will be arriving in Texas on Monday to assist with the Hurricane Harvey rescue and recovery efforts.
Asbury Park Press Read more
Texas lawmakers, now bracing for Harvey, voted against Sandy spending
In the wake of Hurricane Sandy, a storm that hit New Jersey and New York in 2012, eight Texas Republicans voted against increasing flood insurance, and 23 voted against emergency funding for victims.
Dallas Morning News Read more
Is this chicken sexist? Politician draws rebuke for his Women's Equality Day post
A Monmouth County politician is being accused of sexism over a post from his Facebook account of a frazzled-looking cartoon chicken wearing red heels on his political opponents' Women's Equality Day event.
Asbury Park Press Read more
In this South Jersey race, candidate cannot win for losing
Can the candidate who finishes third in a primary race for two township council seats expect to move up a spot if the second-place finisher then drops out?
Inquirer Read more
Who'll be the future mayor of 11-Mile Square City?
Bayonne will be the new Hoboken by the time next year's municipal election rolls around. This is no longer the city of Dennis Collins or even Joe Doria. The ongoing metamorphosis of the Peninsula City from a blue collar to a bedroom community will have an effect on who controls City Hall.
Jersey Journal Read more
Editorial: Will Phil Murphy be a union yes-man?
New Jersey has the highest property taxes in the nation, a crushing burden to middle-class families and indisputably the top concern of voters.
Star-Ledger Read more