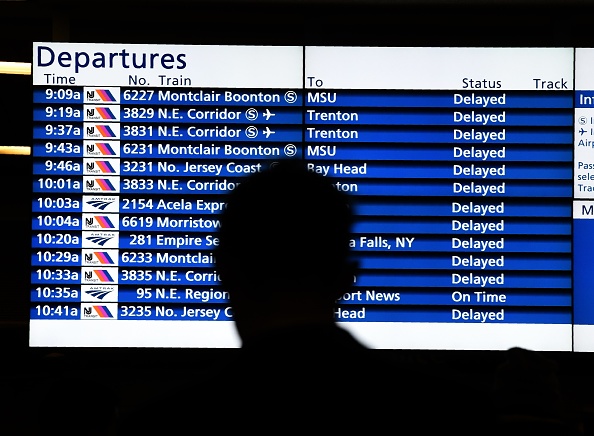 The "Summer of Hell" is coming to an end.
After eight weeks of service disruptions, normal operations for New Jersey commuters are set to resume at New York Penn Station on Sept. 5, Amtrak said on Thursday.
Amtrak owns and operates Penn Station, the main hub of two busy commuter rail lines, NJ Transit and the Long Island Rail Road. This summer, service was disrupted due to critical repairs to tracks and switches, which Amtrak said needed to be done quickly after several derailments.
The repairs forced commuters who travel in and out of New York City for work to rely on alternate modes of transportation, including ferries and the PATH train.
Both NJ Transit and LIRR modified schedules in the summer months to accommodate the repairs. NJ Transit lowered fares for some commuters to compensate riders for the unexpected and inconvenient service changes.
"We thank customers for their patience while we renew the infrastructure at New York Penn Station," said Amtrak co-chief executive Wick Moorman in a statement. "We also appreciate the collaboration and support of our commuter partners, NJ TRANSIT and the Long Island Rail Road."
The New Jersey Legislature has held hearings covering a range of NJ Transit issues, including the Amtrak repairs. The next hearing is scheduled for Friday.