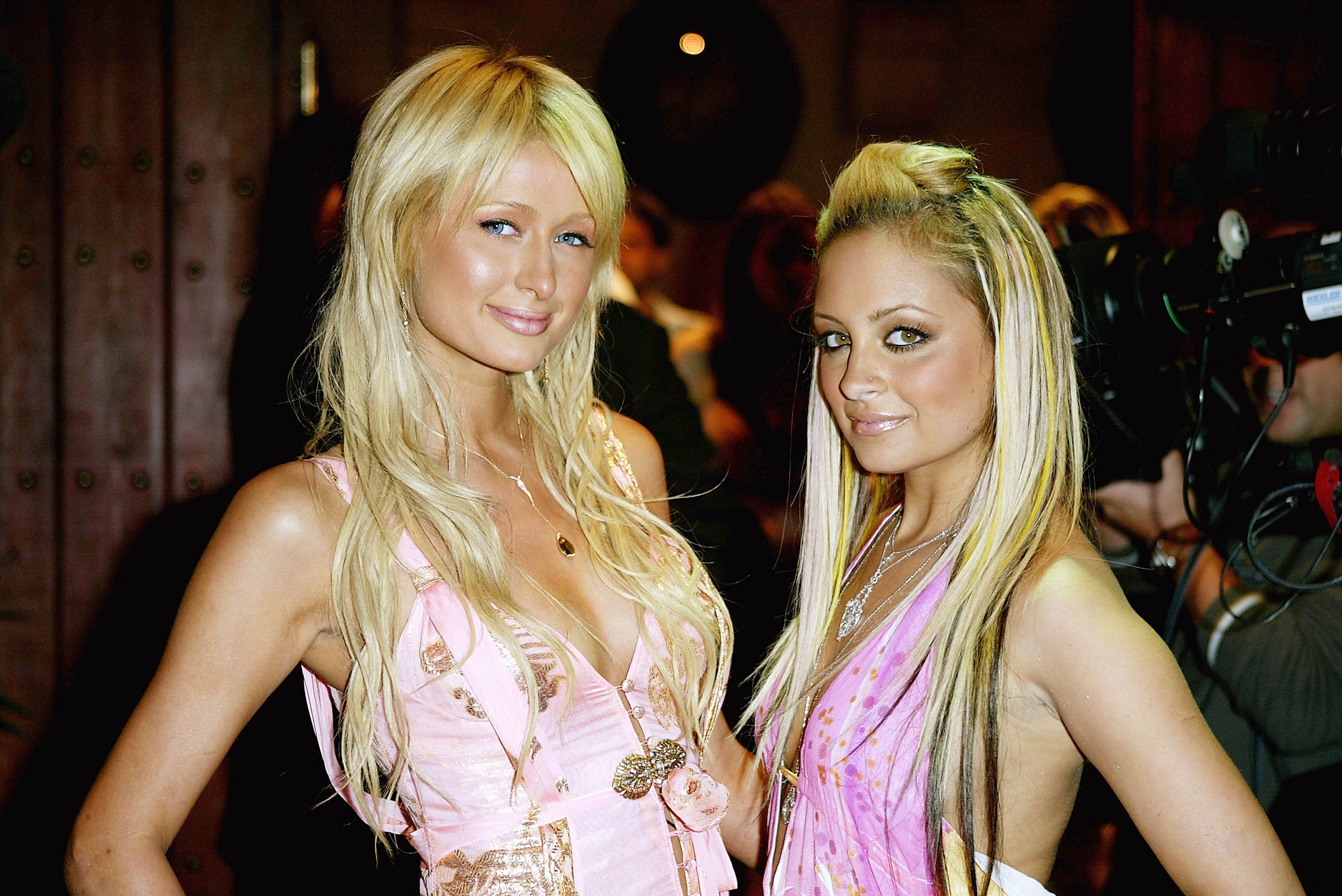 Unfold your finest Juicy Couture velour jumpsuit and prepare to start dropping "that's hot" into casual conversation, because original reality superstar Paris Hilton is preparing for her return to television. Hilton has made sure she stayed vaguely relevant all these years, but much has changed on the reality television landscape since she first graced our screens and asked if Walmart sold "wall stuff" on The Simple Life.
Since The Simple Life premiered in 2003, the celebutante has been a controversial figure. She was arrested multiple times and came under fire when her homophobic comments were caught on tape by a cab driver while she perused Grindr, the gay dating app, further alienating her formerly devoted fan base.
But since the arrests and Lindsay Lohan feud, she's had a comeback of sorts. At the same time early aughts trends became new again (think the plethora of jean skirts that could easily be 2003 Abercrombie & Fitch and celebrities wearing Juicy sweats only semi ironically), she's managed to revitalize her career, especially on social media. Sure, she's still shilling perfumes (she recently released her 23rd and is working on her next already), but she also maintains her status as one of the first reality stars by tweeting her most iconic pictures alongside her favorite quotes. She has turned herself into a meme in a ploy to relate to millennials and cool teens.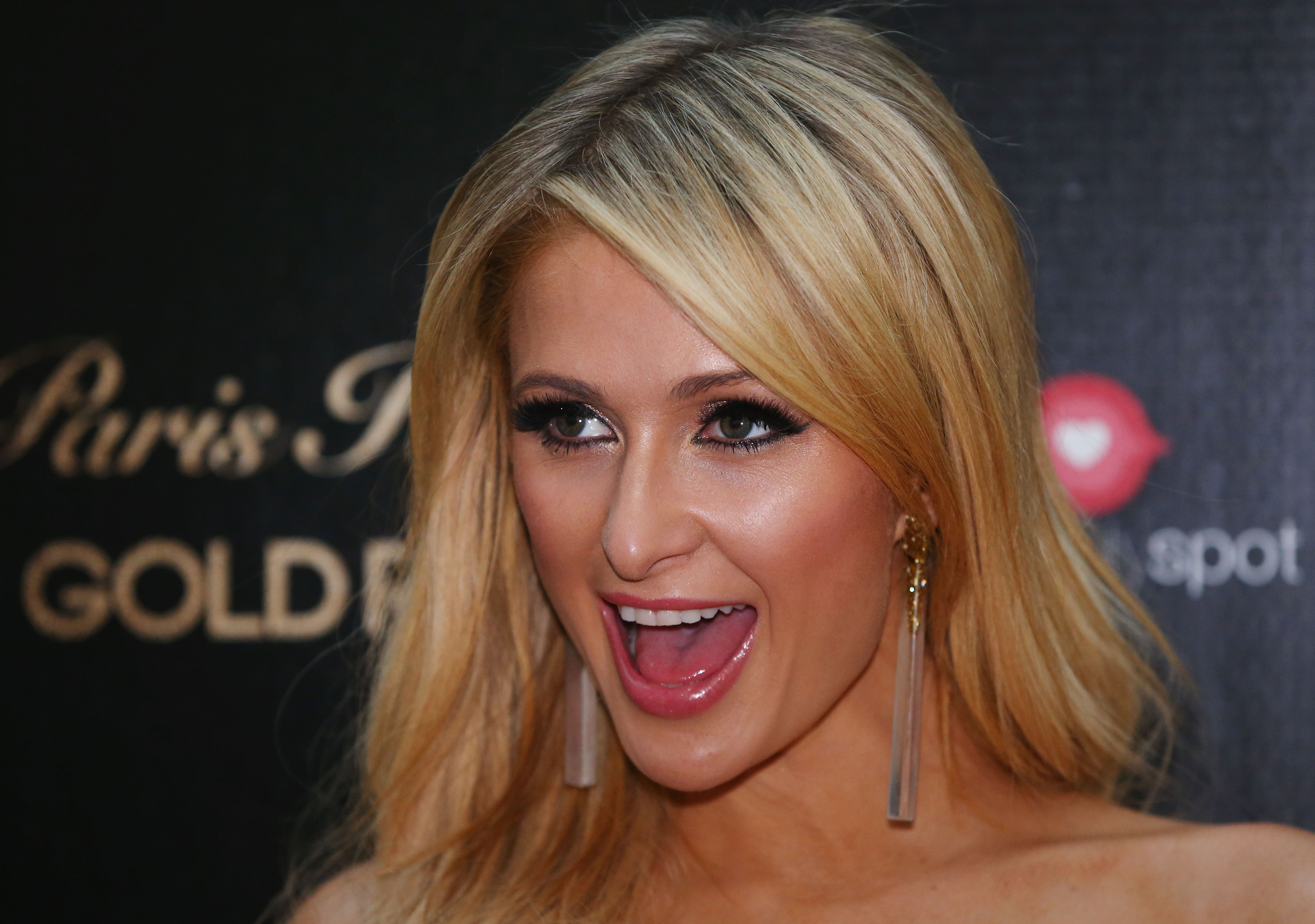 And now, the former one hit wonder is promising a return to the small screen. After she mastered the medium, her protégée Kim Kardashian made reality stardom into an empire; how will her former employer compete? The camera could follow her while she DJs yoga, capturing her evolution from "Stars Are Blind" singer into Ibiza nightclub regular. Maybe the crew will follow her around while she goes shopping for more hot pink evening gowns covered in crystals.
Hilton announced on Twitter that she's doing a new television show, but didn't specify whether it will be reality like The Simple Life and Paris Hilton's My New BFF or scripted, like her appearance on Veronica Mars and The O.C. Despite her savvy comeback, it's unclear which Paris the world will see—will she ditch her baby voice, as she has in recent interviews, or will she play into the ditsy hotel heiress that catapulted her to fame? Maybe a Simple Life/Keeping Up With the Kardashians crossover is in order.