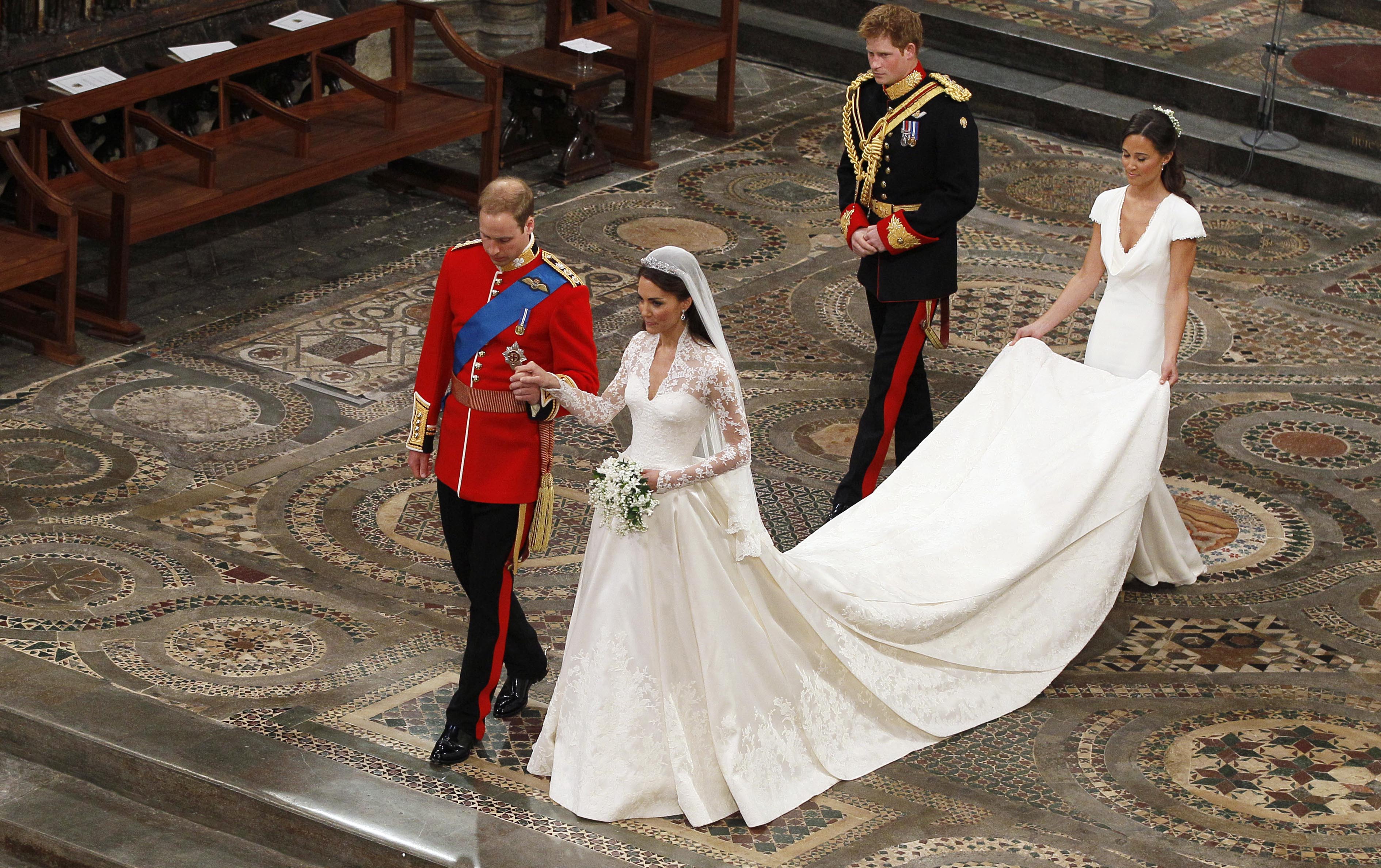 When Prince Harry swept actress girlfriend Meghan Markle away to celebrate her 36th birthday, rumors started flying that the two would get engaged. But when they arrived back home, there was no ring to be seen. Still, that doesn't necessarily mean there was no proposal…
It's entirely possible the pair did get engaged, but are keeping the news under wraps. After all, they will plan the announcement out, down to the last detail, and Kensington Palace will issue the final edict. Unfortunately, there will be no cheesy Facebook engagement photos to judge or elaborate New York Times announcement to howl over. Instead, if Prince William and Kate Middleton are an example, there will simply be a short press release announcing a broad date for the forthcoming wedding.
For a little foresight, think all the way back to 2010, when the original royal couple announced their long awaited engagement. Keep in mind, Prince Harry and his current girlfriend have only been dating a little over a year, which doesn't exactly make for a required engagement. But the pair are quite a bit older than Kate and Wills were, when they announced their engagement at 28—after eight years of dating.
[youtube https://www.youtube.com/watch?v=U4RcE9G1MhM&w=560&h=315]
The engagement announcement was followed by a surprisingly in-depth on-camera interview, where Prince William admitted that he originally asked his new fiancée to marry him while the pair were on vacation in Kenya, the month before. "We had been talking about marriage for a while, so it wasn't a massively big surprise," the prince admitted while the woman previously known as "Waity Katie" looked on.
If the location sounds familiar, it's because Prince Harry and Meghan Markle flew to Africa to celebrate her birthday earlier this month, where the pair enjoyed a romantic safari in Botswana.