August 31 is bound to be a day of simultaneous sadness and celebration, as it marks the 20th anniversary of Princess Diana's death. The abrupt passing of the late Princess of Wales in 1997 was a shock to not only England, but the world at large. Following her death, the Princess' dedication to her humanitarian work—supporting those who were afflicted by HIV and those who lost their limbs to landmines—led to her being remembered as a modern day martyr.
But Diana's life wasn't a fairytale, by any means. She suffered from bulimia and depression, struggled with a husband who was in love with another woman, was constantly hounded by the paparazzi and felt like a complete outsider in Kensington Palace, even though she was publicly embraced by the royal family. As such, her dramatic life story has become the focus of many, many documentaries and films.
This summer alone, four films on Princess Diana have been released, each offering a different take on her multi-faceted life. Looking for some drama with some historical relevance? You'll want to add these films onto your Netflix or HBOGO queue as soon as possible.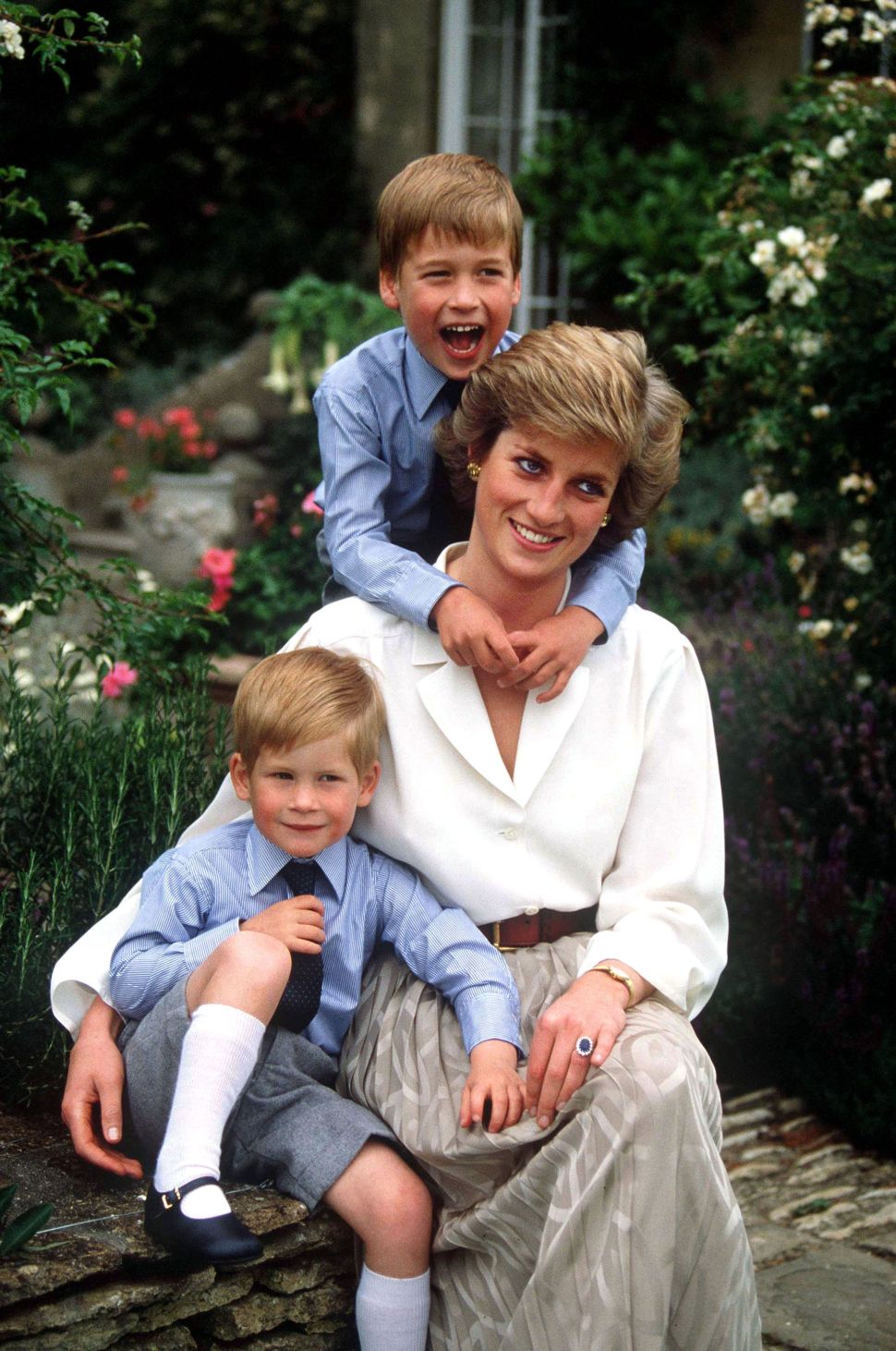 If you're looking for Prince William and Harry's take on their mother and what it was like to grow up without her presence, this is your film.
"This is the first time the two of us have ever spoken about her as a mother," said Prince Harry, regarding the film created by executive producer Nick Kent and produced and directed by Ashley Gething. The royal brothers used this opportunity to talk about the pain they felt losing their mother during such a vital part of their adolescence, and how it even effects them to this day.
"There's still a lot of grief that needs to be let out," said Harry. "I was so young that I grew up thinking that growing up without a mum was normal…People deal with grief in different ways and my way of dealing with it was by just basically shutting it out, locking it out. The ten years that I was in the army I just sort of dug my head into the sand and it was just white noise."
This HBO documentary also hones in on the Princess' humanitarian work, especially the visit she made to war torn Bosnia just weeks before she passed away in a tragic car crash on August 31, 1997.
This doc, from filmmaker Tom Jennings, was created from the interviews conducted by journalist Andrew Morton. His book, Diana: Her True Story, stirred up controversy when it was first published in 1992, as few believed that the Princess actually collaborated with the publication of the revealing tome. But she did cooperate with the writer, providing Morton with a series interviews in 1991—within the walls of Kensington Palace.
In the film, audio clips from Mortons' interviews with the Princess of Wales are accompanied by video clips from paparazzi and photos of the young royal family. It really delves deep into the relationship between Diana and Prince Charles, who got engaged when the Princess of Wales was only 19.
"I thought the whole thing was hysterical, getting married," she admitted. The princess went even further, offering juicy tidbits on how she felt about Charles' on-going affair with Camilla Parker Bowles.
She even recalled cornered Bowles at a party, stating: "Camilla, I would just like you to know that I know exactly what is going on between you and Charles. I wasn't born yesterday."
Diana even opened up about her battles with bulimia, depression and suicide. "I was so desperate. I knew what was wrong with me…but nobody else around me understood me," she sadly explained. "Because I had a smile on my face everybody thought I was having a wonderful time. That's what they chose to think and they were happier thinking that."
Most of the recordings, which took place just a year before Diana and Charles separated, had never been aired before. And sadly, through many of the recordings, Diana alludes to her untimely death, somehow foretelling her abrupt and dramatic demise.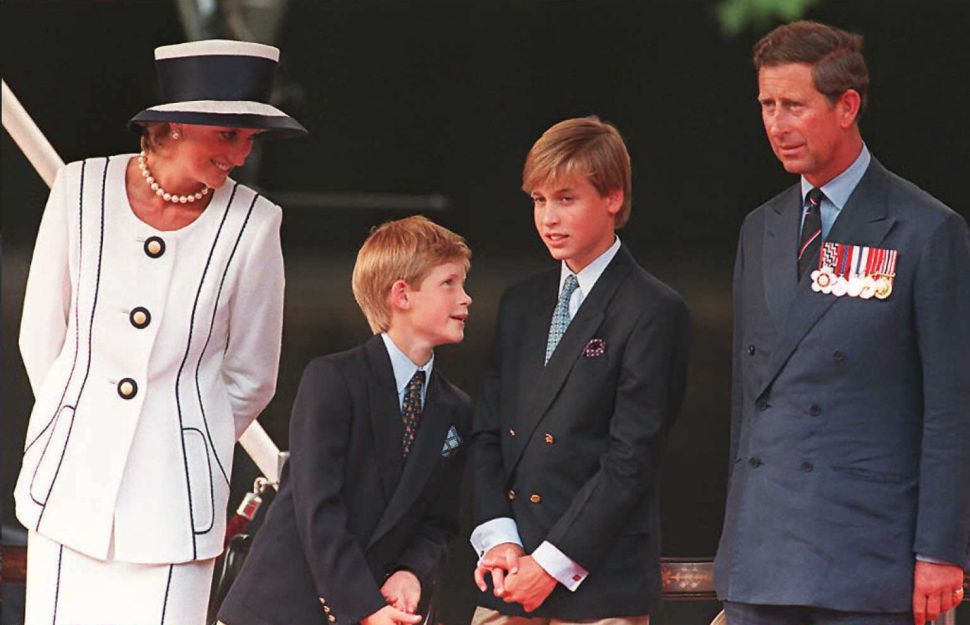 Princess Diana was buried one week following that fatal car accident in Paris, and those seven days were strife with drama, questions about tradition and, of course, the delicate emotions of the two young sons she left behind.
Released in the UK on May 30, 2017, and now available on Netflix, this Channel 5 documentary shows how the citizens of England processed their grief, with quite a few videos showing the overwhelming sea of flowers outside Kensington Palace.
"Diana's death was our JFK. It was our moment of real shock at a cataclysmic, unexpected tragedy," is how Sunday Express editor Camilla Tominey explained the sad turn of events.
Diana's personal staff, including her butler Paul Burrell and the Royal Press Secretary Dickie Arbiter chime in on the aftermath of the princess' death. It's truly heartbreaking to hear Burrell discuss the last few moments he spent with the princess' body in the Paris hospital and how he bid farewell to his longtime employer, who he knew on a deeply personal level.
This film also discusses the minute details surrounding how the royal family disregarded tradition and formalities to truly honor the life of Princess Diana.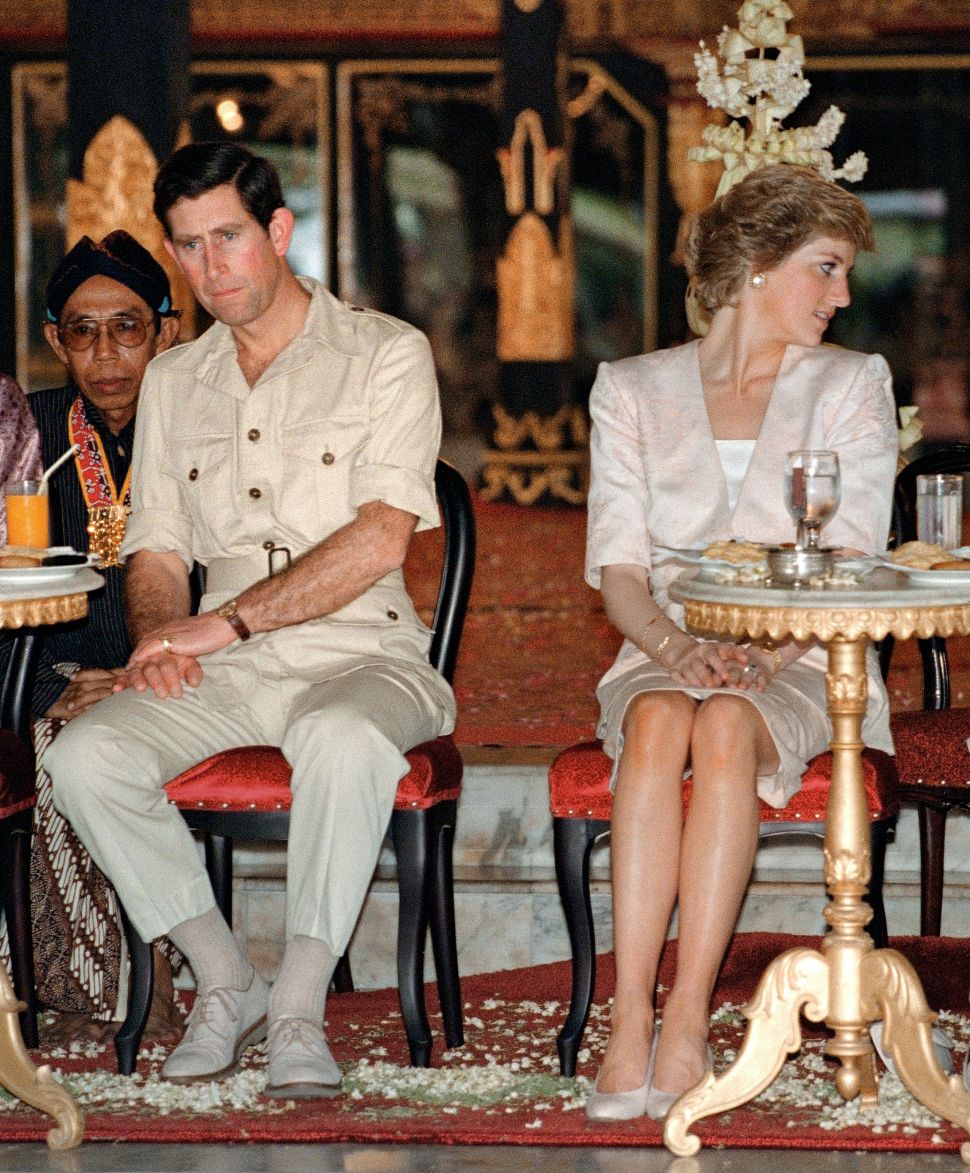 This is your flick if you're looking for the most controversial viewing of Diana's life. Created from private footage made by her voice coach, Peter Settelen, between the years of 1992 and 1993, the late princess speaks candidly about her failing marriage among other scandals that intrigued the public. That even includes her mention of falling "deeply in love" with an undisclosed member of the royal staff, which is speculated to be Barry Mannakee, a protection officer who died in a mysterious motorcycle crash.
The release of these intimate recordings sparked quite a bit of contention, as friends of the royals asked for the film not to be released—regardless, this became the highest-rating documentary from Channel 4 since 2014. It includes tender moments, such as when Diana turned to Queen Elizabeth for advice on how to deal with her adulterous husband.
"So I went to the top lady, sobbing, and I said 'What do I do? I'm coming to you, what do I do?' And she said 'I don't know what you should do. Charles is hopeless,'" Diana explained calmly.