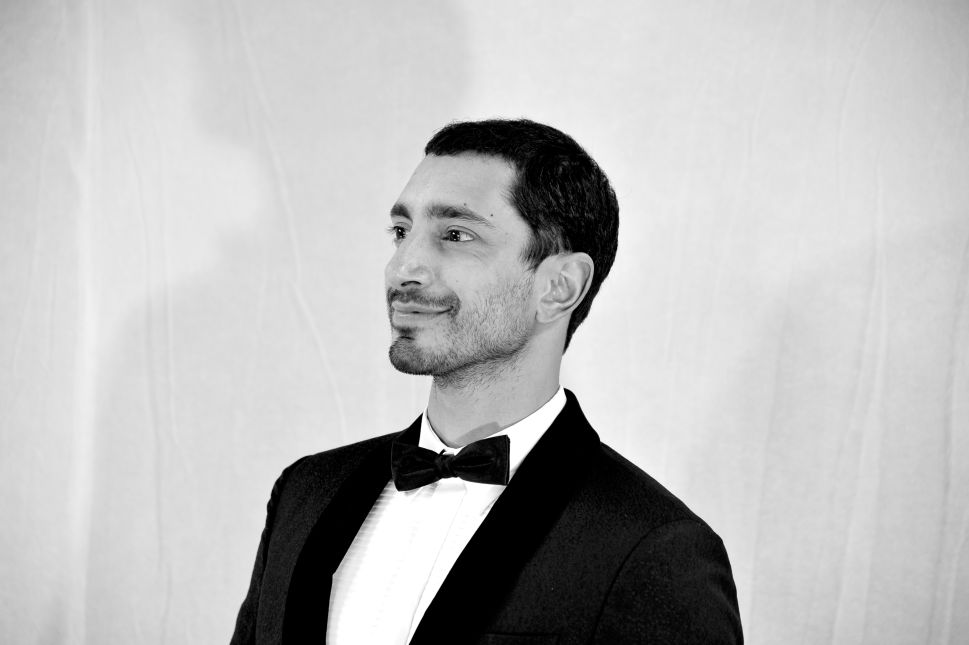 Many have been skeptical of Sony's ill-fated plans for an extended Spider-Man universe ever since The Amazing Spider-Man 2 smushed any hope of connected spinoffs back in 2014. More recently, fans were again worried about Sony's planned solo Venom movie given that Tom Holland's new web-head would not be able to appear due to his involvement in the Marvel Cinematic Universe. However, based on the names Venom has already signed on and the talent Sony is still targeting, we're starting to come around on the idea.
Venom will star Oscar-nominated Tom Hardy as Eddie Brock and will be directed by Ruben Fleischer, whose Zombieland is a clever perfection of the parody genre. That's a strong building block to start with and now, Variety reported that Rogue One: A Star Wars Story star and generally talented individual Riz Ahmed is being eyed for a key role. But he's not alone.
Also in the running for the mystery role are Pedro Pascal (Game of Thrones), Matt Smith (Doctor Who, The Crown) and Matthias Schoenaerts (The Danish Girl). These are all talented actors who bring a different style to the table and all would make a very interesting addition to Venom.
While the official role has not yet been revealed, sources told Variety that it is that of a "popular Marvel Comics character." Rumors have swirled that the character Carnage will appear as the movie's villain, but recent reports suggest that script rewrites may have done away with that story arc. It's all TBD for anyone not in the know.
Ahmed appears to be the frontrunner at this time, and it's pretty easy to see why. The guy is coming off a spectacular year with Rogue One and the Emmy-nominated HBO miniseries The Night Of. Anyone who has been paying attention to Ahmed's career—which, you should be—knows he's a versatile talent to watch.
Venom was first introduced in 1988 and quickly became one of the most popular characters in all of Spider-Man's comics. He made his first big screen appearance in Sam Raimi's Spider-Man 3, as played by Topher Grace. That iteration of the character was not particularly well received by fans (had Twitter been around back then, Grace would have been unmercifully bullied off of it). Here's to hoping they do better the second time around.
Venom is expected to hit theaters on October 5, 2018.