As television becomes increasingly more fragmented, three showrunners continue to build small screen empires. As more and more viewers choose to cut the cord and hand pick individual series, these three are developing entire blocks of programming that attract eyeballs for hours on end. It's an impossible feat in the Peak TV era with streaming options devouring more attention every day, but somehow Shonda Rhimes, Dick Wolf and Greg Berlanti are drawing their battle lines and defending their turf.
The arms race for talent in the television arena makes the Cold War feel especially frosty. Our parents might remember where they were for the Cuban Missile Crisis, but how could anyone forget the great Rhimes-Netflix Coup of 2017! Each showrunner brings their own style to TV, but is it good for the medium to latch on to what works and mass produce it? Let's break it down.
Dick Wolf
Known For: Miami Vice, Law & Order franchise, Chicago franchise
Biggest Hit: Law & Order: Special Victims Unit
Upcoming Series: Law & Order: True Crime

Dick Wolfe is an uber-producer who has mastered the procedural and spun central concepts into several successful spinoffs. To date, the original Law & Order has given rise to six police/courtroom dramas and four international spinoffs while the Chicago name now houses four individual series. Basically, he's gone the pizza route by making slight modifications on the quality original product.
Viewers enjoy procedural shows because their episodic structure create self-contained stories that get wrapped up by episode's end. In other words, you can hop right into the middle of a season with no confusion even if you haven't watched prior episodes. Procedurals used to be the foundation of TV due to their ease flow, but with the advent of DVDs, DVR, On-Demand and streaming, it's become remarkably easy to follow complex storylines. All of today's big name dramas—Game of Thrones, The Walking Dead, Stranger Things—are serialized, meaning their story is continually unfolding over the course of several episodes.
While Wolf's programming still puts up big numbers for NBC and other networks, it also marks an old fashioned way of doing things. Procedurals are a dying breed. As the television landscape continues to be upended by the more ambitious streamers such as Netflix, Amazon, Hulu, Apple, Disney and Facebook and the more creative cable networks, these dinosauric formats could eventually go extinct.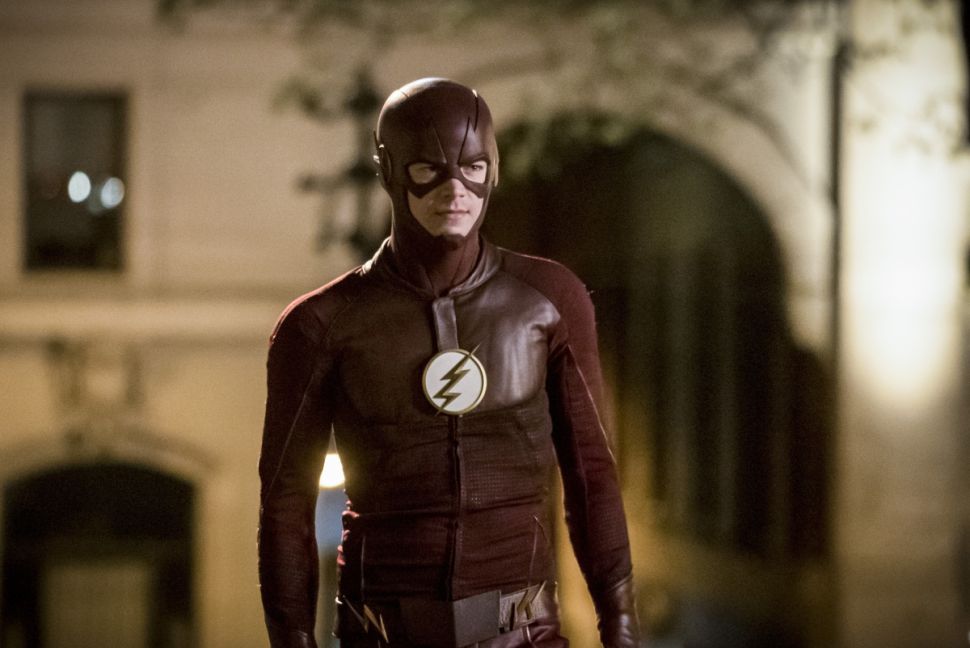 Greg Berlanti
Known For: Arrow, The Flash, Supergirl, DC's Legends of Tomorrow, Riverdale
Biggest Hit: The Flash
Upcoming Series: Constantine, Titans, Black Lightning

At the moment, Berlanti has four (and likely more on the way) interconnected superhero shows airing on The CW as well as the re-imagined take on the "Archie" comics, Riverdale. He's also a producer on NBC's Blindspot.
Berlanti deserves credit for reading the tea leaves and seeing what was coming on the horizon. His first CW series Arrow premiered in 2012, the same year Marvel's The Avengers kicked off the superhero team-up craze. Ever since, we've gotten sweeps week crossovers on all of his DC-related shows that put up big ratings. He's managed the difficult task of setting up individual heroes, establishing connections between them and then actually maintaining that network over several years. That's impressive, but more in a theoretical way than a practical manner.
The CW's superhero lineup promotes a fun and breezy tone that has its moments (and a strong contingent of viewers), but the shows lack any real depth. Marvel's Netflix offerings—culminating this weekend in The Defenders—has its (many) flaws, but quickly improved on Berlanti's model with more serialized storytelling and genuine dramatic stakes. Berlanti's Arrowverse has helped The CW concoct a recognizable brand, but it's fair to question what it's really adding to the genre.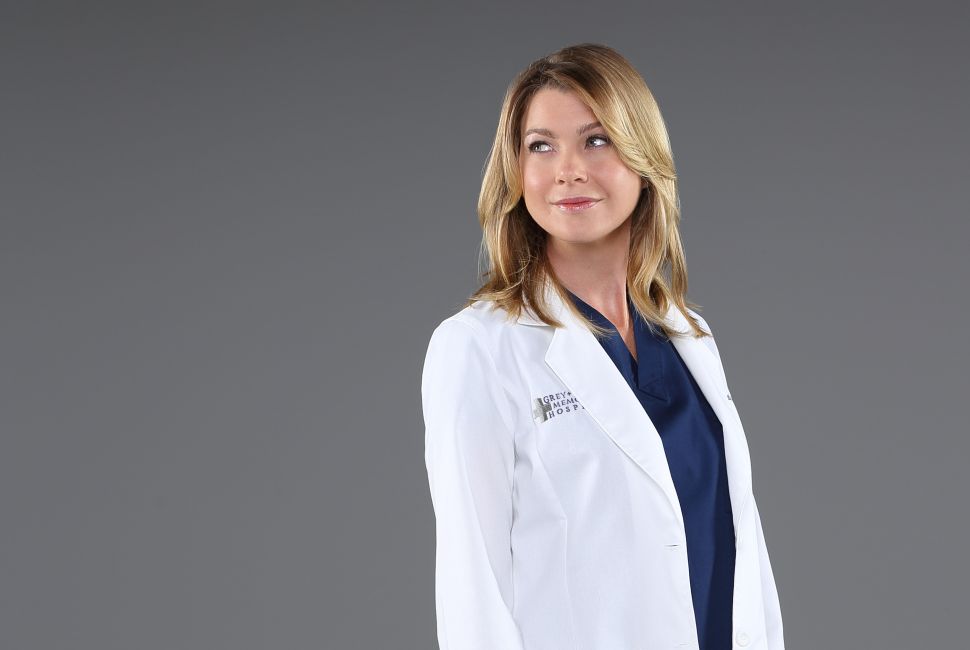 Shonda Rhimes
Known For: Grey's Anatomy, Private Practice, Scandal, How to Get Away With Murder
Biggest Hit: Grey's Anatomy
Upcoming Series: For the People, Untitled Grey's Anatomy Spinoff

Rhimes rose to power with ABC's fabled TGIT lineup where she had three series run back-to-back-to-back Norman Lear style. Three of her shows have crossed the coveted 100 episode mark and she just scored a massive deal with Netflix rumored to be worth $100 million (and was promptly replaced at ABC Studios by Lost's Carlton Cuse).
Rhimes represents the best of both the creative and TV business worlds: she's crafted overarching storylines to pepper into her procedural series while also using the brand name of one successful show to launch a connected spinoff. Her deal at Netflix could be a real game changer for the industry and for the streaming service's original content.
As The Ringer's Alison Herman wrote, "Just because Rhimes is one of the last people on earth who can craft a 22-episode, serialized-but-episodic, long season of TV doesn't mean it wouldn't be interesting to see what she and her partners would do with a shortened run, higher budgets per episode, and no need to worry about broadcast standards."
Wolf has his regimented factory assembly line, Berlanti has his his optimistic superhero army and Rhimes has the creative business sensibilities of an artist entrepreneur. They all are succeeding on their own individual strengths, but it is Rhimes who has the best chance of surviving the tumultuous and ever-changing small screen industry going forward.
Overall, mass producing any one style is never a good strategy for long-term growth. You aren't going to see FX or HBO start churning out crime procedurals and Netflix isn't about to make a happy-go-lucky Marvel show. Diversity and variety are the true lifeblood for TV's ever-expanding business model and these three just so happened to have very successfully marked their own territory within it.