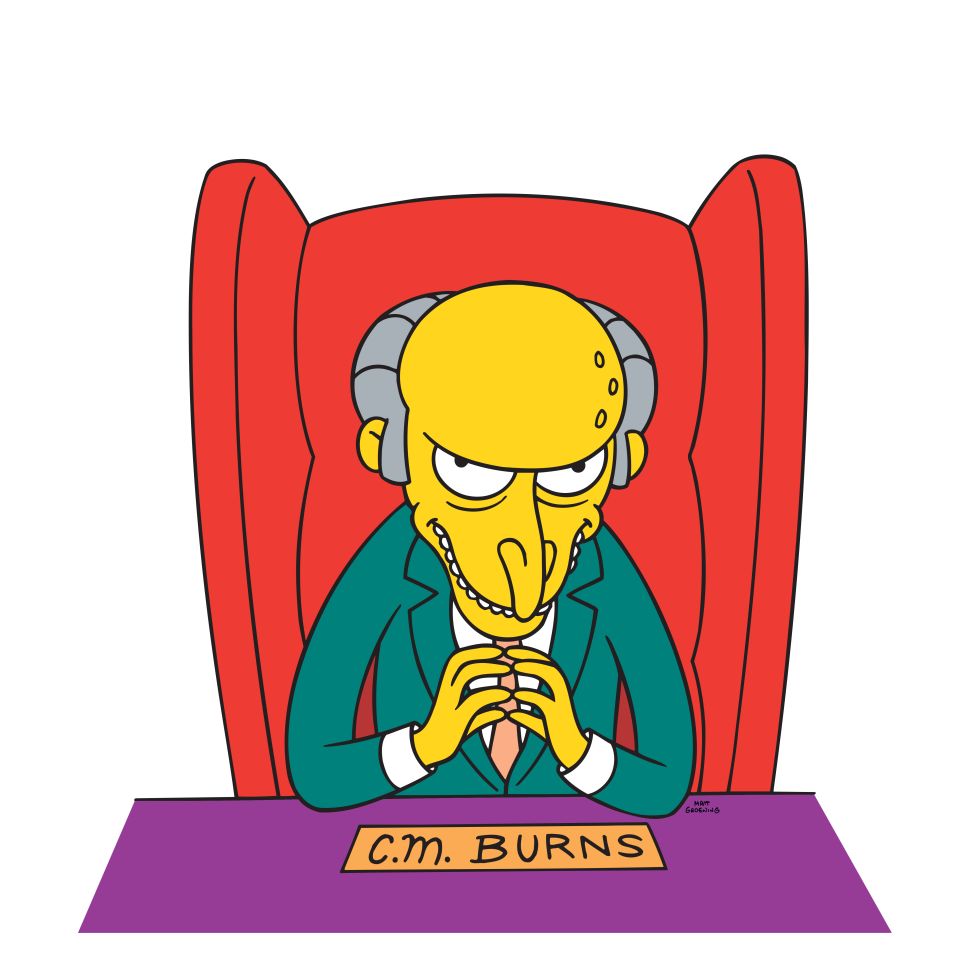 After 27 years with Fox's The Simpsons, composer Alf Clausen has been fired. The longtime employee took to Twitter to confirm the news on Wednesday.
But why, after more than two decades of service, would The Simpsons part ways with Clausen? According to TheWrap, he said he received a phone call from series producer Richard Sakai who said that the show was going in a different direction. That's like the "It's not you, it's me" of cliche firing lines.
Though Danny Elfman is credited with the iconic opening theme number, Clausen has been with the show ever since its second season (it is returning to Fox for a 29th season this fall). Though the show's quality has waned as it approaches its 30th birthday, it did average a decent 4.1 million live plus same day viewers last year, according to TV Series Finale. Hopefully, creator Matt Groening's new animated Netflix comedy can be half as successful.
For his work on The Simpsons, Clausen has been awarded two Emmys. He's also worked on such notable projects as The Naked Gun, Ferris Bueller's Day Off, Moonlighting and ALF. Obviously, he's enjoyed a very successful career, but we can't help but feel for the guy. It's like seeing Michael Jordan in a Washington Wizards jersey.
The Simpsons is set to return on October 1.