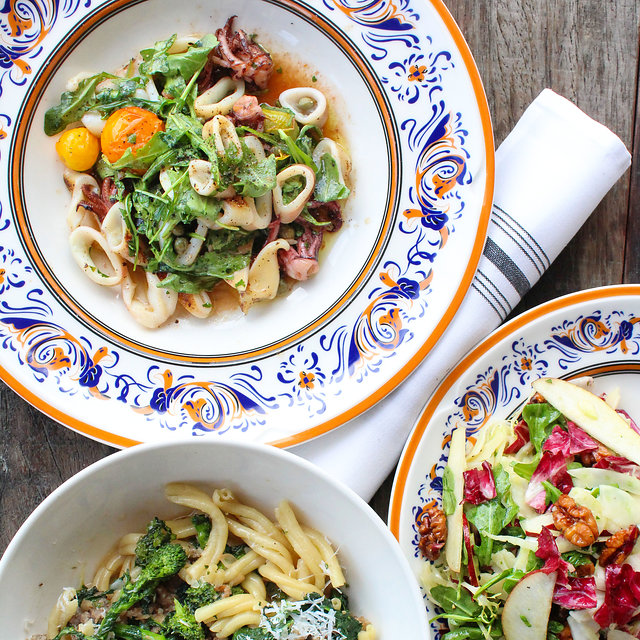 Louie Bossi's, the latest must-visit restaurant in South Florida, is embracing its Italian heritage by hosting a Festival of the Harvest dinner on August 22. But the four course wine dinner will offer more than just the chance to imbibe; guests can vote on their favorite vino pairings, with the best sommelier emerging as the winner of the evening.
To celebrate Festival of the Harvest, or Festa della Vendemmia if you're feeling fancy, sommeliers Ervin Machado and Andrew McNamara are facing off, with Machado offering Italian pairings and McNamara trying a more global direction.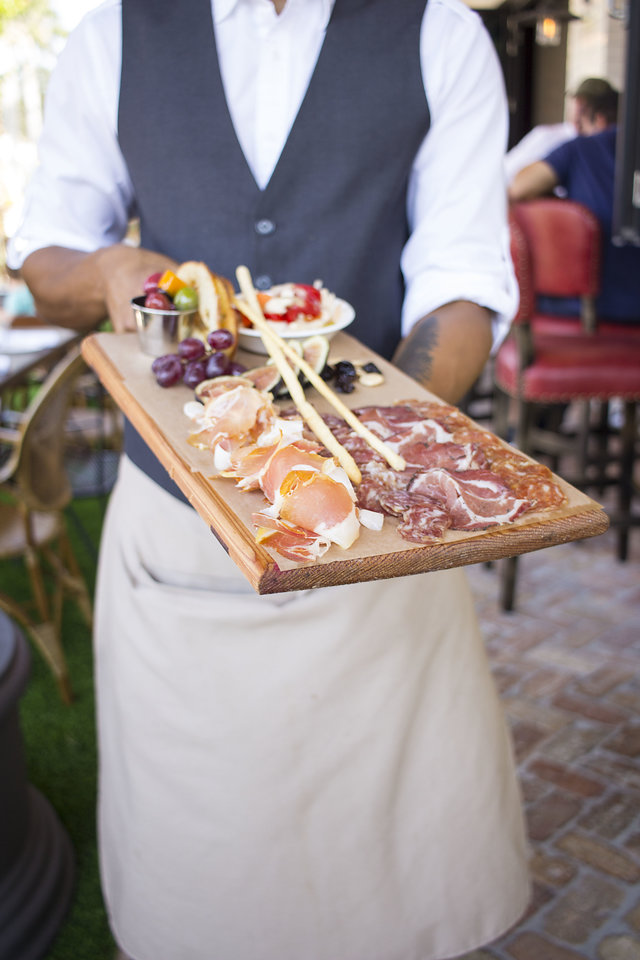 "Different is the best way to describe it," Machado explained to the Observer. "[McNamara] is using his knowledge and meticulous understanding of sugars and acids to fashion his pairings. Let's not forget, he is one of only two hundred Masters in the world. I am using a more centric and focused method, a very old one I must say, based on 'What grows together, goes together'—a common phrase at every Italian dinner table," he explained.
"It will be fun to see his pairings with authentic Italian cuisine," Machado added.
This isn't the restaurant's first foray into event planning. Earlier this year, they hosted the inaugural Taste of Recovery food festival, which was attended by almost 1,000 people. The fest raised nearly $100,000 for The Crossroads Club, a local facility that offers assistance to those afflicted by substance abuse.
Louie Bossi, the restaurant's Executive Chef, wanted to raise money for those with addiction issues, as he's currently in his ninth year of recovery. It's also a national crisis that South Florida is now struggling with more than ever before.
The wine dinner, however, has a much lighter message, but the same hearty Italian fare. Prepare to vote, as long as you don't have a few too many glasses of wine and lose focus.