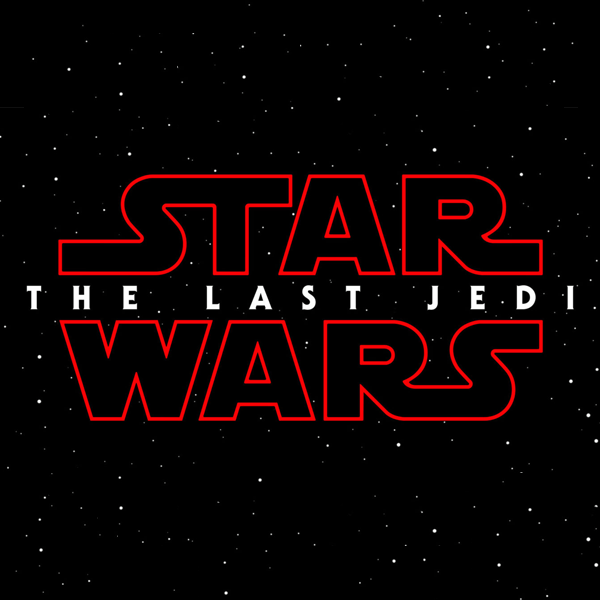 On Wednesday, Star Wars star and generally beloved human Mark Hamill tweeted out a mysterious new image of his Luke Skywalker from the upcoming Star Wars: The Last Jedi. Since this is Star Wars we're talking about and since we're proud nerds, we couldn't help but extrapolate way too much meaning from this single image while our minds ran rampant with speculation.
The image comes from the cover of Hungarian magazine Mozimania and it most definitely presents Luke Skywalker in a more badass light than we're accustomed to seeing. The Jedi Master is decked out in all black, with a black shawl and black glove on his right hand (not entirely unlike his attire in Return of the Jedi). The look on his face suggests that he's not a man to be trifled with.
"Finally! In Hungary, I'm fedőfiú! #TheLastJedi #CantWaitForVIII #HungarianHamster," Hamill tweeted.
Ever since Disney and Lucasfilm loosened Hamill's public speaking leash, he has been telling everyone who would listen that this is not the bright-eyed, optimistic and hopeful Luke Skywalker we remember from the original trilogy.
"Luke changed, I think, more than the other characters in the original trilogy, from callow farm boy to a Jedi in training to finally a Jedi master," Hamill told the AP. "In this new one, I was saying to [director] Rian Johnson: I need to know my backstory. It was kind of unclear. You read where he is now and what he's doing now and sort of have to fill in the blanks for yourself. So I did do a backstory myself. It's not about Luke anymore, so it's not really important."
How is this older Luke different? Well for starters, he appears to be a broken man who has willingly cut himself off from the galaxy. As seen in the first teaser released for the film, he believes it's time for the "Jedi to end." A lifetime of war and genocide could do that to even the strongest of peacekeepers (shout out to Obi-Wan Kenobi). These changes suggest that this new trilogy will continue to mold over the original.
Some fans complained that The Force Awakens was too similar to A New Hope story wise. While we'd argue there were more than enough new touches to make J.J. Abrams' film feel fresh and inspired, we understand where those fans are coming from. Based on this image and Hamill's comments, it seems as if The Last Jedi will be a darker tale along the same lines of The Empire Strikes Back. Should Johnson's film follow the same beats, audiences may want to brace themselves for the reveal of Rey's origins. We are not expected a joyful family reunion anytime soon.
Though some fans may want these Star Wars films to differ entirely from previous entries in the saga, trotting into darker territory does enable The Last Jedi to branch out thematically. Given Johnson's track record—Looper was a great original sci-fi offering and Brick is a damn near perfect movie—we trust the direction of the franchise.
Star Wars: The Last Jedi will hit theaters on December 15.