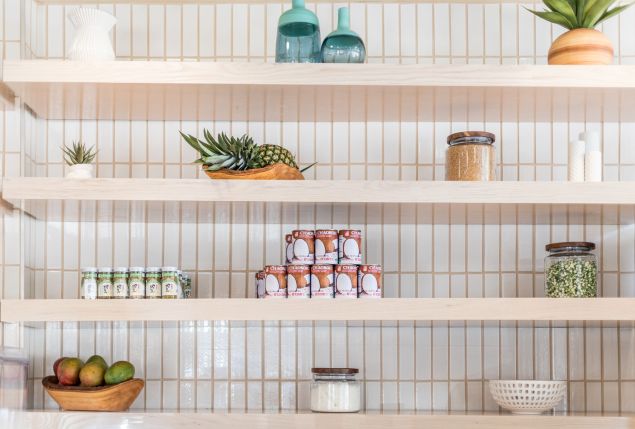 The super trendy Silver Lake is ushering in a brand new poké spot, courtesy of a Sweetfin Poké expansion. They opened their sixth location on Friday.
Sweetfin isn't like other poké spots where the fish is questionable at best and there are no chefs in sight. Chef Dakota Weiss, known for her appearance on Top Chef, designs the menu, peppering it with signature dishes. Of course, like the majority of poké places, there's still the option to build your own bowl.
The classically trained chef worked at the Ritz-Carlton Buckhead in Atlanta, the dining room at the Sunset Tower and Stephen Starr's Parc in Philadelphia. But she wanted to go back to her roots, so the fourth-generation Californian returned to Los Angeles and opened Sweetfin and then Estrella.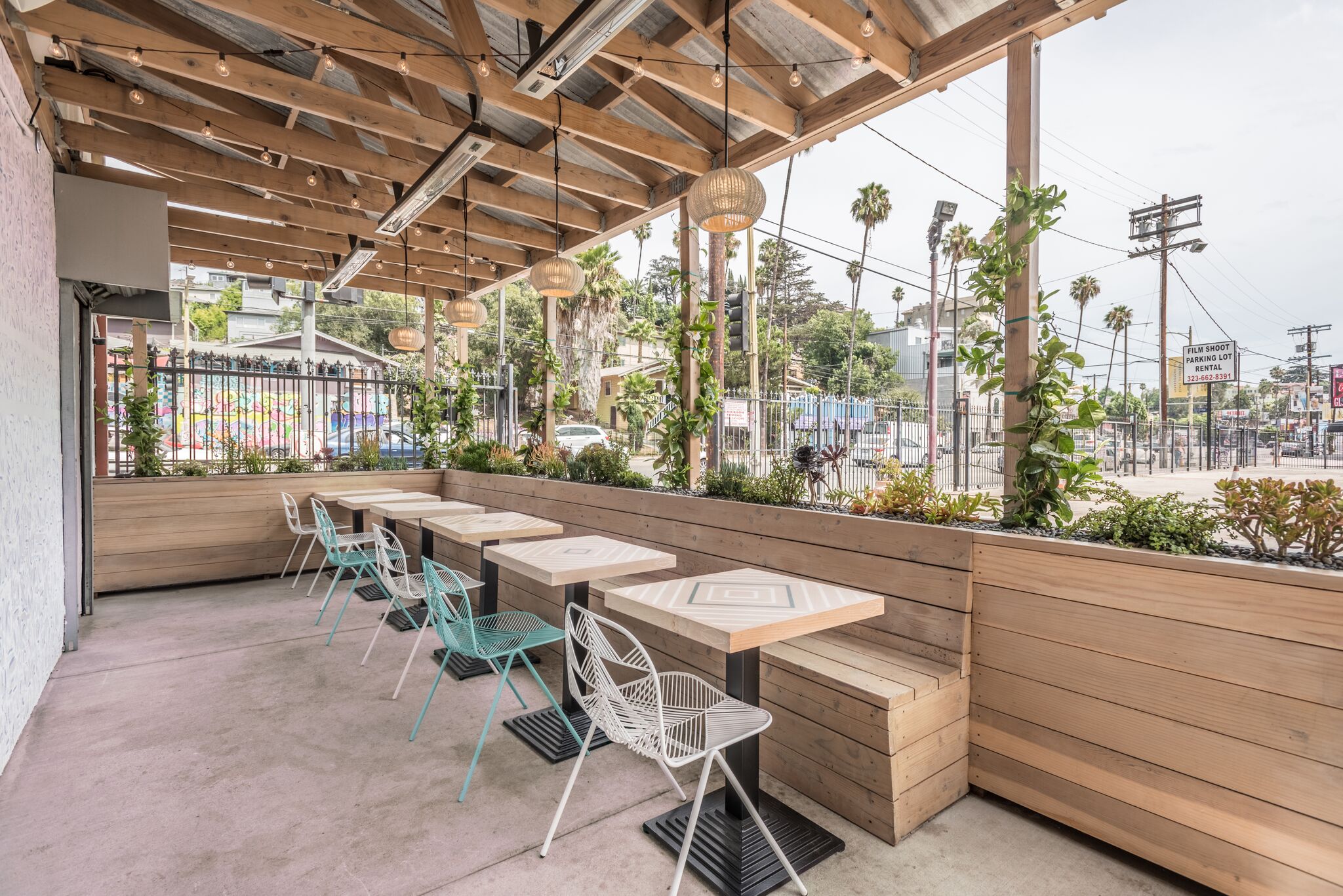 Their philosophy isn't farm to table, but it's close. They operate under the motto "pole to bowl," only using the most sustainable fish they can find. Sweetfin also offers plenty of inventive ingredients, including sea bream, Japanese sansho pepper and lotus root (yes, you'll probably be Googling ingredients at the counter).
"We aren't trying to be traditional poké," Weiss told the Observer. "We've added a California/Japanese twist that people can relate to—we're focused on being as healthy as possible and make everything from scratch and in-house."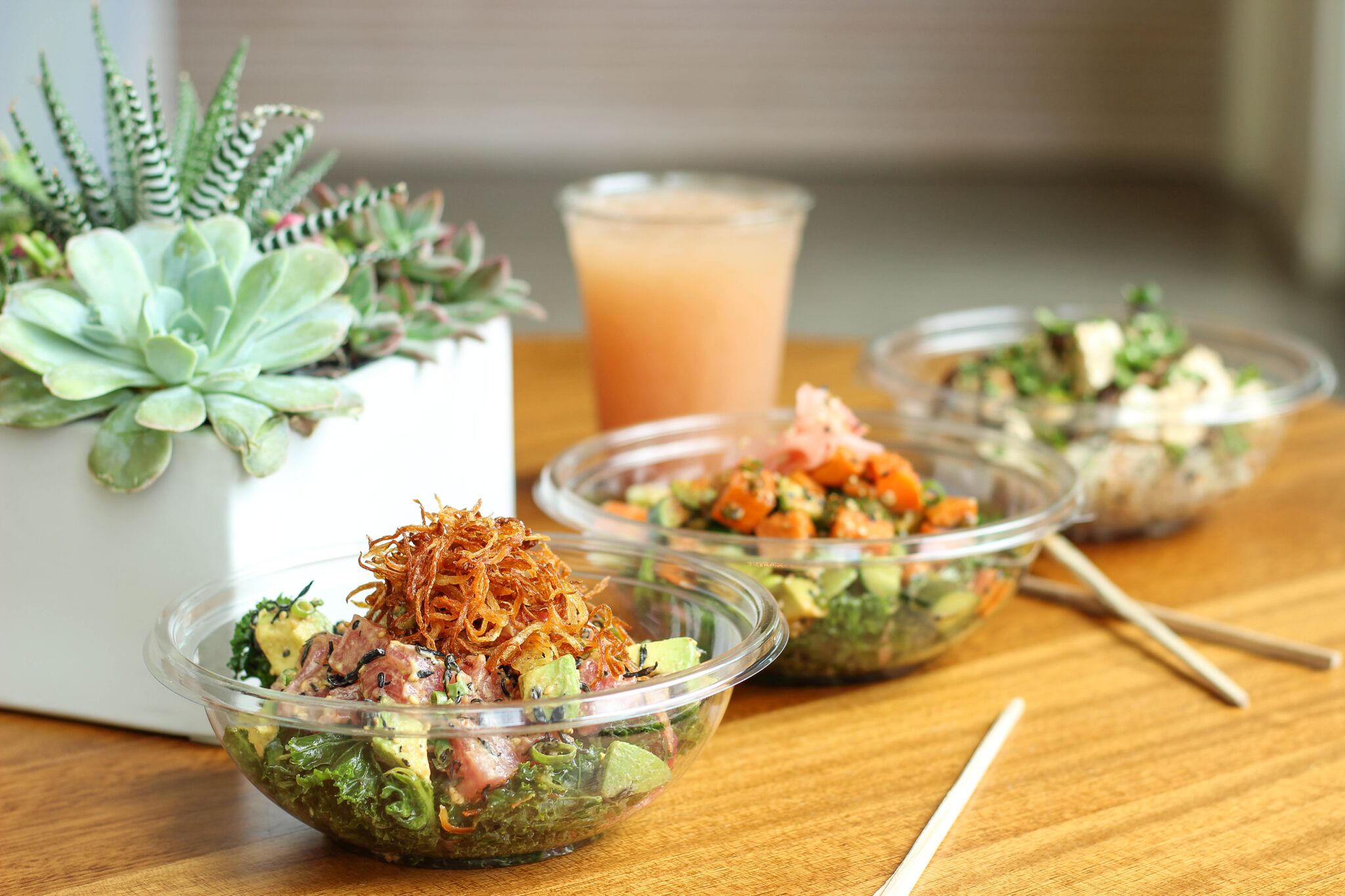 And for the expansion to Silver Lake, they wanted to celebrate the tight-knit community. "We feel that its residents will be able to identify with Sweetfin's homemade and handmade ideals. Many of our furniture pieces are handmade by local artisans and we operate scratch kitchens that make our homemade sauces, toppings and bases on a daily basis," co-owner Seth Cohen explained.
While poké gains popularity, it seems like raw fish is being served up on every corner, but no one wants to try their hand at questionable raw fish. Sweetfin isn't tossing ingredients randomly; instead, they have line cooks, not an assembly process. The sustainable fish and homemade sauces are encouraging enough to make even the most seafood averse eater try sea bream.