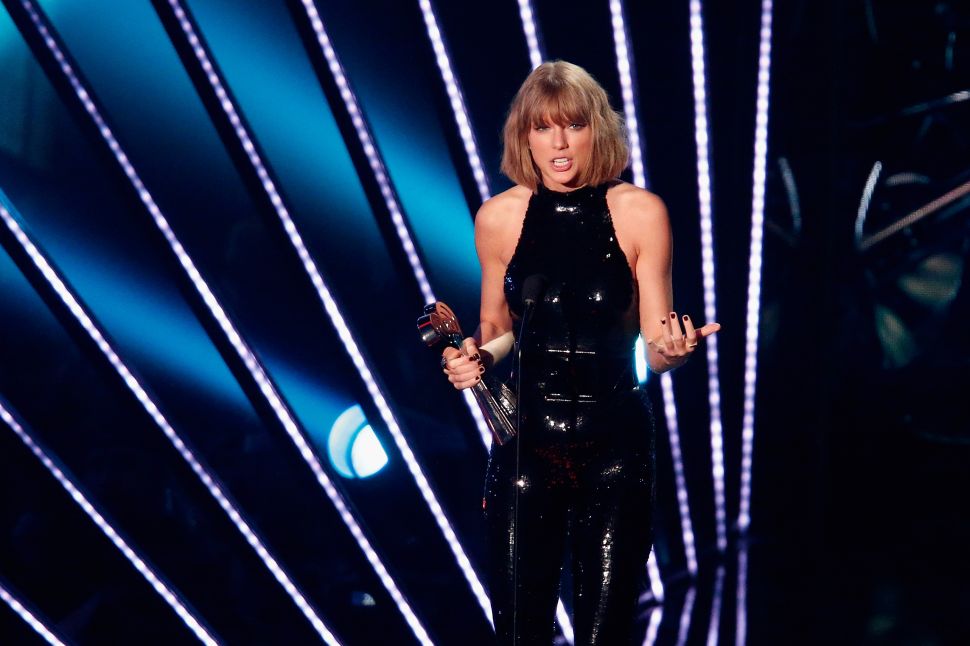 Taylor Swift released the first single, "Look What You Made Me Do," of her new album Reputation on Friday and it has the Internet pretty divided.
The album is set to hit store shelves (or, you know, iTunes because this is 2017) on November 10. Since her debut album in 2006, Swift has released a new record every two years. However, it's been three years since the smash pop hit 1989 and fans are desperate for T-Swizzle originals. Unfortunately, she was probably hoping for a more universally welcoming response.
"I don't like your little games/Like your tilted stage," the pop star sings. "The role you make me play, the fool/No, I don't like you." Everyone has been speculating who the track is aimed at. Take a listen to it in full below:
The single has proven to be quite polarizing among Swift fans as one quick Twitter search will reveal.
So, yeah, not to self: being an international music star is really hard. It's impossible to please everyone, clearly, but hopefully Reputation is a bit less divisive.