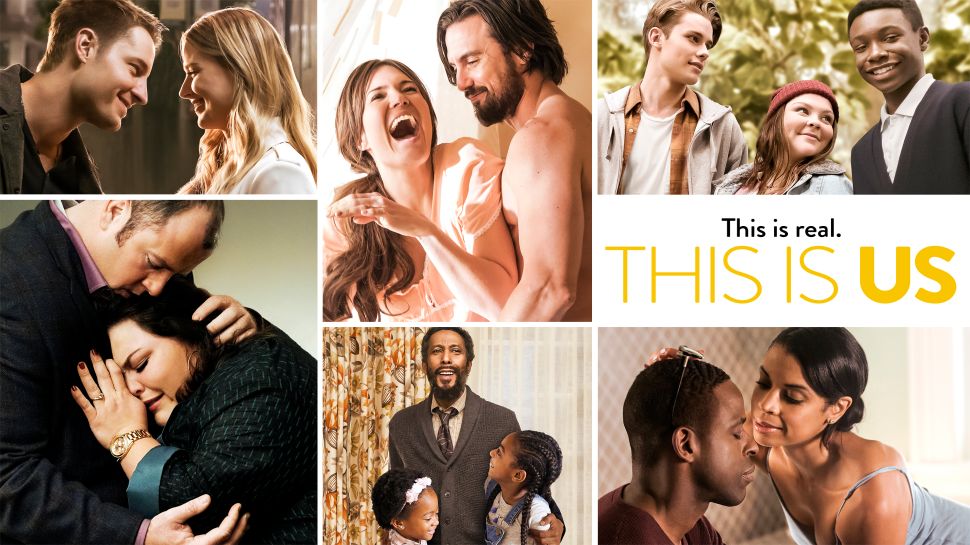 One of the stranger aspects to emerge from the breakout success of NBC's This Is Us is the viewer fascination with how Jack (Milo Ventimiglia) died. Yes, the series has made it a central plot point so it's understandable why fans are so curious. But the truth is, This Is Us is far more interesting when it's focused on the normal family drama surrounding the Pearsons rather than the untimely death of its patriarch. Nevertheless, series creator Dan Fogelman has said that season two will explain how Jack died.
"If that is a question that has haunted people, over the course of the second season, they will get all the answers they want," Fogelman told reporters Thursday at the Television Critics Association's summer press tour via THR. "The first episode has a big giant piece of the puzzle that will potentially set the internet abuzz and hopefully give some momentum toward that storyline."
If you'll remember, the pilot began with the Pearson children celebrating their 36th birthdays and season one concluded with Jack and Rebecca (Mandy Moore) separating after a particularly bitter fight (the time-hopping gimmick is put to particularly good use in this series). Fogelman has now revealed that season two will pick up the dafter after that fight in the past and with Randall (Sterling K. Brown), Kate (Chrissy Metz) and Kevin (Justin Hartley) celebrating their 37th birthdays in the present.
"We're catching up with them a month or two later," Fogelman said. "Randall and Beth (Susan Kelechi Watson) on their adoption quest, Kate exploring her singing career, and Kevin as he's doing his film and working on his relationship with his ex-wife."
Speaking of Kevin's film, here's a treat for fans. Sylvester Stallone is going to co-star as himself in season two as the co-lead of Kevin's film, which is pretty cool. "We needed his big co-star, and Sly Stallone is coming to do a huge part on the show as Kevin's co-star and father figure in the film he's shooting," Fogelman said.
Even though the mystery surrounding Jack's death will be resolved this season, Fogelman isn't done keeping the audience guessing.
"In a way we were all born with the Jack death mystery and whether anything else holds up to that amount of intrigue and mystery is not for me to say, but we have some big whoppers of plot twists and things coming that are going to take people's feet out from under them," Fogelman said. "They've been long planned, since the beginning of the pilot, and we're going to do that thing again that gets people talking about something else."
This Is Us season two will premiere on NBC on September 26.