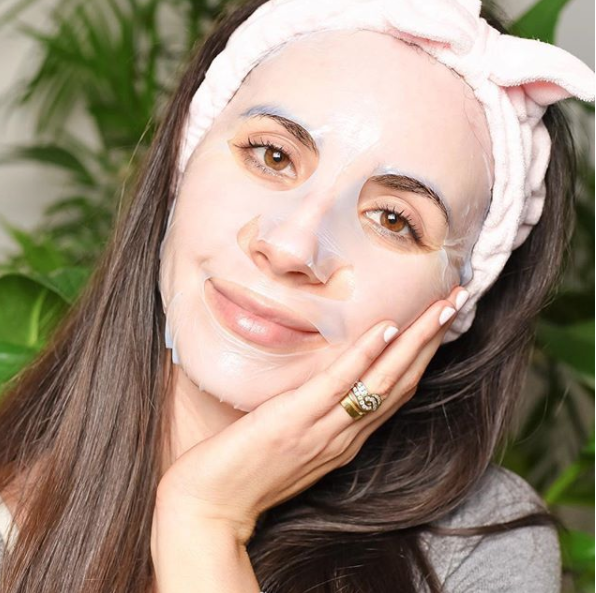 Imagine this—you're relaxing in the back of an Uber after a long day, hoping for the chance to refresh before you reach your next destination. Maybe you want to snap an Eva Chen-inspired photo. Perhaps you start freshening up by haphazardly applying makeup using your Lumee. Or, you might simply ask your driver to pass you a face mask.
Cargo, the start-up stocking Uber rides with handy dandy snacks, chargers and beauty products, is announcing a new skincare collaboration. It makes sense the in-car vending machine would go glam, as Cargo's CEO is Jeff Cripe, who previously worked at Birchbox and Christie's. If you happen to be riding in an Uber equipped with Cargo, they'll be handing out Labotica Green Tea Skin Soft Masks.  How's that for an Instagram opportunity?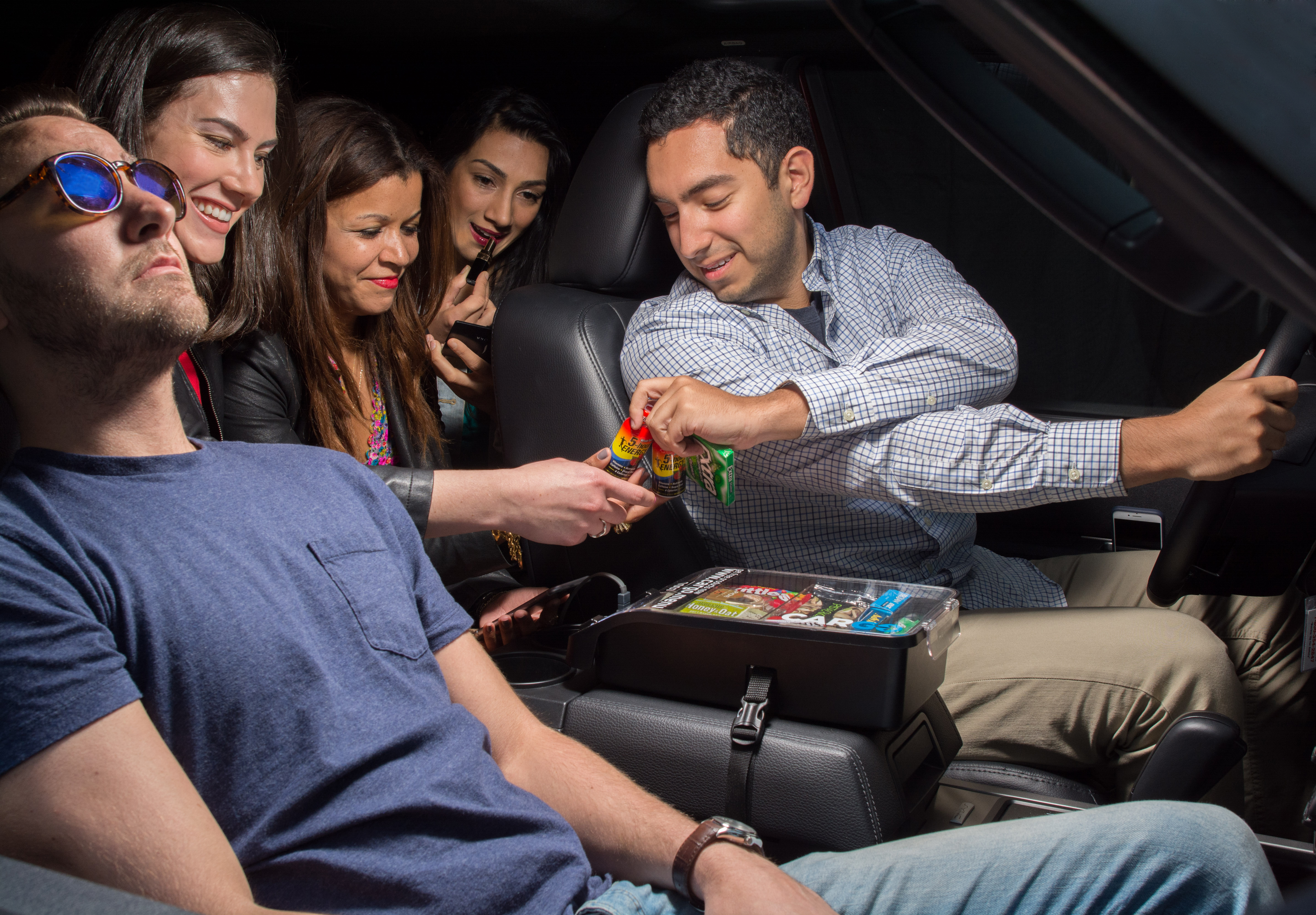 The green tea mask is from Korean beauty company, Leaders Cosmetics. It's made with naturally fermented green tea, an antioxidant used to reduce inflammation, making it an ideal way to end a night out…particularly if you've been imbibing. It's not the only product stocked in a Cargo car. They carry everything from cellphone chargers to gum and stain removers.
If you happen to be riding with precious Cargo, simply visit their website, enter the code on the box and check out for a free sheet mask. The driver will then hand you your new mask, once the vehicle is no longer in motion.
And for those who can't imagine ditching their makeup in public, even in the comfort of the backseat of a car, you can always bring it home with you, instead of the usual complimentary water or breath mint.