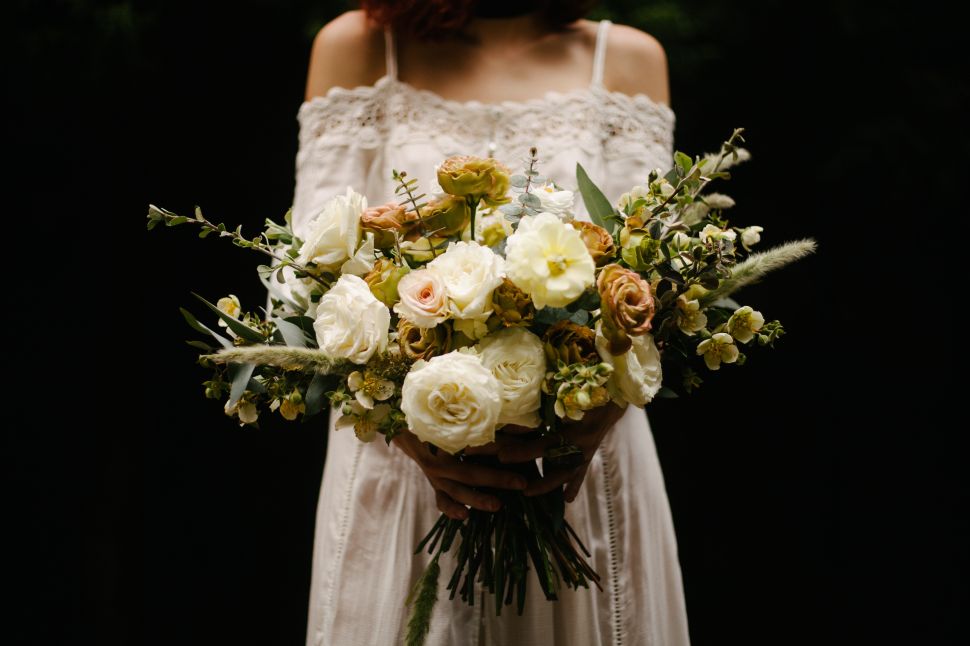 It's every couple's worst nightmare. You're days away from your dream wedding at a stunning, five-star resort in Mexico. Everything has been arranged, all your friends and family are going to be there, and you can't wait. Then, one morning, you see a Twitter notification telling you that a travel advisory has been issued for the area. What do you do?
That's a position that many are undoubtedly finding themselves in as of Tuesday, when the U.S. Department of State issued a travel warning for popular tourist destinations in Mexico such as Puerto Vallarta, Los Cabos, and Cancun. According to the official website, there has been an increase in gang warfare in areas frequented by tourists, and many innocent bystanders have been caught in the crossfire. While there is nothing to suggest that U.S. citizens are being targeted, many have fallen victim to violent crimes, including robbery, carjacking, kidnapping, and homicide. In their state-by-state assessment, they note that Cancun and other popular destinations on the Caribbean coastline have experienced a spike in homicides this year, and tourists have been killed in gang shootings. As such, they are advising against any "non-essential" travel to these areas.
This is clearly a terrible scenario for anyone hosting a wedding at a resort in Mexico, which can't seem to catch a break lately. For the bride and groom, sudden travel warnings, inclement weather, or disease outbreaks at the wedding venue often means losing either a ton of money or half your guest list.
"Usually, when a wedding gets busted, one of two things happen: either the bride and groom change the location and pay for whatever changes they make, or they cancel last minute and lose all of the money they spent since vendors still have to be paid in full," professional wedding photographer Charles King told Observer. "Either way, it usually leads to a very intimate ceremony, which is unfortunate."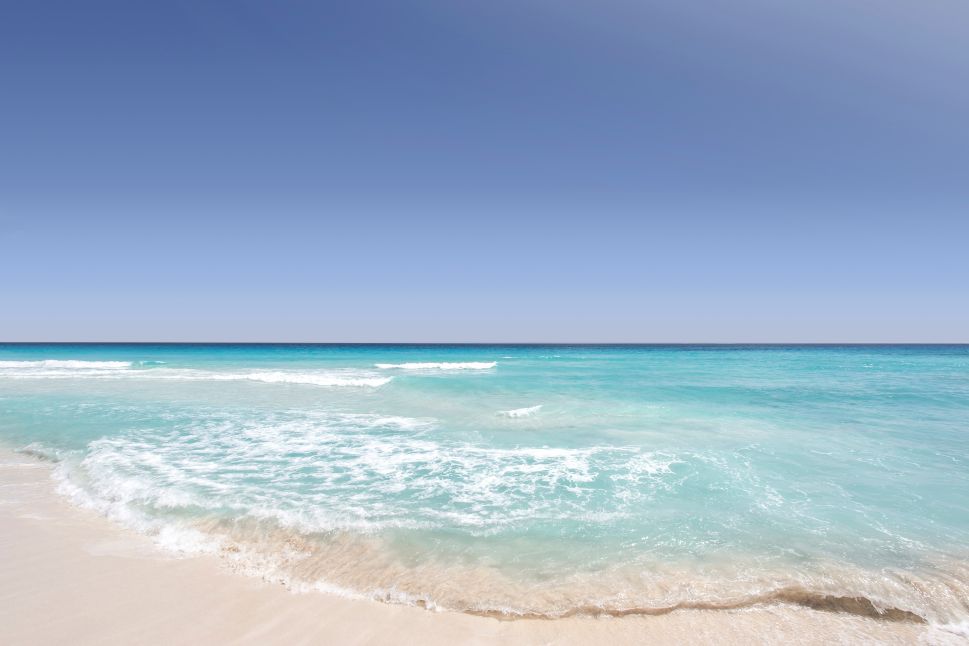 Of course, hotels with a heart are generally willing to work with you on a feasible solution. In these cases, it typically pays to have chosen a hotel that consistently makes the top ten list of wedding venues in the area, like Le Blanc Spa Resort or the Ritz-Carlton, Cancun.
"If something happens that's outside of your control, then first we check if you can go to another property. Or, if you decide to cancel, you can have the wedding at another time within six months," Natalia Eligio, the wedding coordinator at Ritz-Carlton, Cancun, told Observer. "It usually depends on the cancellation policy of the contract, and it varies on a case by case basis, but we always do everything we can to help." 
If the bride and groom decide to plow forward with the event and you, as a guest, don't want to take the risk, it's important to be sensitive when canceling. Etiquette experts suggest calling the host immediately and politely explaining your situation. Being a no-show is absolutely unacceptable; it costs the bride and groom a lot of money, and is a surefire way to sever a friendship. When it doubt, sending a nice gift with a handwritten apology note never hurts as well!