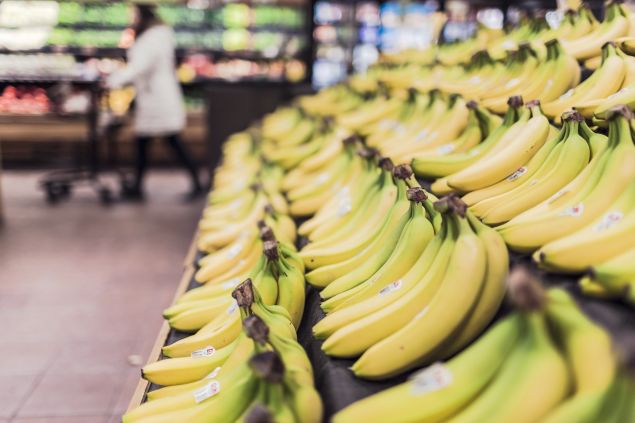 Today, Whole Foods shareholders voted to approve Amazon's bid to acquire the premium grocer in a $13.7 billion all-cash deal.
Later the same day, the Federal Trade Commission that it would not pursue action against the deal. The FTC's Bruce Hoffman, issued a statement on the agency's decision not to dig deeper into the deal:
The FTC conducted an investigation of this proposed acquisition to determine whether it substantially lessened competition under Section 7 of the Clayton Act, or constituted an unfair method of competition under Section 5 of the FTC Act. Based on our investigation we have decided not to pursue this matter further. Of course, the FTC always has the ability to investigate anticompetitive conduct should such action be warranted.
We previously reported on the various potential scenarios for how the FTC (or the Department of Justice) could have proceeded after receiving notice of Amazon's intended acquisition. Subsequently, two separate constituencies in Congress have sought ways to more closely scrutinize Amazon's impact on competition.
Amazon has sought to acquire the grocer, many believe, in order to rapidly upgrade its ability to move food around the country.
Some commentators believe that the federal government's approach to reviewing potential violations of anti-trust law has become myopically focused on price.