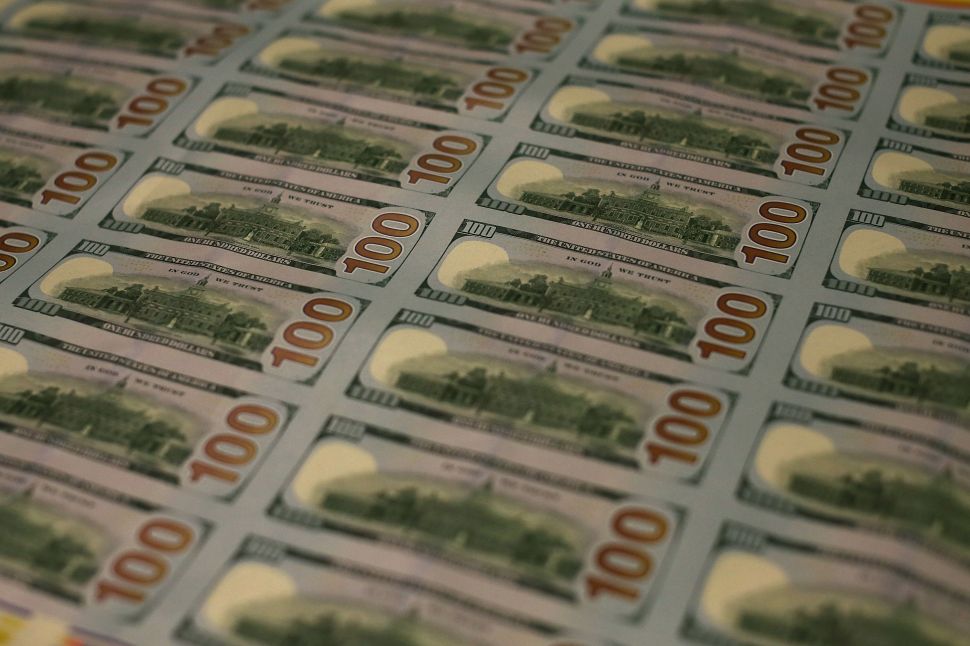 In what has been a down summer at the box office, Hollywood hit a new low over this past weekend as revenue plummeted to the same levels as the post-9/11 days.
According to Box Office Mojo, none of the new films this weekend topped $6 million. While much of this can be chalked up to Saturday's boxing match between Floyd Mayweather and Conor McGregor and Hurricane Harvey impacting the Texas markets, these numbers are still indicative of a rough few months for Hollywood. All told, this weekend's box office revenue is estimated to be $65 million, according to THR, which marks the worst total since the September 21. to September 23 weekend in 2011 ($59.4 million).
This is also a 45 percent drop from the same weekend last year that has contributed to a 14 percent overall drop in summer revenue compared to 2016. Last year, Don't Breathe opened in this slot to a rock solid $24.6 million. This week, The Hitman's Bodyguard took the No. 1 spot in its second week of release with $10 million, which doesn't speak well on the current slate of films.
Of the newcomers, The Weinstein Company's Leap!—the first film in their newly created animation branch, Mizchief—led the way with just north of $5 million, which was in line with projections. That was good for third place behind The Hitman's Bodyguard and Annabelle: Creation, which earned $7.4 million for an impressive domestic total of $77.9 million.
Though August has been a particularly brutal month at the box office, there is hope on the horizon. New Line Cinema/Warner Bros.' Stephen King adaptation It is looking like it's going to shatter box office records when it arrives on September 8.