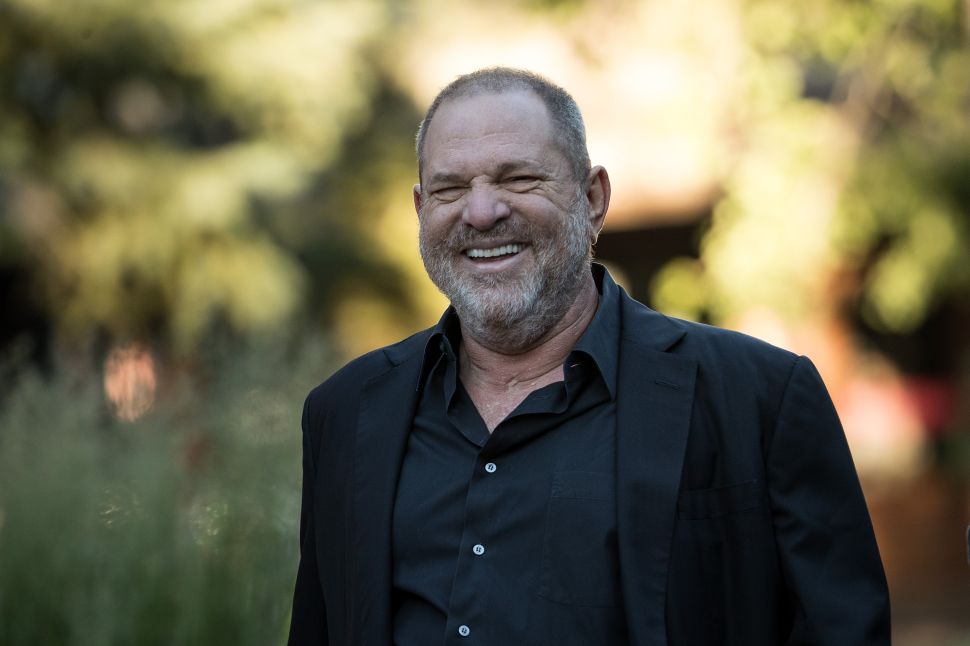 Just in 2017, we've seen Cars 3 ($299 million), The Boss Baby ($497 million) and Despicable Me 3 ($922 million) remind us of what we already know: animated movies tend to make studios a ton of money (all numbers provided by Box Office Mojo). Kid-friendly adventures that children bring their parents to are the type of all-inclusive material that appeals to every demographic. In other words, they are extremely valuable properties.
So it shouldn't be a huge surprise that The Weinstein Company, known by many as an Academy Award-friendly studio where Quentin Tarantino has made his home, is launching its own animation label called Mizchief, the company announced Friday. The upcoming Elle Fanning animated adventure Leap! will be the first title relased under the Mizchief umbrella.
Leap! also stars Nat Wolff, Maddie Ziegler, Carly Rae Jepsen, Kate McKinnon and Mel Brooks with original music from Demi Lovato and Sia.
The second film Mizchief is cooking up will be The Guardian Brothers, which revolves around a Chinese family on the verge of losing the wonton soup shop family business. The movie stars Meryl Streep, Mel Brooks, Nicole Kidman, Edward Norton, Dan Fogler and Bella Thorne.
"I named the label Mizchief because that's how my son pronounces mischief," co-chairman Harvey Weinstein explained in a statement. "Animation is a playful new direction for us and I'm thrilled to expand the TWC repertoire into a whole new category of films for our kids to enjoy and for us to enjoy with them."
This now gives TWC a foothold in two sought after areas: adult-skewing dramas (upcoming Oscar-y movies like Tulip Fever and The Current War) and kid-friendly animation. Gotta hand it to that Harvey Weinstein guy, he's a craft businessman. Now let's see how Mizchief does against the likes of Pixar, DreamWorks and Illumination Entertainment.