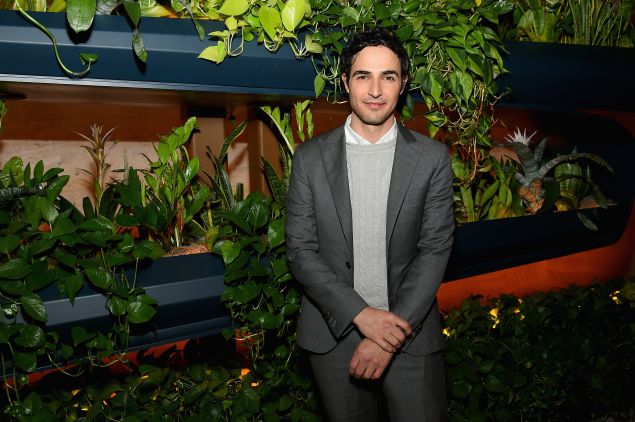 In January, fashion designer Zac Posen made a rather unexpected purchase on the Upper East Side. He bought a quite traditional penthouse at 210 East 73rd Street; a perfectly lovely apartment that just needed a bit of a décor makeover. Posen previously resided in Soho, but we were unaware he also owned an apartment in the rather stuffy neighborhood of Sutton Place.
The Project Runway judge did, however, purchase a two-bedroom, two-bathroom apartment at 345 East 57th Street in 2013 for $925,000, and now it looks like he's sold the co-op for a profit.
It appears to have been an off-market deal, so there's no public listing for the most recent transaction, but Posen parted ways with the five-room apartment for $1.15 million.
It's not clear if Posen made any serious changes or completed any renovations to the two-bedroom, two-bathroom apartment, but we assume the high ceilings, hardwood floors, original details and built-in that the 2013 listing, held by Sotheby's International Realty broker Anne Aransaenz, describes are still intact.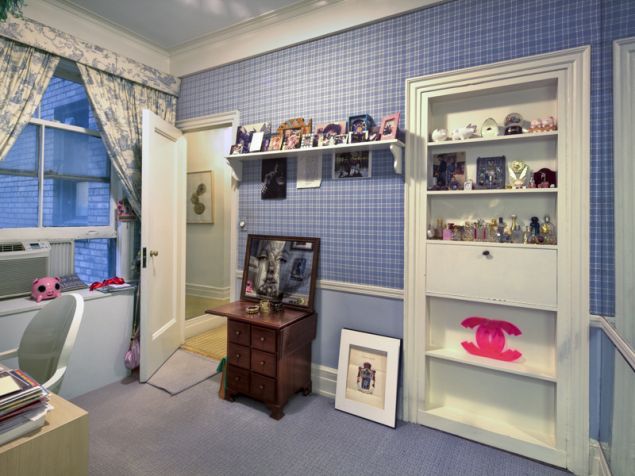 The older listing says the apartment, located in a prewar, doorman building, is "impeccably maintained," and there's a decorative fireplace in the living room. The bathrooms and kitchen had been recently renovated, and there's a dining area that could be converted into a third bedroom.
We imagine it must have been a very convenient commute from this apartment to Posen's office, at 3 East 54th Street. But perhaps the home, which Posen owned for just over four years, was just an investment property for the designer. After all, it seems he's moved on to a far larger abode—his new $3.5 million Upper East Side digs even has a 1,800-square-foot wraparound terrace.