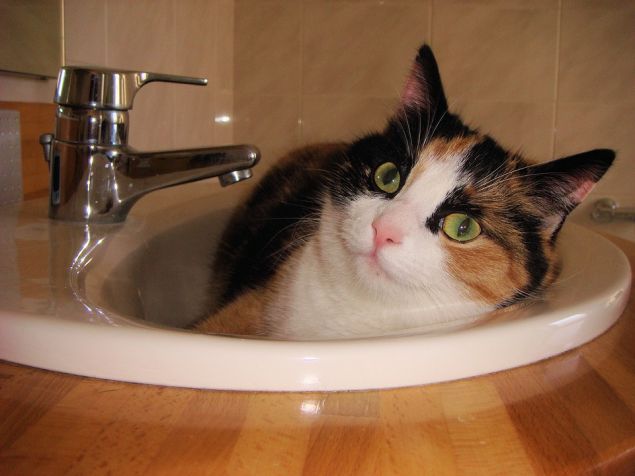 Every day brings more news about groundbreaking studies and researchers making huge scientific strides. But what about the more unusual, imaginative studies that don't get covered in the normal news cycle?
For that, we have the Ig Nobel Prizes, given out annually at Harvard University. These awards honor research that may seem absurd or ridiculous at first blush, but actually reveals important scientific truths. As such, the prizes are handed out by actual Nobel laureates.
This year's awards ceremony (the 27th overall) was held yesterday. Here are the 10 eccentric studies that brought home the gold:
A lot of this research may sound like nonsense, but it has real world applications. For example, the crocodile gambling paper "was the first study to examine the emotional impact of excitement on gambling choices, which has obvious benefits toward addressing a very serious behavioral and mental health problem," Rockloff told the Associated Press.
What will they think of next? We'll have to wait for next year's Ig Nobels to find out.