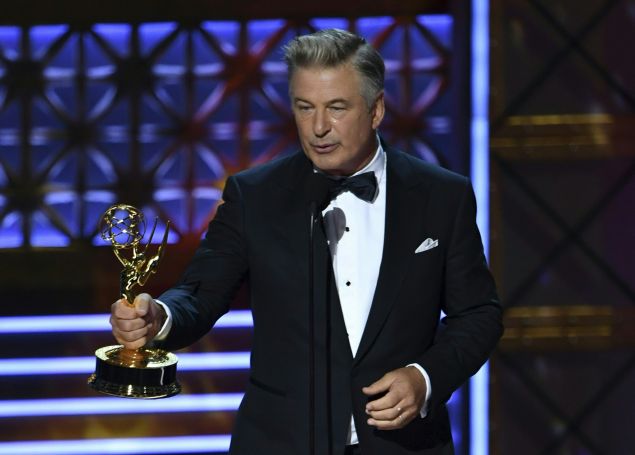 Alec Baldwin isn't leaving the Devonshire House anytime soon.
Baldwin, who recently won an Emmy for his portrayal of Donald Trump on Saturday Night Live, already owns a penthouse on the 12th floor of the Greenwich Village building, for which he paid $11.71 million in October 2011. In June 2012, his wife, Hilaria, bought an adjacent 840-square-foot 12th floor apartment for $1.2 million, so it seemed as if the couple would be combining the two units.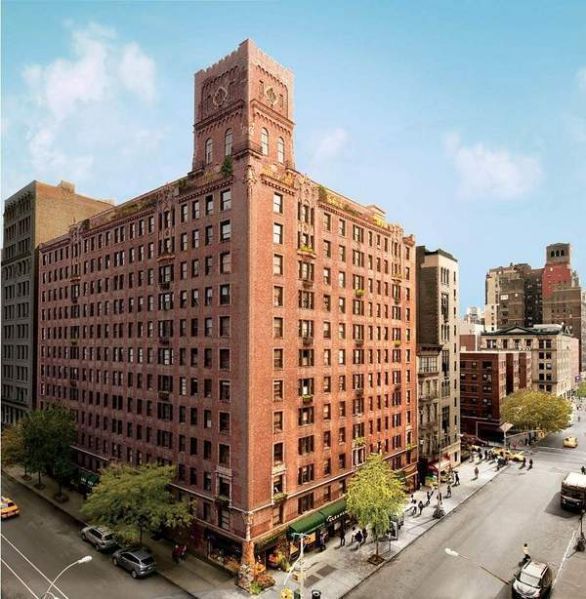 The family added a third condo to their collection at 28 East 10th Street when Baldwin purchased a one-bedroom apartment on the eighth floor for $2.25 million in 2013. Alas, he sold it at a loss in 2015—that unit doesn't appear to have had any duplex possibilities, or even a triplex.
But despite Baldwin's infamous 2014 declaration that he was done with New York, it's doubtful he'll actually be vacating the city. The Baldwins have once again expanded their home portfolio in the luxe doorman building, as Baldwin purchased yet another apartment on the 12th floor (unit 12G), this time for $1.31 million. It was an off-market deal, and was never actually publicly listed, so there aren't interior images.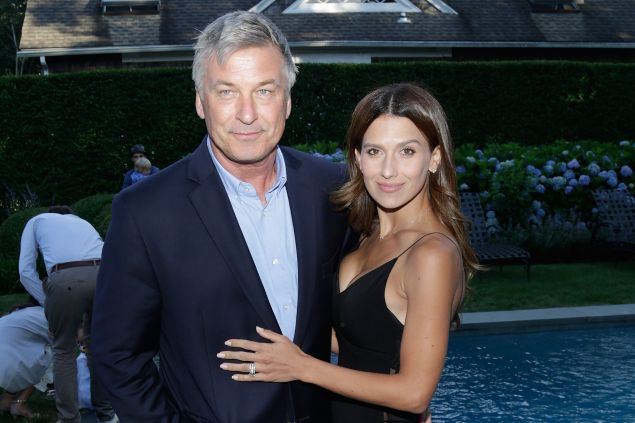 The other G-line apartments at Devonshire House look like mostly alcove studios and one-bedrooms, so this one should be easy enough to configure into the Baldwin's current sprawling abode, and will add some extra space for the couple and their three children.
The actor's Manhattan presence is now entirely located within this Emery Roth building—he previously owned two apartments at another building the famous architect designed, the Eldorado at 300 Central Park West. He sold the larger unit for $9.5 million 2011, shortly before he decamped to 28 East 10th. He then offloaded a much smaller apartment in the Upper West Side co-op for $1.25 million in May of this year.