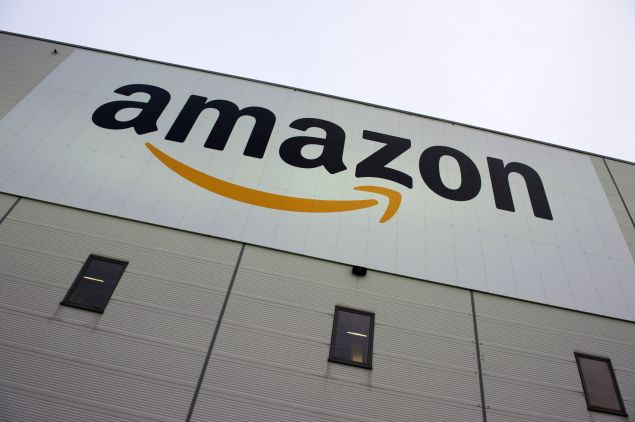 The city says that it has received proposals from 23 New York City neighborhoods for possible locations for Amazon's second headquarters.
Amazon asked cities to identify sites that could provide at least 500,000 square feet of commercial space by 2019 and up to 8 million square feet beyond 2027. "We've gotten strong responses from all five boroughs," Mayor Bill de Blasio said in a statement. "There's no question New York City will make a powerful case to bring these jobs here."
The city plans to present its proposal to Amazon by Oct. 19. Alicia Glen, deputy mayor for housing and economic development, said that "from the moment Amazon released its request for proposals, New York's real estate, business, and community leaders have worked together to best position the city to win the company's second headquarters."
"No other city in North America has the space, the ingenuity, or the energy that we can offer Amazon," she said.
"We know New York is the only city that can immediately meet Amazon's needs for 50,000 of the most talented workers in the world," said James Patchett, president and chief executive of the city's Economic Development Corporation.
More than 40 organizations and developers contributed to responses, with proposals representing at least 50 individual sites spanning all five boroughs. A number of the proposals include multiple site options.
Amazon already has a presence in the five boroughs — corporate offices, a distribution and fulfillment center and retail space. Last week, Gov. Andrew Cuomo announced that Amazon was opening a 359,000-square-foot office at 5 Manhattan West, which he said came with 2,000 high-paying jobs in finance, sales, marketing, and IT.
Earlier this month, Amazon confirmed that it is opening a $100 million, 855,000-square-foot mega warehouse on Staten Island — the company's first major facility in New York State. Construction is underway. The company also has a fashion photography studio in Brooklyn.