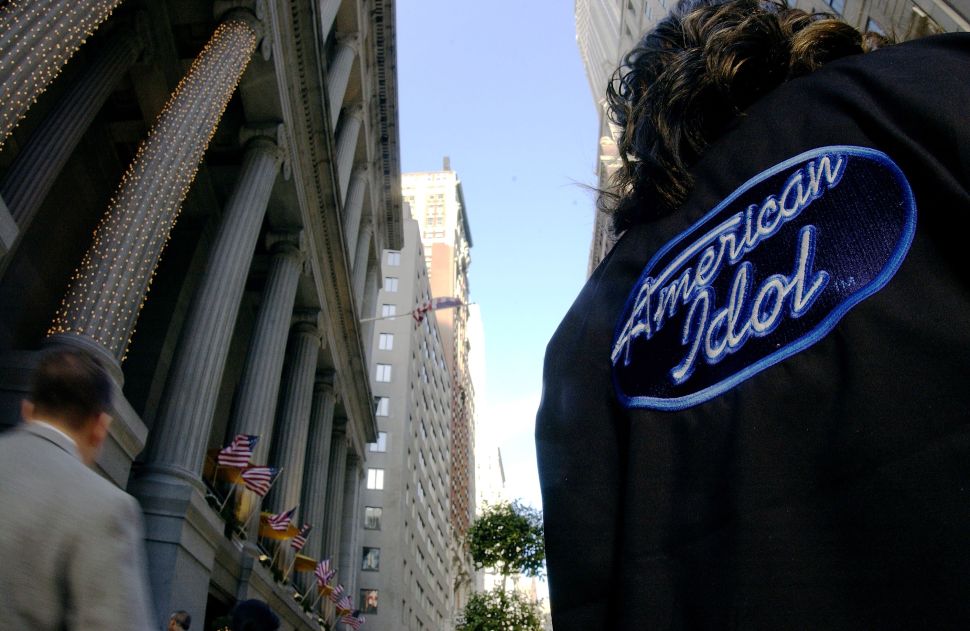 American Idol began to grow stale and lag behind in the ratings in its later seasons, leading Fox to finally let the series go. But you know what they say about trash and treasure, right? ABC swooped in to pick up the long-running reality singing competition and has begun putting together its panel of new judges. With one week to go before auditions begin, the series has just scored its second celebrity judge.
Variety is reporting that country star Luke Bryan will join Katy Perry on the new (and they hope improved) American Idol. The Bryan news comes just as talk of Lionel Richie, who was said to be deep into negotiations, is reportedly no longer being considered. Per Variety, other artists that were looked at included Charlie Puth and Keith Urban.
ABC did not comment on Bryan's deal, but TMZ reports that Perry is banking a cool $25 million for the first season alone. We expect he's earning a pretty penny as well with three consecutive albums opening No. 1 on the Billboard Top Country Albums chart.
Though we still don't know who the third judge will be, we do know that Ryan Seacrest will return to host the show. At the iHeartRadio Music Festival this past weekend, he noted that an announcement about judges is expected soon, so the mystery No. 3 could be revealed in the near future.
It is unclear when exactly American Idol might premiere, though it is expected to arrive on Sunday and Monday nights shortly after the 2018 Oscars (March 4). ABC is likely hoping that its new version of American Idol can post similar ratings as Dancing with the Stars, which earned 10.4 million live plus same day viewers last season, per TV Series Finale. If so, the reality pairing could prove to be formidable competition for other networks.