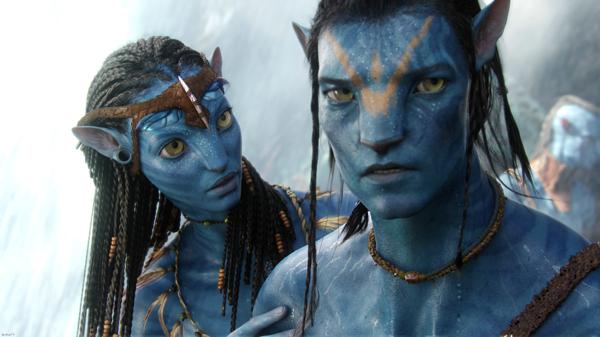 After seven years and several false starts, visionary filmmaker James Cameron—whose Terminator sequel we're not too keen on—has finally begun production on his follow up to 2009's record-setting Avatar. According to Deadline, Cameron has begun work in Manhattan Beach on four planned sequels.
This is quite the ambitious undertaking considering the film's effects-heavy big budgets and 3-D technology. People around Hollywood gasped when Peter Jackson shot his Lord of the Rings trilogy in succession; Cameron is raising Jackson an extra film and even more complex CGI work. He's also topping Jackson in budget.
The Fellowship of the Ring ($93 million), The Two Towers ($94 million) and The Return of the King ($94 million) carried a combined production budget of $281 million, per Box Office Mojo. Deadline reports that the four Avatar sequels will cost upwards of $1 billion. Cameron is no stranger to billion dollar enterprises as his Avatar ($2.78 billion) and Titanic ($2.1 billion) are the top two highest-grossing films of all time.
The first Avatar sequel is slated to hit theaters on December 18, 2020. Avatar 2 will arrive in 2021, Avatar 3 in 2024 and the last two in December 2024 and 2025. Are you ready to get your Pandora on?