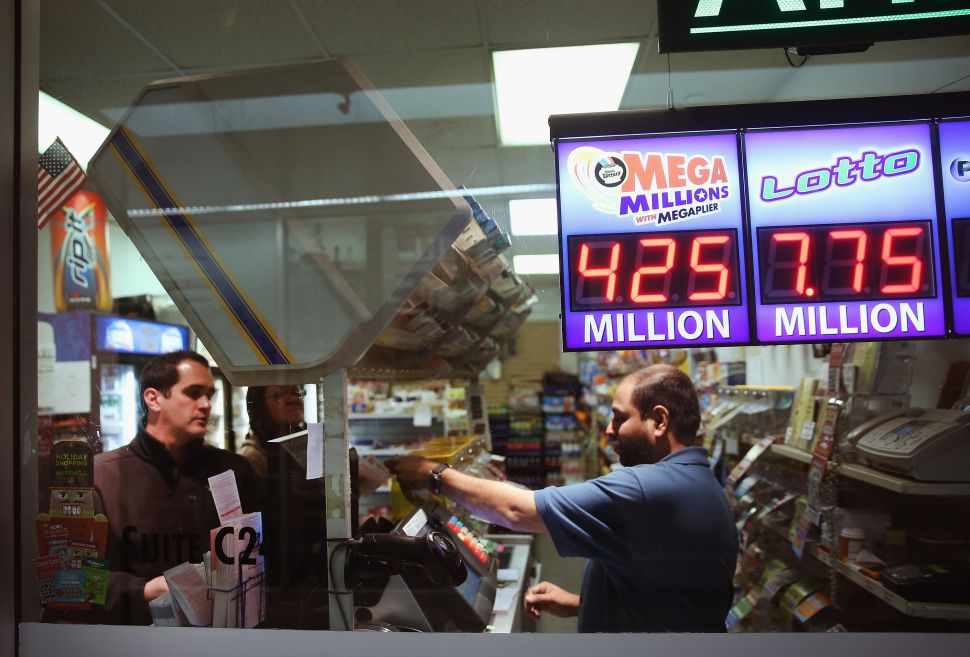 The tech community was up in arms today about Bodega, a startup offering five-foot-wide pantry boxes filled with non-perishable items normally available at convenience stores. An app allows users to unlock the box, and cameras powered with computer vision register what they've picked up, automatically charging their credit card.
A Fast Company article about Bodega spread like wildfire on social media, and the company was roundly condemned. The main problem most people had was Bodega's aim "to make mom-and-pop corner stores obsolete."
This was interpreted by many as an attack on immigrants—almost half of small businesses in New York City are owned by immigrants, and Twitter users posted touching stories about their local bodega owners' struggles living in America.
It's worth noting that one of the founders of Bodega, Ashwath Rajan, is Indian. He and co-founder Paul McDonald met as product managers at Google. They secured angel investments for the startup from senior executives at Facebook, Twitter, Dropbox and Google.
Bodega was tested at 30 locations in the Bay Area, ranging from apartment buildings and dorms to offices and gyms, with 50 more opening today. The boxes sell the 100 most needed items in a given location—for example, sorority houses would stock makeup remover and tampons while gyms would stock power bars and protein powder.
There is a human element to Bodega—staffers are sent out to restock or replace items as needed. But the process is mostly frictionless—Bodega installs the box itself and makes money from the sale of each item.
Aside from the threat to small businesses, another problem for Bodega is the company name itself. Bodegas are typically run by Latin American and Asian immigrants, so the fact that two "tech bros" used the term for a consumer venture smacked of cultural appropriation for some critics.
"Bodegas can't compete with this technology, because it is so much more expensive to have a brick-and-mortar store than a small machine," Frank Garcia, the chairman of the New York State Coalition of Hispanic Chamber of Commerce, told Fast Company. "To compete with bodegas and also use the 'bodega' name is unbelievably disrespectful."
Bodega was also criticized for using a cat as its mascot—the founders said this was only because of the "bodega cat" meme, but many New Yorkers pointed out that cats were a fixture of bodegas well before Instagram.
McDonald also revealed that Bodega collects demographic details about the people who live in communities and use their services, and so could market goods directly to them. In a world where social networks and credit card companies are accused of stealing user information, this Big Brother aspect of Bodega is particularly concerning.
Of course, there are some aspects of a bodega that no startup can replicate. It's highly doubtful that a Bodega box could offer items like alcohol, tobacco or lottery tickets, which are specific to convenience stores. Buying booze from a liquor store or lottery tickets from a 7-Eleven and then putting these items in a Bodega box would defeat the product's purpose.
Then, of course, there's the matter of hot or perishable food. As many Twitter users pointed out, getting a bacon, egg and cheese sandwich from a bodega (especially if you're drunk at 4 AM) is a unique experience not easily disrupted by Silicon Valley. And would a gallon of milk stay fresh in a Bodega box? Definitely not.
Ben Howe, a senior editor for Town & Country and former Observer editor who once owned a Brooklyn bodega, also thinks the startup is shortsighted.
"Convenience stores are like those hard black piles of snow that refuse to melt until until the end of spring," Howe, author of the book My Korean Deli, said. "They're going to find way to keep going as long as possible."
He also pointed out that bodegas have fought off "disruption" before.
"Bloomberg and Duane Reade caused a colony collapse for convenience stores in the aughts," Howe said. "Now tech wants to finish them off with algorithms, which is sad, but in the end the convenience store owners are probably tougher. I would not bet against them."
So despite Silicon Valley's best efforts, it looks like you'll be able to go down to the corner store, get a coffee and newspaper and chat with your local bodega owner for a while longer. The Bodega box isn't the worst startup idea of the year (that dishonor belongs to Juicero) but it ignores the fact that these New York City staples have a human element no startup can match.