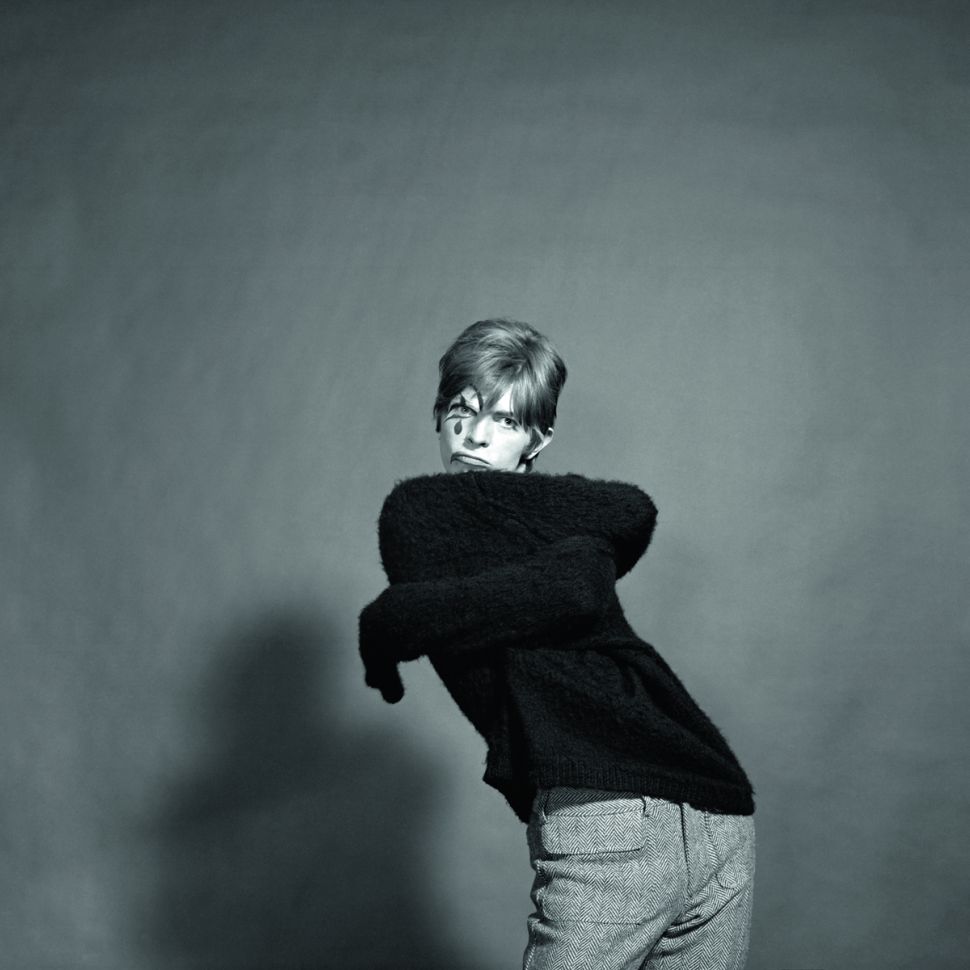 Who was David Bowie before Ziggy Stardust? What did his journey to fame look like? In never before seen photos, photographer Gerald Fearnley gives us an early peek at the singer's journey towards superstardom. Fearnley's newly published book, Bowie Unseen: Portraits of an Artist as a Young Man, transports you right back to 1967 with a series of black and white photos. The playful energy of a young Bowie comes alive through each of the images, delivering a strong sense of nostalgia to each page. The man in the photos, although familiar, feels like a new version of Bowie altogether, one quite separate from his glamorous stage persona. Before there was Ziggy Stardust, there was David Jones. Not to be confused with lead singer of The Monkees, Bowie adopted this moniker for what he hoped to be his first big break, his 1967 debut album titled David Bowie by David Bowie. Released on the same day as The Beatles' Sgt. Pepper's Lonely Hearts Club Band, Bowie wouldn't become the artist he was remembered as until two years later, when Space Oddity was released.

Fans remember Derek 'Dek' Fearnley as the co-conspirator responsible for making Bowie's debut album come to life. He enlisted his brother, Gerald Fearnley, with the task of photographing the young musician for the album cover. At the time, Fearnley was also in the early stages of his career, as a photographer. "I was probably the only person he knew with a studio and a camera," Fearnley admitted of those early days in the book. These unseen photos of Bowie's early persona show a side of the artist before his epic leap into rock n' roll history.

Bowie Unseen is a fitting tribute, over a year and a half following the musician's sudden death in January 2016. His remembrance has spanned the globe, including a book by Rolling Stone's Brian Hiatt entitled A Portrait of Bowie, which features contributions by many of the artists and photographers the musician worked with over his 50 year career. Fearnley's book gives a different perspective, one that has long been overshadowed by the legend that is Ziggy Stardust. Removing the blue eyeshadow and lightning bolt, we see a fresh-faced, 20-year-old Bowie. Though there is a bit of playful clown-inspired face paint.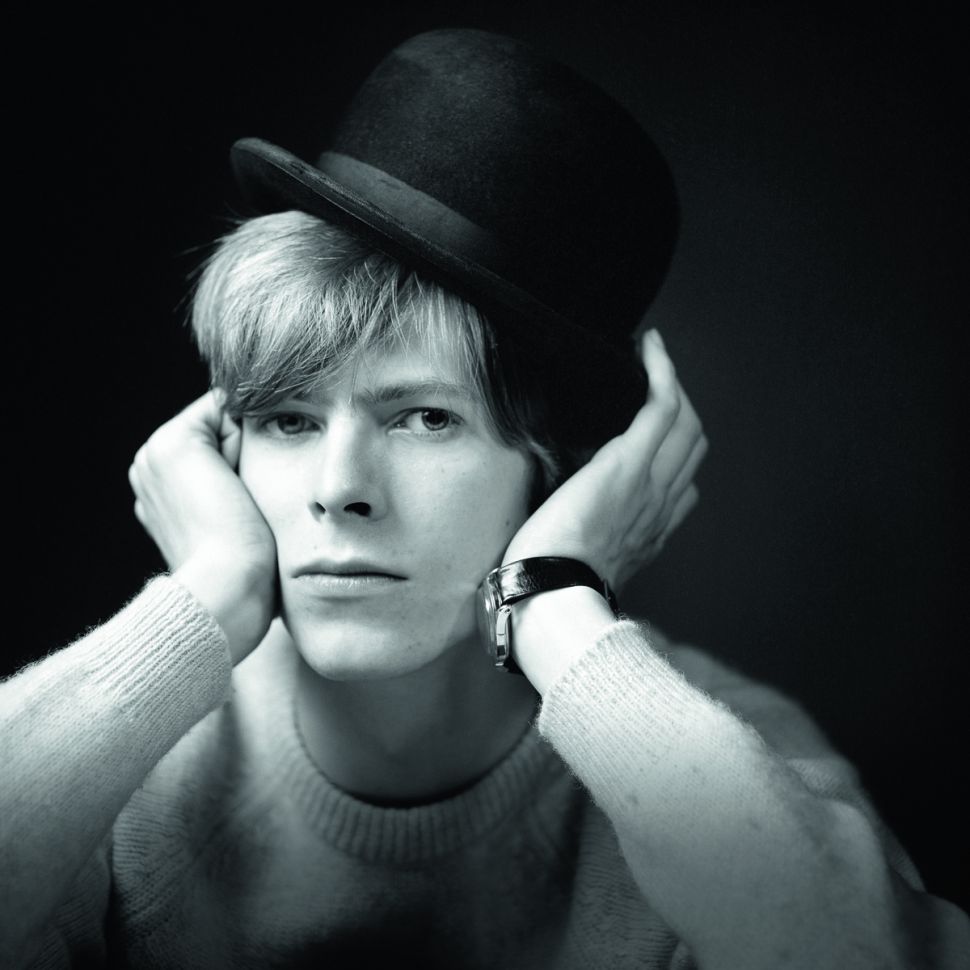 Even in these early images, he remains "a champion for the weird," Madison Vain from Entertainment Weekly pointed out. The photos are in the same familiar style of the Bowie we know—whimsical, dramatic and avant-garde. This is likely the first platform where the star was able to play around with his persona and lay the framework for how he would later shape his career.

"Bowie has come not just to represent his innovations but to symbolize modern rock as an idiom in which literacy, art, fashion, style, sexual exploration and social commentary can be rolled into one," Rolling Stone once eloquently observed of the late star. The innocence and hunger for success is captured in these images, as well as the curiosity of what the future holds.