Brad Pitt's latest project is far outside the film industry. In fact, it's nowhere near Hollywood, at all.
The actor just might be venturing into luxury hotels. After Pitt traveled to Croatia, and reportedly toured the site of a proposed multibillion-dollar resort development in Zablace, it was rumored he was planning on investing in the development.
At the time, he went on a walking tour of the proposed project site with 10 people, including architect Nikola Basic. Basic designed Sibenik's Dogusevom Hotel, where Pitt has stayed, and the architect told a local paper that Pitt said Croatia is one of the "most beautiful" countries he's ever visited. Considering the multitude of picturesque spots Pitt has traveled to, that's definitely saying something.
The current project proposal would turn the land and a marina into a resort, complete with a high-end hotel and stores, as well as villas. According to People, TFI Holding has already invested $70 million to begin buying the land for the project—it would remake Zablace "into a modern ecologically-responsible planned community."
It's not clear how much Pitt is investing, but according to the New York Post, he is now definitely working on development the $2.5 billion resort. The resort could also include schools and a clinic, though it's not yet known when the resort would be opening.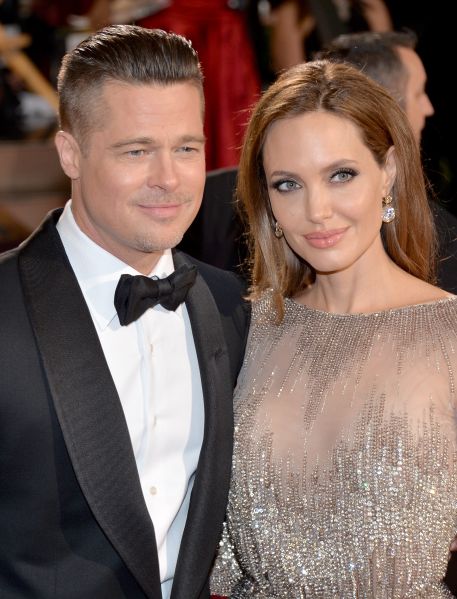 Pitt's ex, Angelina Jolie, also made major property moves this year, though not quite as large as purchasing a hotel—Jolie acquired the historic Cecil B. DeMille estate in April for a record-breaking $24.5 million. It's in the less exotic spot of Los Feliz, but a six-bedroom, 7,500-square-foot abode is still pretty nice.