'Revenge of the Nerds' producer Peter Samuelson is selling a pedigreed Hollywood home—scroll through to see inside the house, where Cary Grant once lived.
The Partners Trust
It's now on the market for nearly $5.5 million.
The Partners Trust
Cary Grant reportedly lived here with his third wife, Betsy Drake.
The Partners Trust
The property spans nearly half an acre.
The Partners Trust
Outside, there's a pool and a barbecue.
The Partners Trust
Samuelson has owned the home since the 1980s.
The Partners Trust
There is a master suite on both the first and second floor of the residence.
The Partners Trust
There are a total of 10 bathrooms in the house.
The Partners Trust
A Los Angeles home with an impressive Hollywood pedigree is back on the market. The six-bedroom, 10-bathroom house is currently owned by producer Peter Samuelson, who has owned the home since the 1980s—he purchased it from the wife of former Los Angeles Lakers co-owner Frank Mariani, per the Los Angeles Times.
According to Samuelson, past residents of the home include actor Ralph Bellamy, as well as famed Hollywood legend, Cary Grant.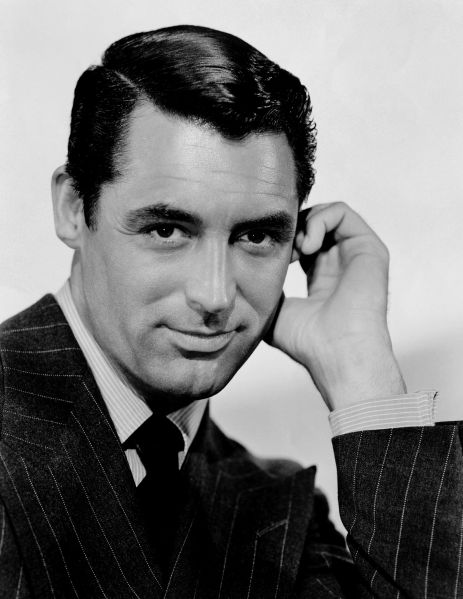 It's not clear precisely when Grant resided in the home, but apparently it was when he was still married to Betsy Drake—the duo wed in 1949 and finalized their divorce in 1962.
This isn't the first time the Revenge of the Nerds producer has tried to offload the 7,371-square-foot residence, which is situated on 0.49 acres. The house has been listed and delisted a number of times since 2015, but now it's back, and with a lowered price tag of $5.5 million—approximately $300,000 less than the last time Samuelson tried to sell it.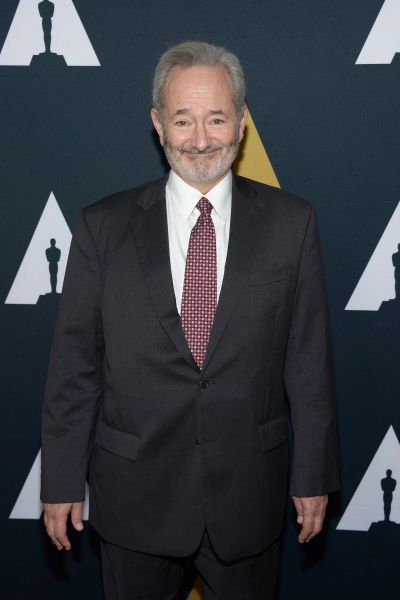 There are two master suites; one on each floor of the residence. The first level includes a formal entry and a chef's kitchen, says the current listing shared by The Partners Trust brokers Lisa Gild and Richard Stearns, and there's a media room with a vaulted, beamed ceiling.
Outside, there's a heated pool, a barbecue and a number of seating and entertaining areas.
Perhaps Grant's name will help entice a buyer—it seemed to work for Marilyn Monroe's former Brentwood home, which sold after just 10 days on the market. Then again, it took a bit longer for Grant's four-time co-star Katharine Hepburn's Connecticut estate to snag a buyer—it finally sold after three years and a bit of a discount.