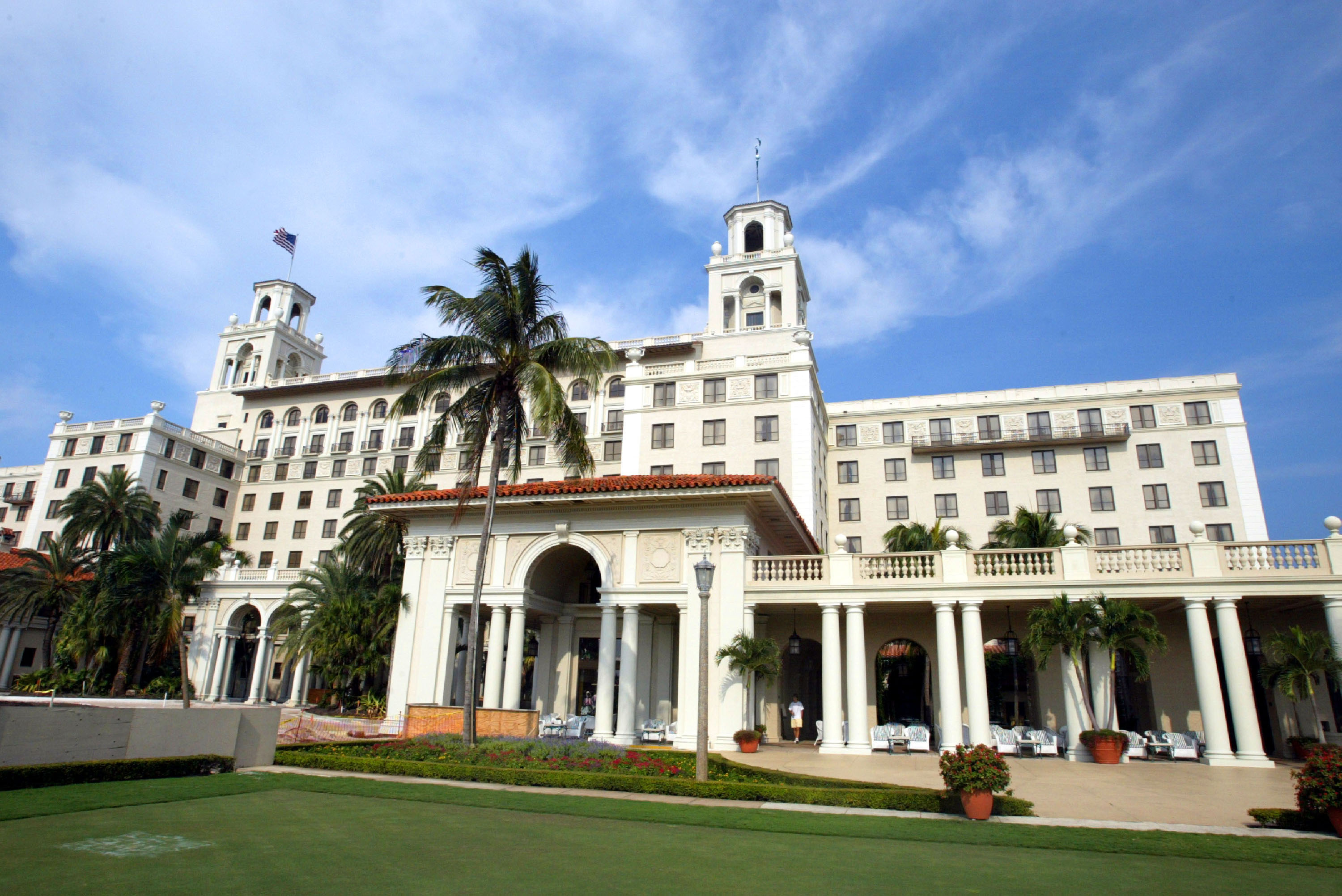 While Gwyneth Paltrow's Goop Summit wasn't exactly embraced, it's not the only wellness-focused summit around, where you can learn about exactly what you should be drinking, eating and lifting. The Global Wellness Summit is coming to the Breakers from October 9 to 11, and the list of experts attending is far more advanced than Gwyneth's actress pals who attended the Goop Summit.
Unlike the Goop extravaganza, which heavily featured yoni eggs and had panel appearances by Good Charlotte wives Nicole Richie and Cameron Diaz, GWS is invitation-only. In the past it's taken place in Turkey, Bali, India, Morocco and Austria, so the Palm Beach stop might be your best bet to acquire brand new wellness tips and tricks.
Unfortunately, there will be no talk of sex dust. Panel discussion topics include the origin of wellness, the impact of wearable technology and an appearance from Dr. Oz (the Goop Summit's brightest star was Tory Burch). There will also be sponsored talks by Weight Watchers, quick workouts and a chat about how millennials are disrupting wellness markets.
The Breakers is best known for being one of the few places where you can wear Lilly Pulitzer all year long, but they seem to be rebranding as a wellness destination. And if you tire of GWS, you can always venture a bit off the beaten path (maybe you can even grab a beer where there's no one there to judge you).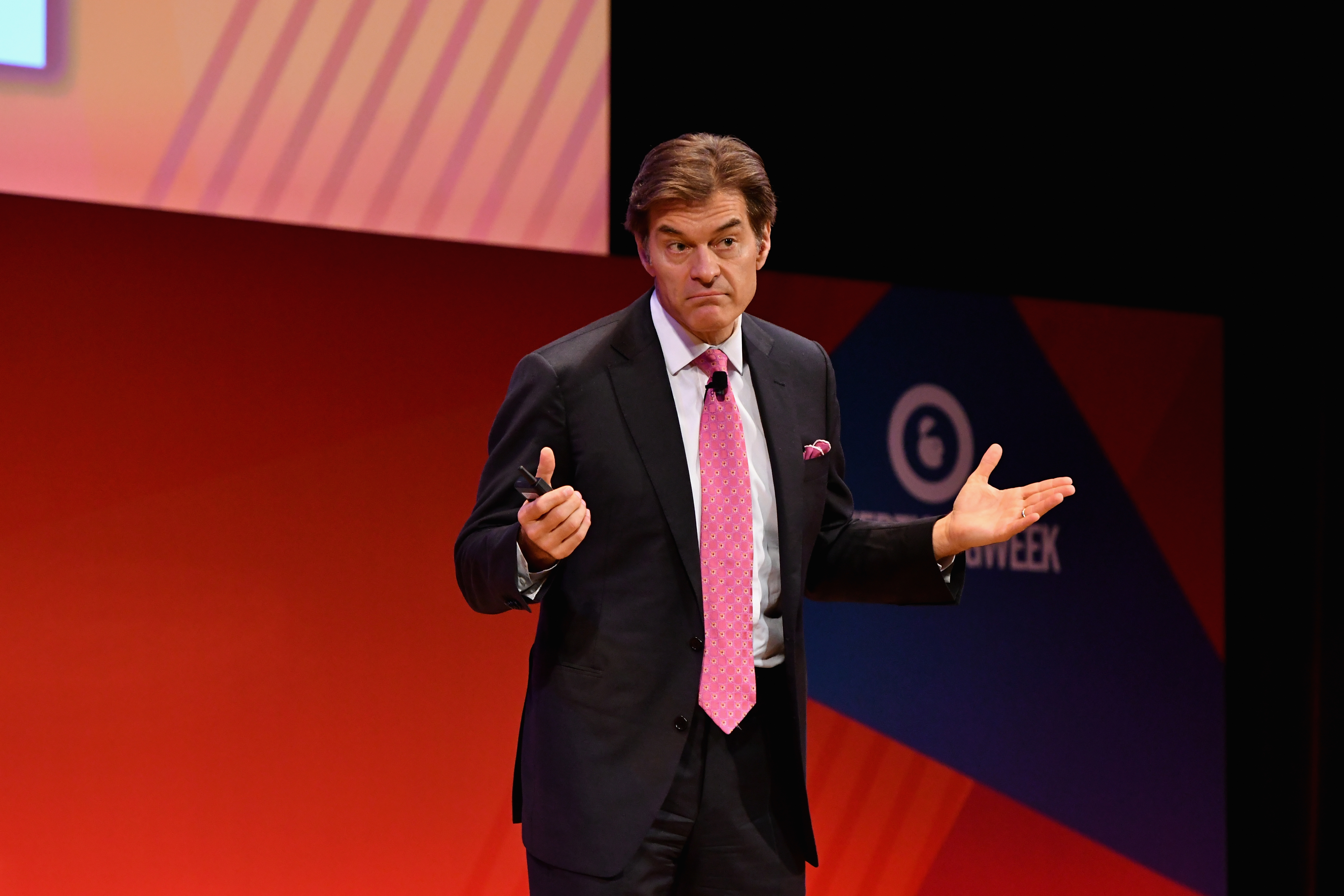 While there won't be as many Instagram opportunities as the Goop Summit, maybe you'll actually learn something at this one.