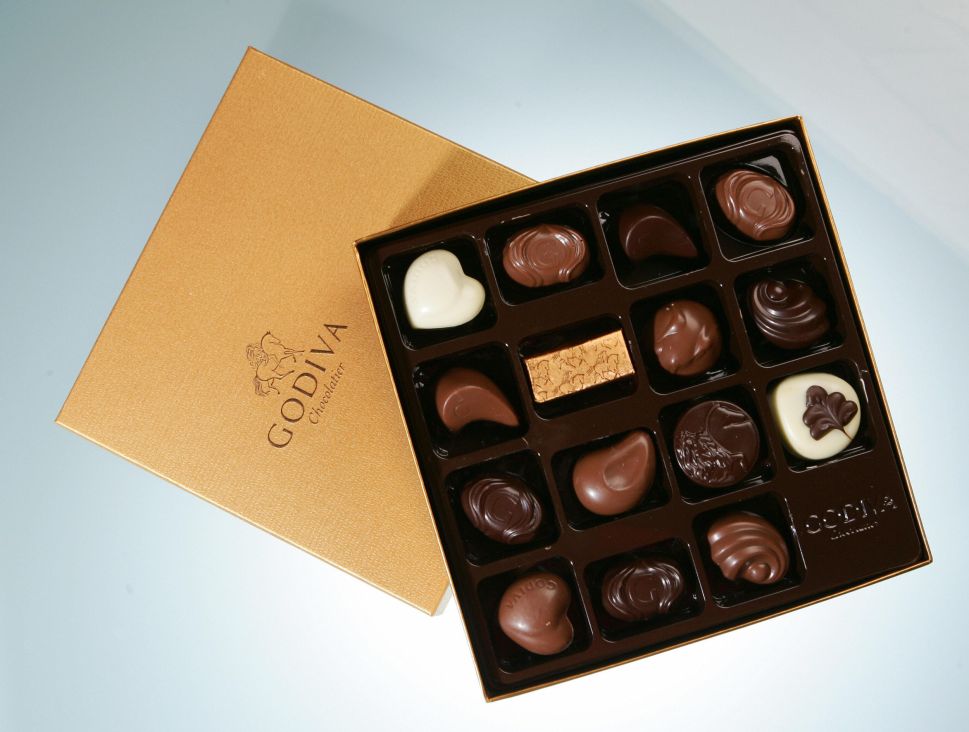 Chocolate is rumored to be the food of the gods. It rivals wine, aged cheese and craft beers for its decadent appeal. Belgium is the chocolate capitol of the world and it is where, in 1926, the first Godiva chocolate boutique opened.
Eventually, Godiva was sold to Campbell Soup Company. And then, in November 2007, with annual sales of nearly $500 million, it was sold again, this time to Yildiz, a Turkish company.
In April 2017, Godiva quietly changed forever when Yildiz removed alcohol from the recipe.
The company was under tremendous pressure to do so. Because Turkey is a Muslim country, it would be natural to assume that the pressure was to remove the legendary icon, the naked likeness of Lady Godiva, whose story is as far from the tenets of Islam as one can get. According to legend, Lady Godiva rode nude through Coventry. She was so loved that no one would embarrass her or themselves by stealing a peak. The only person to look at lovely nude lady was a gent named Tom, hence the derivation of the expression "Peeping Tom."
But, surprisingly, it was not the image of Lady Godiva that insulted Muslims' sensibilities.
Instead, uproar ensued because the confections were infused with booze, and Islam prohibits the consumption of alcohol.
Ironically, during prohibition in the United States, many specialty chocolates were confected with hollow centers, which were then injected with booze to satisfy the cravings of those who yearned for alcohol.
But Godiva wasn't hiding anything: They used alcohol in their recipes for flavor, not to achieve a high. Content was too low to get a buzz, and much of the alcohol evaporates during the cooking and the churning stages.
A company certainly has the right to alter its recipe. The Coca Cola Company is a prime example. Coke constantly adjusts its recipe so that consumers do not become bored with its taste. And food industry experts will never forget Coke's infamous debacle of trying to replace Classic Coke with the failed "New Coke."
Likewise, communities have the right to exert pressure on companies so that they can enjoy the product. For example, under the leadership of Rabbi Geffen, the Jewish community lobbied Coke to become certified Kosher, which it did in the 1920s.
It's not the change nor the taste that is troubling; It's the subterfuge. When a company changes a product, they need to acknowledge that change—especially if it's a legendary product like Godiva chocolate.
Micah Halpern is a political and foreign affairs commentator, author the "The Micah Report," and host of the weekly TV show "Thinking Out Loud w Micah Halpern." Follow him on twitter: @MicahHalpern