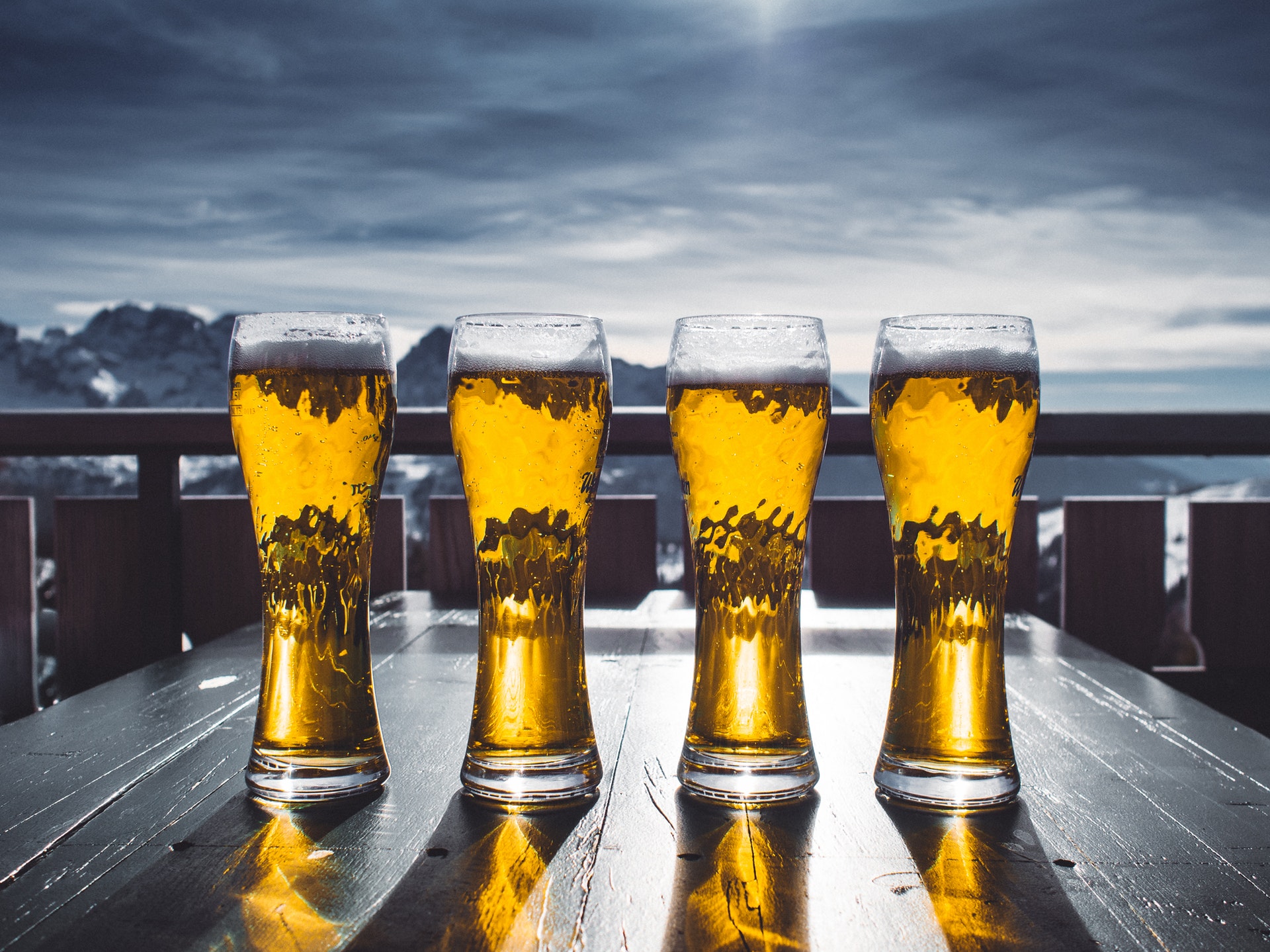 In the early days at my company, Thursdays, without fail, meant Team Fortress 2 Night. The engineers and I would all stop work for the day, order pizzas, drink beer and have our avatars target, heal and spy on each other all night long. We were a bunch of 20-something guys, fresh out of university. This was what we liked to do; this is how we knew how to bond.
But as our team at Vidyard started to grow, it also started to diversify. And it turns out, not everyone likes to socialize while playing a first-person shooter. Suddenly, people were showing up and not playing. For the core team, it was kind of jarring, while the newcomers felt left out. It sounds kind in retrospect, but this really felt like a crossroads. Was it worth holding onto this ritual that had built so much team spirit? Or should we just let it go?
Looking back, it's no big surprise that TF2 Night emerged in the first place. Traditions like this are common precisely because they're often forged by and for the people who tend to launch startups: young, male engineers. Just think about how many startups you know with beer taps, ping pong tables and gaming lounges.
But problems arise when these traditions stick around long after the company composition and attitude has matured and moved on. Though office rites are crucial in fostering a strong company culture (which in turns increases productivity and employee retention), I've found they sometimes have an easy-to-miss expiration date.
How do you know? It can help to ask a few questions to determine whether your office traditions should live or die:
Are your traditions playing catch-up with your values?
When your traditions don't align with what your company stands for, they need to be nixed or allowed to morph into something new before it's too late. In the earliest days of Vidyard, for example, our goal was simply to build a good product. But as we grew, that mission changed as sales started to drive our company and the scope of the entire operation broadened.
The problem was, if you weren't working directly in sales, you wouldn't necessarily be privy to those key moments when a deal closed. Someone had the idea of ringing a sales bell—really just one of those "order's up" bells at restaurants—whenever we locked in a new account, and it caught on. Because the sales process remains so important, the ritual has grown: we even sourced vintage church bells from Craigslist for our elaborate set-up, and now they ring out over three floors. And we've taken it high-tech: when a deal is closed in Salesforce, it's moved to "closed / won," which pings Slack and posts the details of the deal in our #announcements channel. Staff across the company then react immediately with GIFs.
What does your workforce actually look like?
Beyond just your values, the individuals who make up your company evolve and shift over time, too. In my mind, the best company traditions are the ones that reflect a true cross-section of your workforce at any given point, not just one subset of it. Our alcohol-based rituals didn't age so well—nights based solely around drinking can pressure employees to indulge, leading to all kinds of related problems, many of which Silicon Valley is now having to wrestle with. So we've pivoted to offer more activities that accommodate non-drinkers and family-minded staffers, too.
At our annual Kidyard event—a version of a company picnic—we rent a bunch of bouncy castles for a family-friendly outdoor get-together. Importantly, it's proved to be popular with our childless employees, too, Instead of just bar crawls, we host pancake breakfasts; instead of just drinking on weeknights, we socialize over snacks and music. We still have alcohol available at our events, of course, for those who do want to indulge, but importantly it's no longer the only option.
Today, we still have TF2 Night—and yes, it's still called that and yes, there's still pizza—but no one has played Team Fortress 2 in probably three years. Instead, we'll bring out board games, listen to music or just talk. It represents a little bit of who we once were, but a lot of who we are now.
Michael Litt is cofounder and CEO of Vidyard, the leading video platform for business. Follow him on Twitter at @michaellitt.