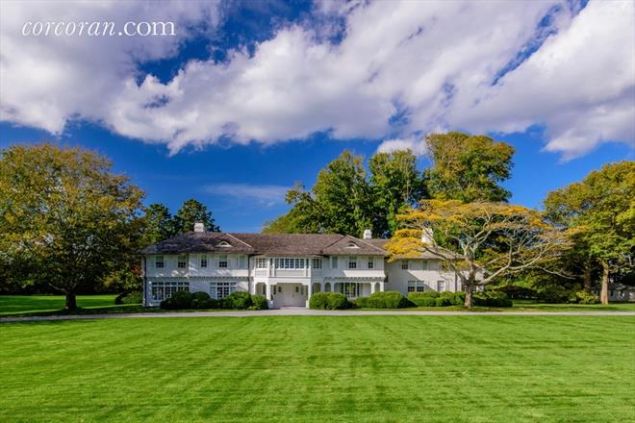 For some reason, no one wants to buy Jacqueline Kennedy Onassis' East Hampton summer estate, known as Lasata.
Reed and Delphine Krakoff purchased the property at 121 Further Lane back in 2007, for $20 million. Arthur Jackson originally built the home in 1917, and Krakoff embarked on a gorgeous renovation upon buying it.
The couple then put Lasata on the market for $39 million last year, as well as a neighboring property for nearly $15 million.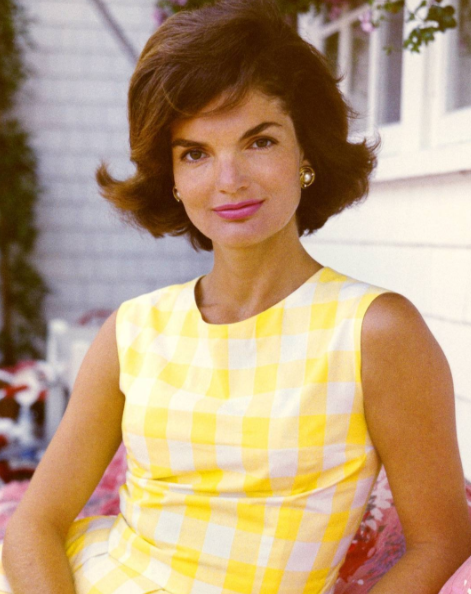 But Krakoff isn't having much luck with the 10-bedroom, 10.5-bathroom home, and he discounted it to a bit under $35 million in June this year. But even a price cut couldn't entice an interested party, as the 7.15-acre estate is now marked down even more, down to just under $30 million.
The 8,500-square-foot home, where Onassis, her sister Lee Radziwill and the entire Bouvier family spent summers throughout the 1920s, is as stylish as you'd expect. And though it has yet to attract a buyer, it did briefly pique the interest of Russian billionaire Roman Abramovich, who rented it in the summer of 2016.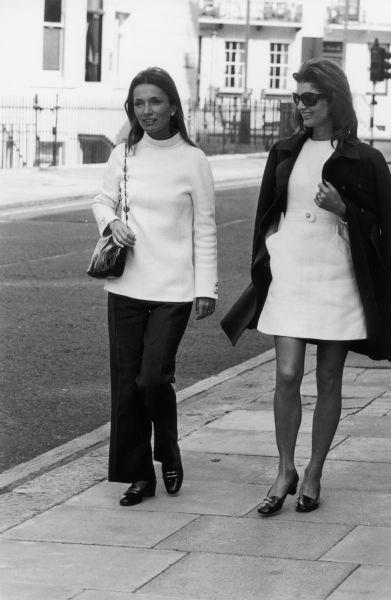 Aside from the large two-story main home, with an eat-in kitchen, formal dining room, separate breakfast room and a great room, there's also a guesthouse and a pool house.
But perhaps the newly lowered price tag will finally reel in a buyer—after all, it's practically a bargain compared to Merrywood, another childhood home of Onassis, which is still up for grabs for a hefty $49.5 million.