Jay Z's album The Blueprint and Kanye West's album Graduation turn 16 and 10 years old today, respectively.
Both albums topped charts when released, and still continue to influence music made today. Songs like Jay Z's "Hola' Hovito" and West's "Homecoming" were staples in the music community when released, and still get ample recognition on social media, especially on the anniversary today.
Fans are taking to Twitter to share their appreciation for what some people still consider their favorite albums.
Their albums have impacted hip hop and rap tremendously, and show how far they've both come as artists, especially compared to their latest albums; Jay Z's 4:44 and West's The Life of Pablo.
Last year, it became known the two were feuding after West made remarks during a performance.
A few weeks ago, Jay Z finally addressed the beef in an interview. When asked the comments West made during the concert, Jay Z said he paid no mind to West targeting him, but when West brought up his family, he crossed the line.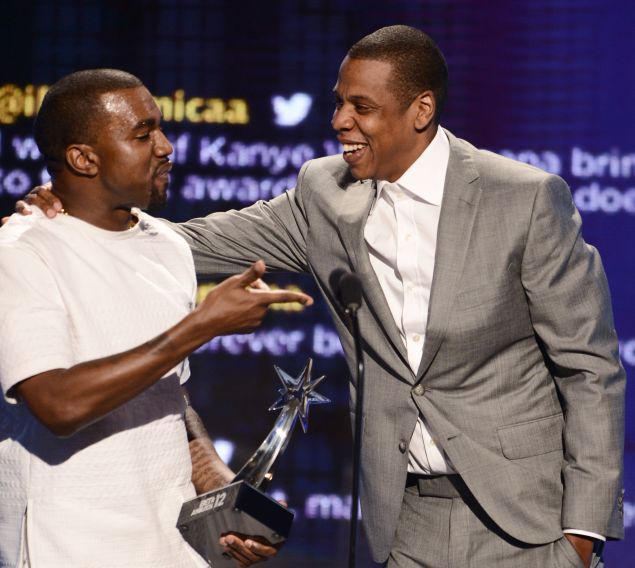 But last week, West reportedly reached out to Jay Z to set up a meeting for the two to talk, and they've apparently agreed to meet face-to-face in efforts to repair their relationship. Hopefully, they'll be able to move past the feud.