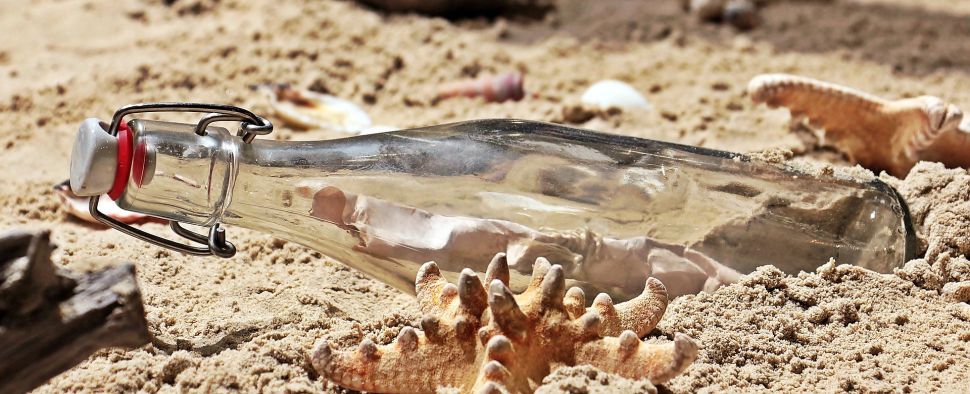 Bitcoin and cryptocurrency are worth multiple billions, but internet money is still a long way from mainstream. Which group has always had the power to take something weird and make it normal? Teenagers.
Lots of people vaguely know what bitcoin and ether are, but they have never opened a digital wallet because they have never owned cryptocurrency of any kind. Soon, hordes of teenagers may find themselves a step ahead of sophisticated tech news readers: when the Kik messaging app updates and every one of its users finds has their first crypto-wallet. That day is coming.
We first reported that Kik would be creating its own digital currency, called Kin, built on the Ethereum blockchain, in May. We suspect that the Kik app's wallet will only work with kin, at least at first, but the currency should still be tradeable for other cryptocurrency, such as ether or bitcoin. In August, Kik announced that interested investors could register for its token sale. Shortly thereafter, it raised $50 million from venture capital firms, with a plan to raise $75 million from investors who registered for its sale.
The token is scheduled to go on sale tomorrow morning at 9 AM Eastern. So far, 17,075 people have registered from 139 countries, according to the Kin website. Kik is referring to this event as a "token distribution," but folks on the street will refer to it as an "initial coin offering." Lately, ICOs have shifted to selling tokens that convert to digital currency later, partially in response to recent displeasure from the U.S. Securities and Exchange Commission about offerings that were seen as skirting rules.
"Kik is by far the largest consumer company to enter the cryptocurrency space, and this is a seminal moment for the industry," said Ryan Zurrer, principal and venture partner at leading cryptocurrency hedge fund Polychain Capital said in a release. The CEO of Pantera Capital told CoinDesk that Kik was the first "real company" to monetize with a digital token.
Readers might be wondering: what's the value of adding a cryptocurrency to a messaging platform?
Here's an easy example: imagine that you're one of those popular Instagram "#fitspo" users. You've got a fairly big account, but not so big that you can get sponsorship for wearing someone's tank top in one gym photo. Imagine, though, if people constantly peppered you with workout and lifestyle questions, and you could offer them access to VIP group chats? For a small amount of digital money, they could ask you anything they wanted. Maybe for a little more they could move a question to the top of the queue while the chat's underway?
Similarly, advertisers could use Kik to make customized chat bots to promote new albums or new movies. Coindesk reported that this worked well for one of the recent Teenage Mutant Ninja Turtles movies. Promoters could also easily hire popular artists to make custom digital stickers to promote their brands.
Nothing makes a platform more popular than attracting celebrities and influencers, and nothing attracts celebrities and influencers like the chance to make money. That's why venture firms are betting on Kik's kin by buying piles of it early.
Once kin goes live on Kik, the Kin Foundation will dole out the digital money to Kik users who generate significant activity on the app. If you create a new bot or sticker set that lots of people use, the Kin Foundation will reward you by putting fresh kin in your wallet.
Of course, that's only attractive if kin turns out to be worth something in the real world. In part, that's the value of a token sale, like the one happening tomorrow. If people will spend real money to buy kin, then that establishes a value for the currency. If that value holds, then developers will take a chance and develop new tools and toys that people can use on Kik, fostering engagement in the ecosystem. If the stuff they build is good enough, it will generate talk and new users will add the app to take part.
That's the theory anyway.
We poked around the internet and couldn't find many Kik users talking about Kik's token sale, but that doesn't necessarily mean anything. Facebook users hated the first iteration of the social feed, known as "the Wall," when it debuted. Now it's the foundation of the whole application, by far the most popular social network on Earth.
We've raised concerns in the past that the bottom could fall out of market for digital currencies, but it's a bull market right now. There's reason to hope for Kik's success with kin. Replacing an ad-sponsored surveillance economy with a new digital economy is a nice goal.
Of course, if it does work, it will probably just end up being a bit of both.