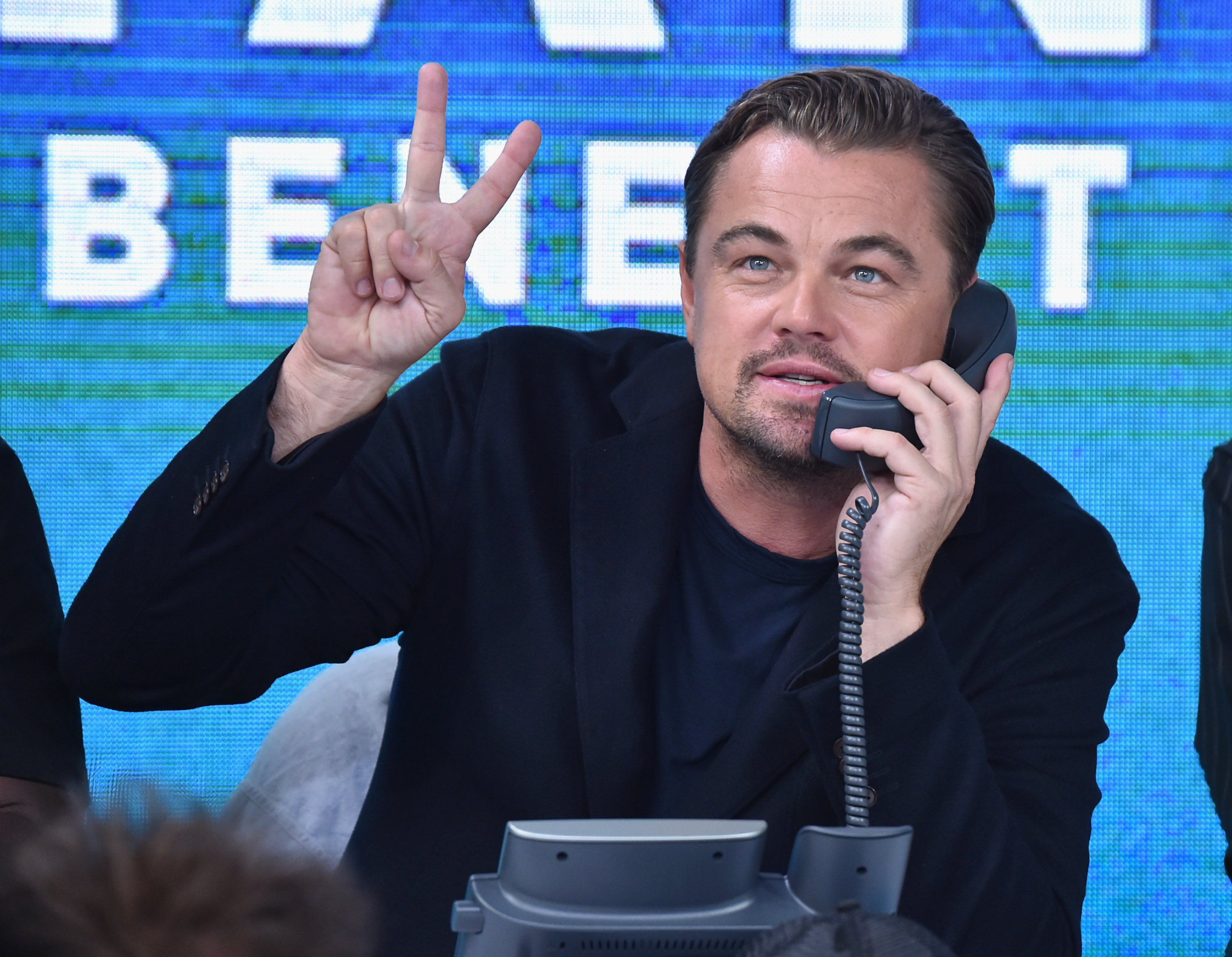 You can't even get a text back, and Leo went on two dates in a single evening. No, Leonardo DiCaprio isn't stacking up dates on Tinder. Instead, he was spotted, Gossip Girl-style, with a brand new lady, and followed up their evening out on the town by meeting up with an ex.
First, Leo was seen with his rumored girlfriend of the moment, 23-year-old German model Lorena Rae. You might not be familiar with Rae, but those devoted to following accomplished thirst trappers certainly know her page well. She's accrued one million followers, and she's not even Insta-official with the actor yet…although they might never be, at this rate.
The new couple were seen wandering through luxe shopping mall Brookfield Place, until they parted ways so Leo could attend to his second date of the evening.
After the former Growing Pains guest star spent a magical evening with Rae, he traded her in for his former girlfriend of over a year, Toni Garrn. A Victoria's Secret Angel who's friends with Karlie Kloss, Garrn only has 832,000 Instagram followers, but is equally adept at thirst trapping.
Unfortunately, at 25, Garrn only has less than a year left where she's eligible to date the 42-year-old actor (her birthday is July 2, 1992). Once a model reaches 26, she notoriously reaches her expiration date, at least according to Leo's past patterns.
The former couple went to the North End Grill in Battery Park for dinner, where they sat outside. And of course, what would a date with Leo be without a CitiBike experience? Garrn and her former beau took a bike ride to her house to end the romantic evening. Maybe next time he should just try 3nder.