Just in time for the arrival of Fashion Month and the inevitable style bonanza, both Sotheby's and Christie's are preparing shows that the fashion set are sure to fawn over.
First up is Mario Testino's massive takeover at the galleries of Sotheby's London, where the fashion photog's personal art collection will be on display. Over 300 works, including three pieces by Richard Prince, plus creations by Thomas Ruff, Urs Fischer, Vik Muniz, Wolfgang Tillmans, Nan Goldin and Paul McCarthy will be included in the show, titled "Shake It Up." The esteemed Peruvian lensman, who is a go-to for Vogue and Vanity Fair, began his collection over 30 years ago, accumulating photographs and paintings that have helped inform his own colorful pictures. His first acquisition was a photograph of Vivien Leigh by surrealist photographer Angus McBean.
Lest you think the fashion favorite would stop at adorning the walls of the auction house, Sotheby's has also revealed that Testino will be curating images on their Instagram account during the exhibit's run, from September 8 to 13. There's also an online component of the sale, running from September 1 to 15. Proceeds will benefit Museo MATE, a non-profit created by Testino that advocates for the culture and heritage of Peru.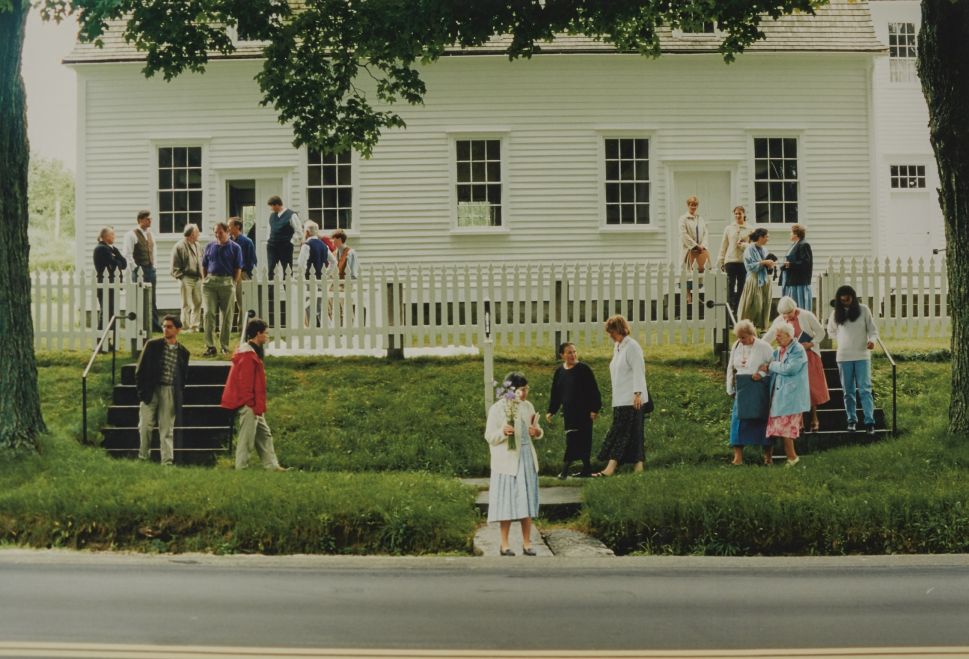 However, that's not the only way Testino is giving back. He sees his release of this collection as a way to pass on his vast source of inspiration. "I feel I have consumed them and I don't want to hold onto things just because of their value or their historical value. When you close a door, another door opens. I think it's important to let go, to allow new things to come in," he told Luxury London.
In a more classic show, an extensive array of Audrey Hepburn's belongings will be on display at Christie's later in the month. And yes, that includes at least a few Givenchy pieces. Estimates for the lots start at £100 and top out at £80,000, but the 300-piece collection is so vast that it has been split into two sales: Part 1 will take place in London on September 27, while Part II will play out entirely online from September 19 to October 3.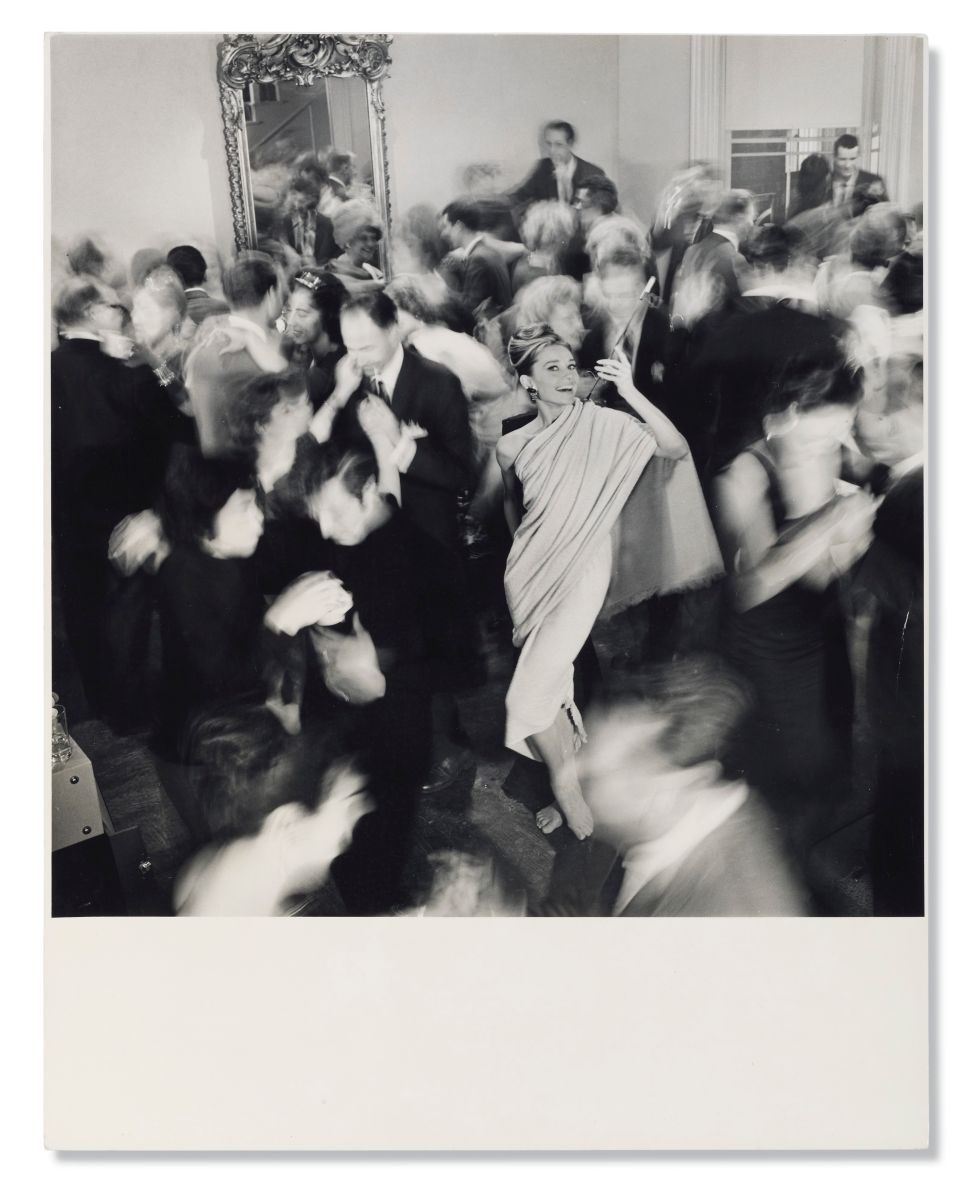 "In an effort to include all who partake in these feelings for her, we have selected a collection of items to share with her ever-growing base of admirers," said Hepburn's sons, Luca Dotti and Sean Hepburn Ferrer, of the sale. "We are honored to entrust Christie's with the sale of her possessions and it is with great joy that we wish to share her spirit, through these sales, and their related previews, with all who have enjoyed her films, her sense of style and followed her humanitarian legacy."
Included in the sale are the working scripts from Breakfast at Tiffany's, Gigi, Sabrina and My Fair Lady—plus a Louis Vuitton script cover that she used on the set of Wait Until Dark. There are also original photos of the Belgian-born actress, captured by Cecil Beaton, Richard Avedon, Steven Meisel, Anthony Beauchamp, Norman Parkinson, Bud Fraker and Bob Willoughby. In terms of fashion, there is a Burberry trench coat, Givenchy dresses in hues of black and pale blue, plenty of Valentino pieces, a monogrammed makeup case from Mark Cross, tons of Ferragamo shoes and quite a few strands of pearls—both real and faux.
According to Adrian Hume-Sayer, the director of private collections at Christie's, photographing this collection wasn't easy. "We've had tremendous trouble getting mannequins for the clothes because she was absolutely tiny—I mean, sub-zero," he told the Telegraph.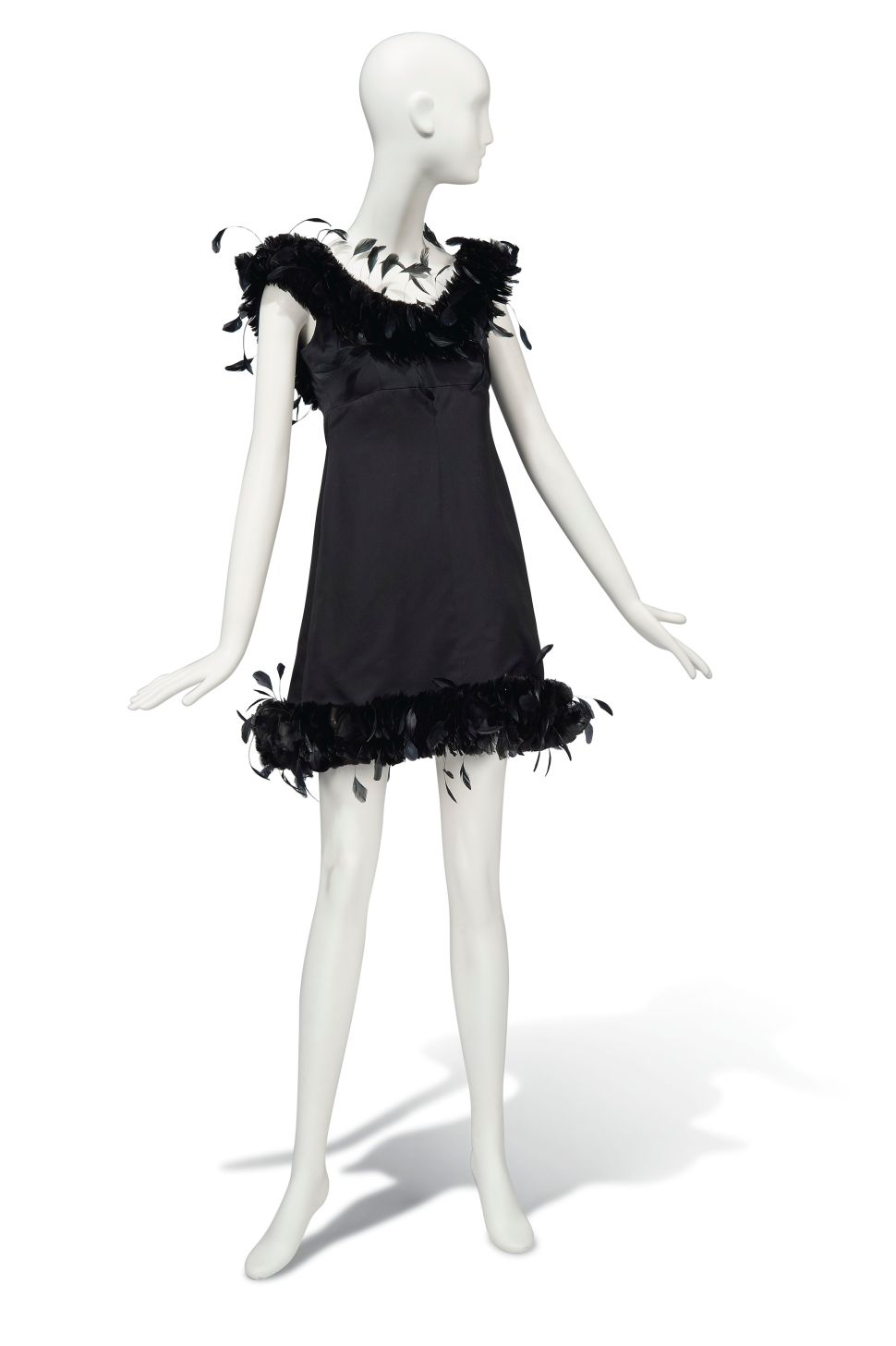 Luckily, it looks like the auction house was able to find extremely petite mannequins and the show will go on. Expect plenty of breathless coverage on the sale of items small (like a baby blue eye mask) and large (like a Givenchy cocktail gown).