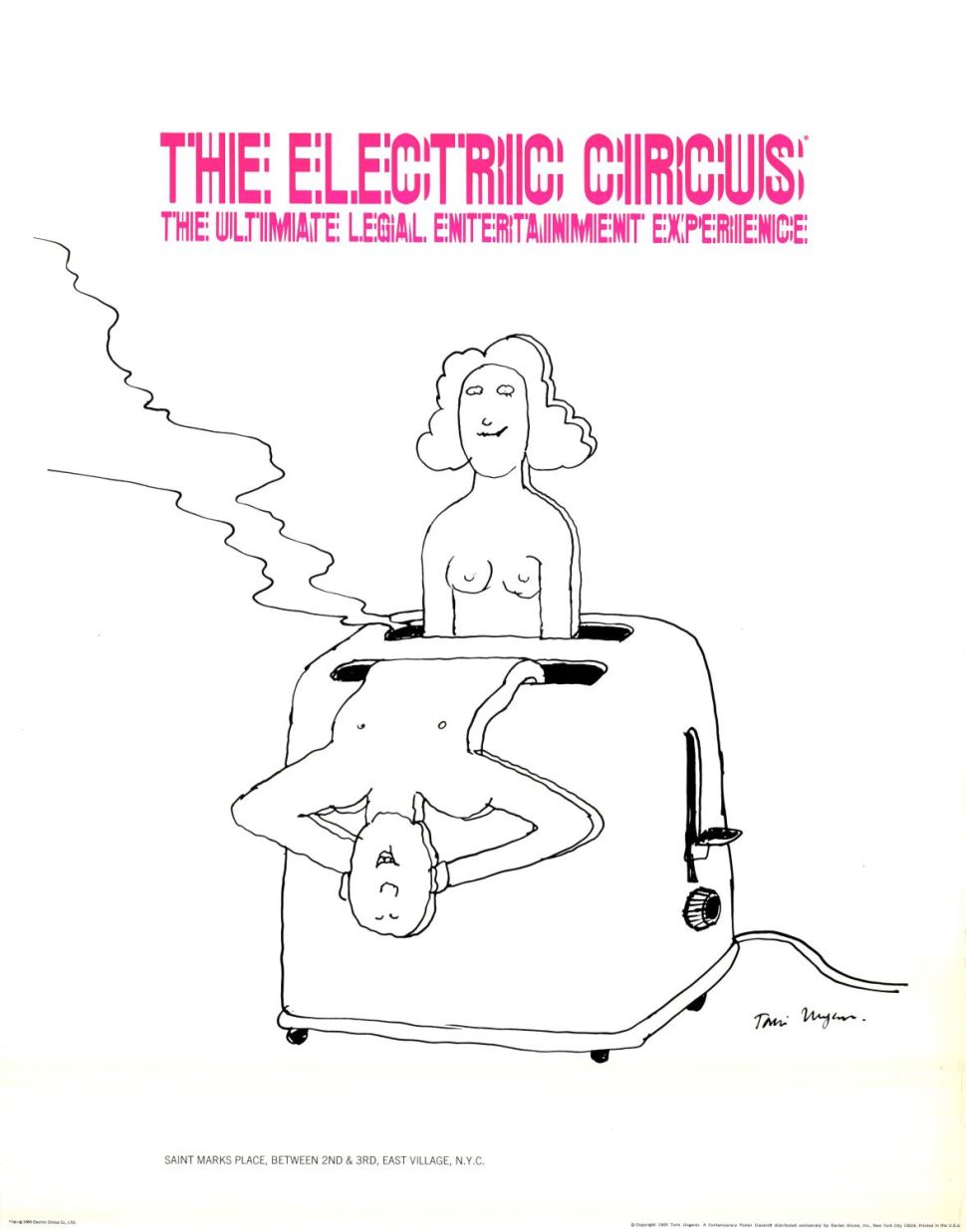 If you're a true New Yorker, you're constantly lamenting the way the city used to be, when X place was located here, and Y venue was still there. Before the Starbucks moved in.
This weekend, "Gone Tomorrow," a pop-up exhibition in Chelsea, brings back the spirit of those old city haunts through the artifacts by which they were represented on the streets: posters.
The show is presented by Poster House, a small New York organization dedicated to collecting and showing posters, and brings together hundreds of rare posters promoting New York's most iconic venues of the 20th century, from Elaine's and CBGB's to Shea Stadium and the peep houses of Times Square.
It's a trip down the streets of New York's various heydays. Flyers for punk shows featuring bands like The Clash and The Cramps share the walls with posters promoting performances by Dizzy Gillespie at old Village jazz spots. A photo of a work by British artist Alan Aldridge, featuring a naked woman with small sculptures strategically placed on her body, advertises the Chelsea Hotel. A meticulously detailed painting depicts a bowling tournament held at Madison Square garden in 1909.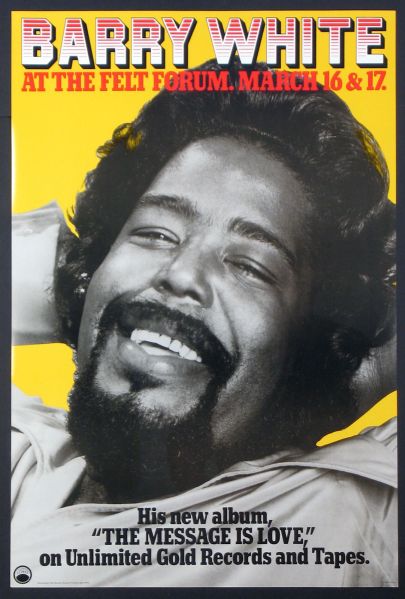 It's also a kind of mini-survey of design styles. And the selection is as weird it is novel. For instance, in front of an image of a handsome man climbing into a pair of tight jeans is the caption, "Now everybody can get into Studio 54." On another, a picture of a man cupping his own feces sits below the slogan, "Tired of the same old shit?" it's promoting The Different Drummer, an old clothing store that famously employed members of the New York Dolls.
The exhibition is housed in 119 West 23rd Street. The space used to be the site of Tekserve, the longtime home to one of the city's original computer repair stores, before the business closed its doors for good in 2016, after nearly 30 years of operation. The ghosts of tech repairs past still loom large in the space, which is raw and unrenovated—purposely left that way for posterity.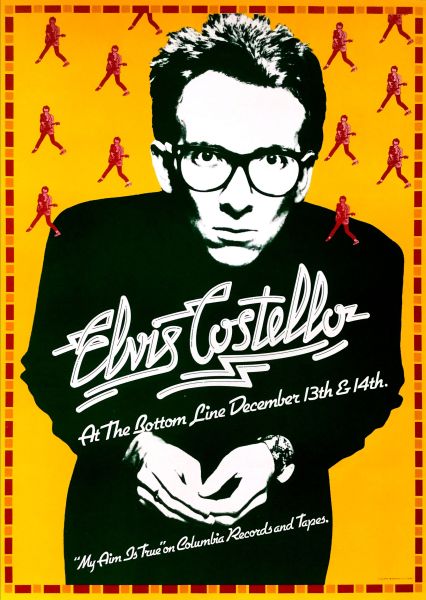 The crew behind Poster House has also recreated the city streets. Small plywood walls painted in evergreen, like those surrounding construction sites, are arranged throughout the space. And like the streets themselves, posters are everywhere, on everything that will hold them, including the building's ornate pillars and exposed brick walls.
The location will become Poster House's permanent home in the second half of 2018, when it will be converted to a museum with rotating exhibitions exploring the history and cultural footprint of posters around the world.
"Gone Tomorrow" is open to the public 11am to 5pm from Sept. 22–24, and by appointment through Oct. 20.
Taylor Dafoe is a writer and photographer based in New York. His work has appeared in BOMB, The Brooklyn Rail, Cultured, Interview, and Modern Painters, among others.